We are currently aware of an issue when logging in and accessing the internet outside the schools. If students are having issues logging in from home to access the internet, please watch this video for help.
Starting 5/25/17, there will be a change to accessing the internet on your iPad while you are outside the district. You will need to login to access the internet for all apps and browsers. Icons are on iPads that look like the following image below. Green "Login" and a Red "Log Out" button.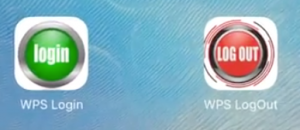 Clicking on the green "Login" icon will take you to a login screen like below. You will be able to login using your username and password (not with @wpsraiders.org). This is important for any apps and browsers.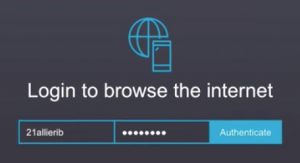 After successfully logging in you will be able to access the internet and apps.
Video Demonstration
https://goo.gl/U6xqdJ