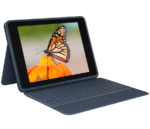 Announcements: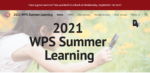 Summer Learning 2021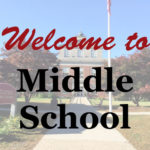 Grade 5 transition to Grade 6 Information
Attention to our grade 5 parents and students please follow this link for important information concerning the transition to grade 6 next year.
The Zoom webinar will be held on Thursday, April 29 from 6:30-7:30 p.m. You will have the opportunity to hear from WMS faculty and students about 1) an overview of Wellesley Middle School, 2) our PTO, 3) our sixth-grade structure and schedule, 4) one thing you "need to know" about key grade 6 programs, and 5) student thoughts about middle school. Information concerning the zoom was communicated via a letter sent out  last month from Mr. Ito.
RLS News:
Upcoming Events:
View more dates in our monthly view calendar…
---
School Information:
Principal: Nora Wilkins
Secretary: Gina Jones
Office Telephone: 781-446-6210 ;5730
Absentee Line:
Before 7:00 AM: 781-446-6210 ;5799
After 7:00 AM: 781-446-6210 ;5730
Nurse:
RLS does not have its own nurse, please use this link to contact your home school nurse with any questions instead.