Wellesley Public Schools utilisent le WebTrac Online Payment System pour collecter des frais pour les activités, athlétisme, course de musique, et transport, ainsi que pour vendre des billets pour des spectacles. C'est le même système de paiement en linge utilisé par Wellesley Recreation, tant de dombreuses familles ont déjà un compte avant que leurs enfants ne commencent l'école.
FAQs
---
Si vous devez créer un compte pour la première fois:
Si vous avez oublié votre mot de passe:
Conflict de Classe ou Niveau Scolaire Incorrect:
Si vous avez besoin plus d'aide:
---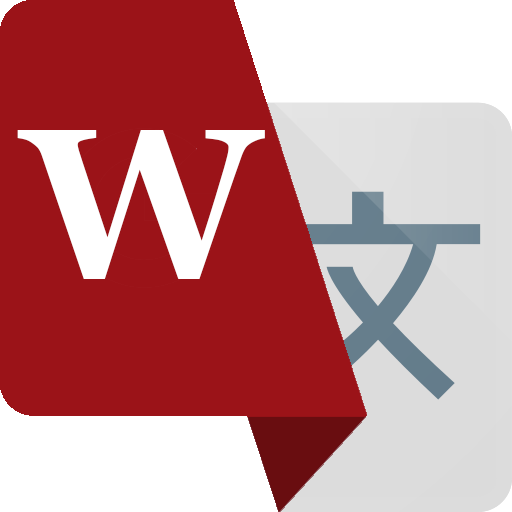 This document was translated with pride by WPS volunteer students and edited by volunteer parents as a service to our community.  If you have comments, compliments, or would like to contribute, please contact us at lukitosaris@wellesleyps.org.
Le document a été traduit avec amour-propre par des élèves bénévoles et a été modifié par des parents bénévoles au service de notre communauté. Si vous avez des commentaires, plaintes, ou vous souhaitez contribuer, contactez nous s'il vous plaît   à lukitosaris@wellesleyps.org.