Register your test kit using the appropriate Grade Level button below
请使用以下合适的年级按钮注册您的测试盒
Registre su kit de prueba usando el botón de nivel de grado apropiado más abajo
당신의 테스트 키트를 아래 해당 버튼을 사용해서 등록하세요
Utilisez les touches de niveau scolaire en bas pour inscrire votre kit de test.
WPS COVID-19 Pool Surveillance Testing
If you have tested positive for COVID-19 in the past 90 days please do NOT participate in the WPS surveillance testing at this time.
The ability to keep our schools open depends on all of us to commit to a social contract of adherence to universal safety precautions. It's up to all of us to keep our school communities and families safe by wearing face coverings, keeping our distance, washing hands frequently, and getting tested! Testing is one extra level of precaution that will provide assurance in our ability to keep our schools open for as long as possible. Help us keep our schools open and school communities healthy by getting tested for COVID-19. It's safe, free, and easy for everyone.
Thank you for your participation and your patience as we try to continue to improve the process!
Step 1 – Pick up a Kit
Staff – can pick up a kit anytime from Main Office of your school (except WHS cafeteria) on Thursday or Friday.
WMS student kits will be distributed during home room
WHS students can pick up a kit anytime in the cafeteria
Kit includes: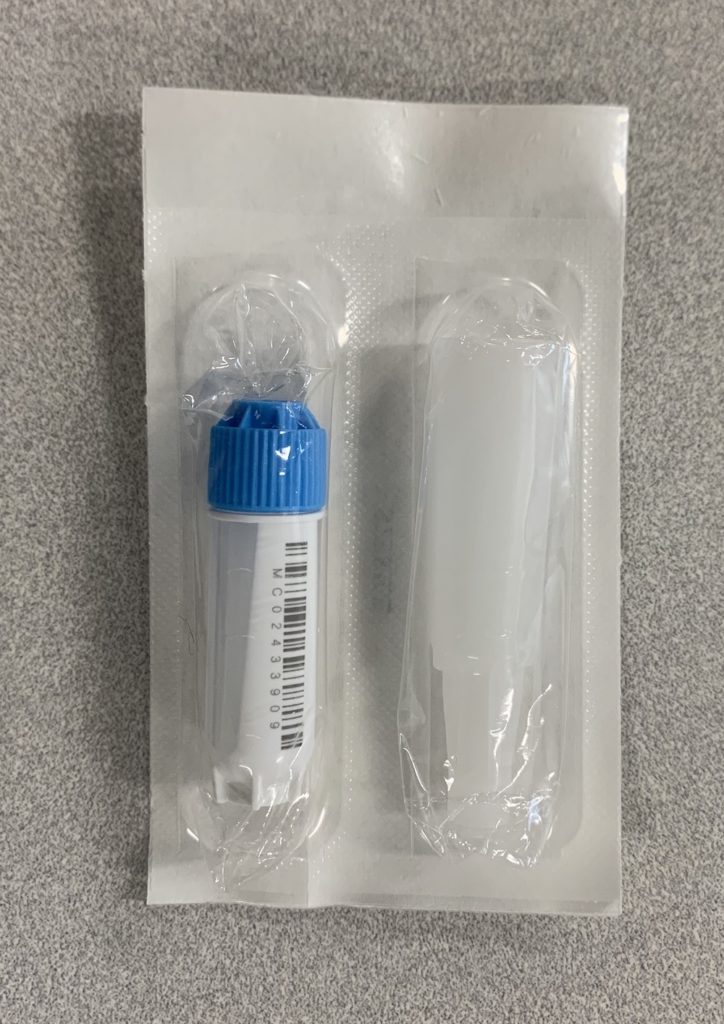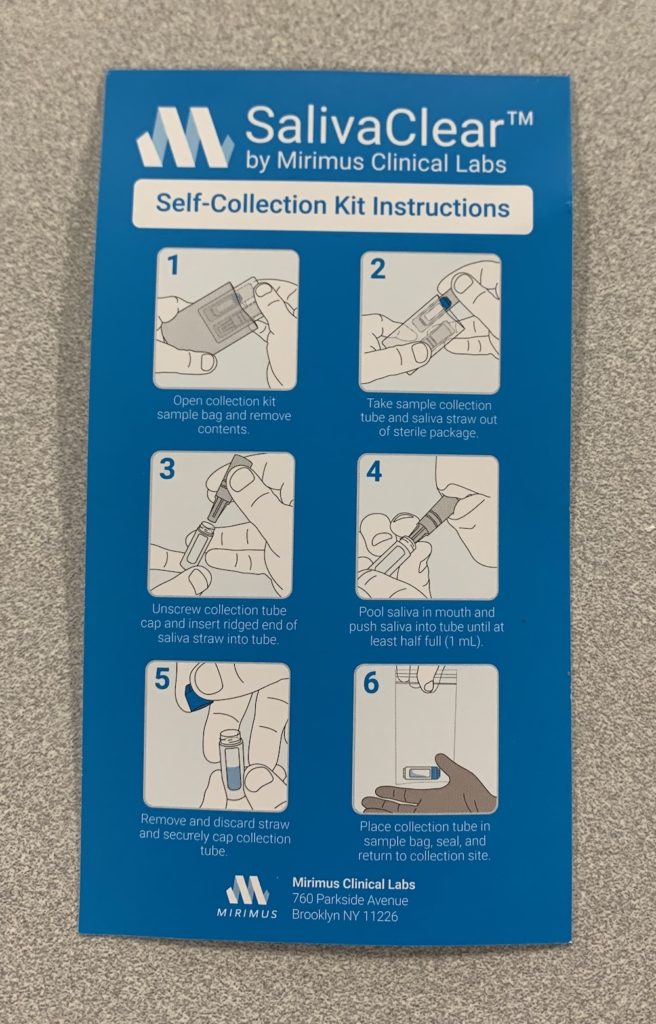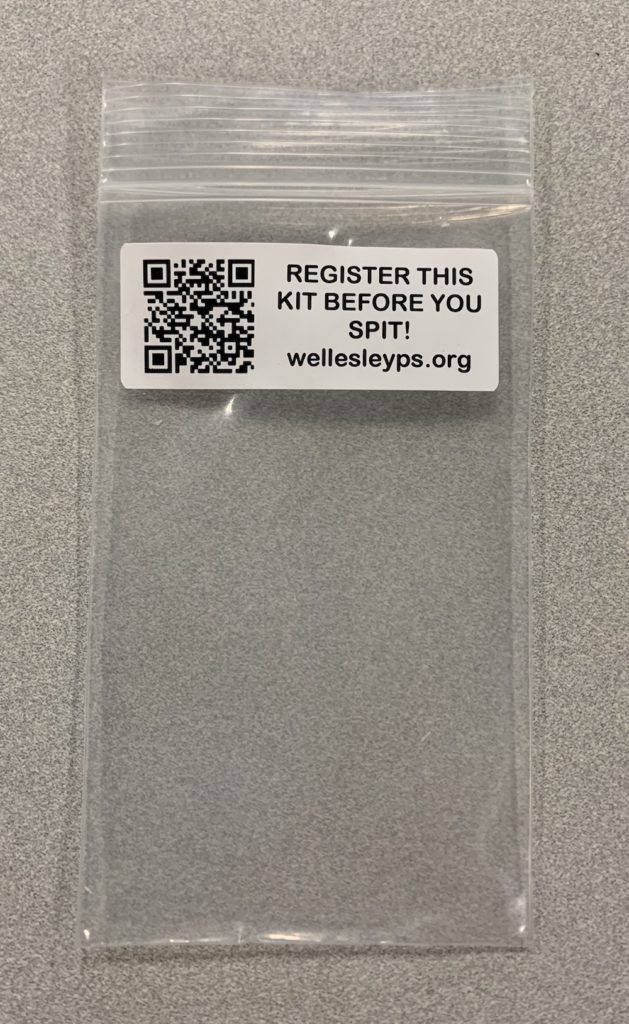 Step 2 – Register your Kit
Register your kit (anytime between Thursday and Monday morning).
1. Use the buttons below to open the Google form for your grade level:
2. Enter your first and last name, email address and read the consent form. Then click Next.
3. Manually enter bar code on your collection vial. You will need to enter it twice. Then click submit.
Note: bar code is two letters followed by eight numbers
Step 3 – Collect Saliva Sample (DO NOT SPIT until Monday or Tuesday Morning)
For best results please do not eat, drink, smoke, vape or brush teeth within 30 minutes of providing your sample. Do not use mouthwash 2 hours before collecting sample.
Ideally, it is best to collect saliva sample first thing in the morning.
On Monday or Tuesday morning, please collect your saliva sample following this steps or watch these videos: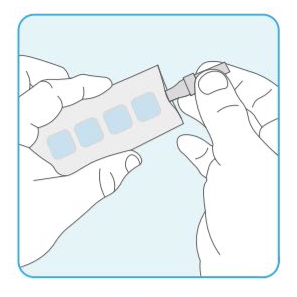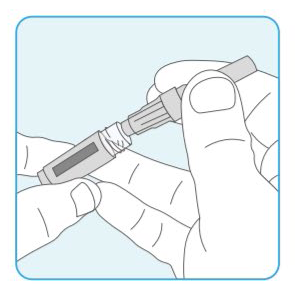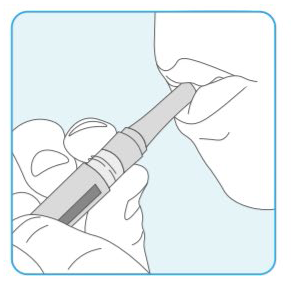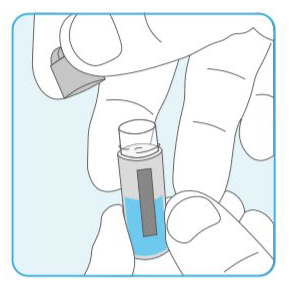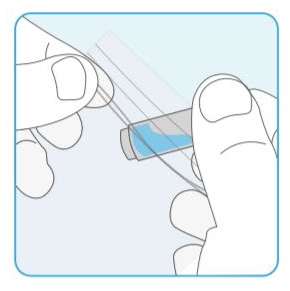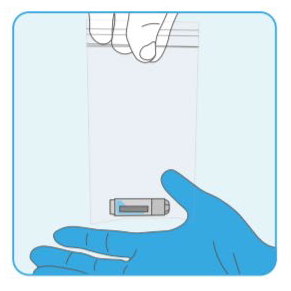 To increase saliva production you may wish to try:
Gently rubbing the outside of your cheeks
Making chewing motions with your mouth
Smelling or imagining sour foods such as lemons
Thinking about your own favorite food
For more detailed information and frequently asked questions, please click here.
Step 4 – Drop off your sample
Monday between 7:15 and 9:30 am for Staff, Students in Cohort A & C
Tuesday between 7:15 and 9:30 am for Students in Cohort B
Exceptions include November 4 (Wednesday) drop off day for Students in Cohort B and December 2 (Wednesday) for Students in Cohort A
Drop off the baggie containing your saliva sample at the designated location:
WMS – Drop off will be in receptacles located at 4 entrances: Calvin, D'Auria, Donizetti and Kingsbury
WHS:

In the lobby outside the main office
Outside the second floor House office
Outside the third floor office

Elementary schools – Outside Nurse Office Door
---
Please note that once the lab receives our samples, they will be pooling samples and will retest any pools that include a positive sample. We will then be notified of any pair(s) of samples that contain a positive result. What this means is that individual staff members will only be notified if they have potentially tested positive. More information about potentially positive results is found below.
Thanks in advance for your support as we pilot this next phase of our viral testing program.
---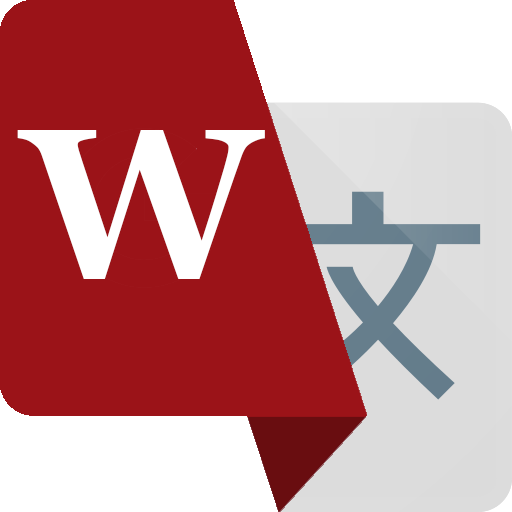 This document was translated with pride by WPS volunteer students and edited by volunteer parents as a service to our community. If you have comments, compliments, or would like to contribute, please contact us at higginsa@wellesleyps.org.
以上文字由韦尔斯利公立学校的学生志愿者翻译,并由家长志愿者编辑完成,以期服务社区。如果您有任何建议,鼓励,或想提供任何形式的帮助,请发邮件联系我们。邮件地址是higginsa@wellesleyps.org。
Este documento fue traducido con orgullo por los estudiantes voluntarios de WPS y editado por padres voluntarios como un servicio a nuestra comunidad. Si tienecomentarios, elogios o desea contribuir, contáctenos en higginsa@wellesleyps.org.
이문서는 WPS 자원봉사학생들에의해번역되었으며, 자원봉사학부모들이우리지역사회를위한봉사활동으로편집했습니다. 의견이있으시거나기여하고싶으시다면higginsa@wellesleyps.org로문의하십시오.
Le document a été traduit avec amour-propre par des élèves bénévoles et a été modifié par des parents bénévoles au service de notre communauté. Si vous avez des commentaires, plaintes, ou vous souhaitez contribuer, contactez nous s'il vous plaît à higginsa@wellesleyps.org.