Our Mission
We believe it is our moral responsibility to welcome, celebrate and affirm the full spectrum and intersections of human differences in, and beyond our community. We will create a culture that celebrates advocacy and pursues justice for all, especially those from historically marginalized communities. We will practice risk-taking, and challenge one another to continuously examine systems of privilege and bias, and work collectively to disrupt and dismantle inequity in all its forms.
Office of Diversity, Equity and Inclusion
Jorge Allen, Interim Director of Diversity, Equity and Inclusion
Ms. Carla Lumley, Secretary, Office of Diversity, Equity and Inclusion
Phone: 781-446-6200
Email: dei@wellesleyps.org
District at a Glance
The Wellesley Public Schools is a learning community that is invested in its path toward being a culturally sustaining institution. The below snapshot provides a look into some quantifiable aspects of diversity, equity, and inclusion in our schools.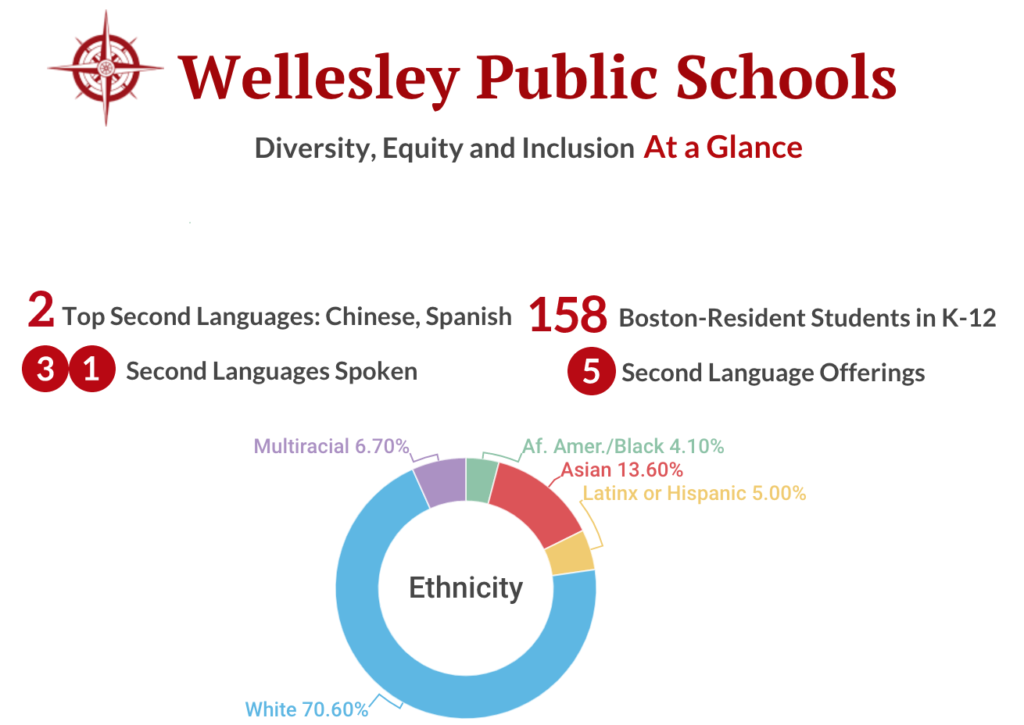 Equity Plan
The reality of the current national climate illustrates that there remains significant threats to the ability of schools to cultivate and sustain learning communities that are safe and supportive for all students. Prejudice, bias, hate and discrimination remain threats that require our vigilance and persistence to ensure that our core values are adhered to, and our mission is realized.

View the District's Equity Plan.
Diversity, Equity & Inclusion Leadership Council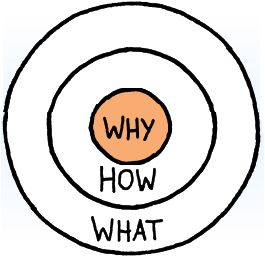 Equity in Action Spotlight

Faculty/Staff: Karsten Cash
Role: Interim Director of Wellesley METCO
I am pleased to announce the appointment of Mr. Karsten Cash as the Interim Director of the Wellesley METCO program for the 2022-23 school year.
Mr. Cash has recently served as the Director of Student Support Services position at METCO Inc. headquarters. Immediately following his graduate program in Social Justice Education at the University of Massachusetts Amherst, he became an Academic Coach for the Minority Affairs office at Eastern Illinois University (EIU) Office of Multicultural Affairs. Following his job at EIU, he became the Director of the Lloyd L. Gaines/Marion O'Fallon Oldham Black Culture Center (BCC) at the University Of Missouri Columbia (MU). His secondary education experiences include roles at the Community Charter School of Cambridge and Young Achievers Math and Science K-8 Pilot School.
Mr. Cash's family represents three generations of the METCO program. His parents-in-law were members of the vanguard class of the Concord-Carlisle METCO Program in 1966. In addition, his wife and brothers were alumni of the Framingham and Wayland METCO programs. Karsten also has a deep connection to the Wellesley METCO program. He is a 1991 METCO graduate of Wellesley High School and a current Wellesley METCO parent. Mr. Cash has also served on the Friends of Wellesley METCO board as co-chair of the scholarship committee.
_____________________________________
"Equity is more than a list of practical strategies. It is a lens and an ideological commitment. There are no practical strategies that will help us develop equitable institutions if we are unwilling to deepen our understandings of equity and inequity." – Paul Gorski
This spotlight series wishes to highlight the equity work present in our learning communities. If you wish to be featured, or wish to nominate a colleague, please send an email to dei@wellesleyps.org.
In Fall 2020, we administered an educator and staff experience survey to gather baseline data to inform our efforts at culturally responsive practices and diversifying our staffing. This work was made possible through a competitive grant from the Dept. of Elementary and Secondary Education. Click below to view results.
Upcoming Dates & Events
Nothing from June 8, 2023 to July 20, 2023.
---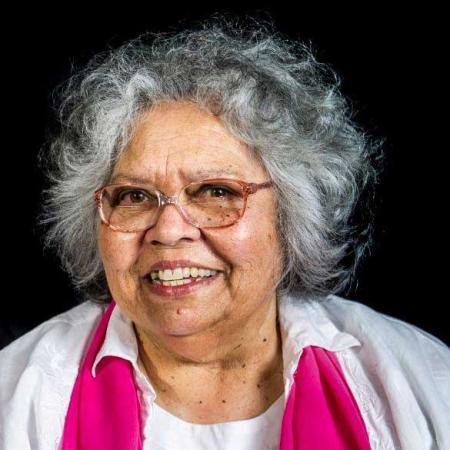 If you have come here to help me, you are wasting your time. But if you have come because your liberation is bound up with mine, then let us work together.

Lilla Watson
Wellesley METCO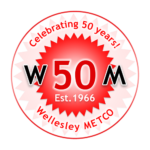 METCO's mission is to provide, through professional leadership and voluntary citizen action, the development and promotion of quality integrated educational opportunities for urban and suburban students in the Greater Boston community, and to work toward the expansion of a collaborative education program with the Boston and suburban school systems.
Wellesley Initiatives
Mentoring
Interested in serving as a mentor for our youth? Please complete this interest form.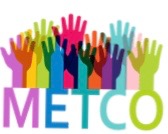 Family Resources
Student Programs
---
Partnerships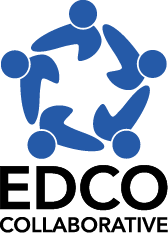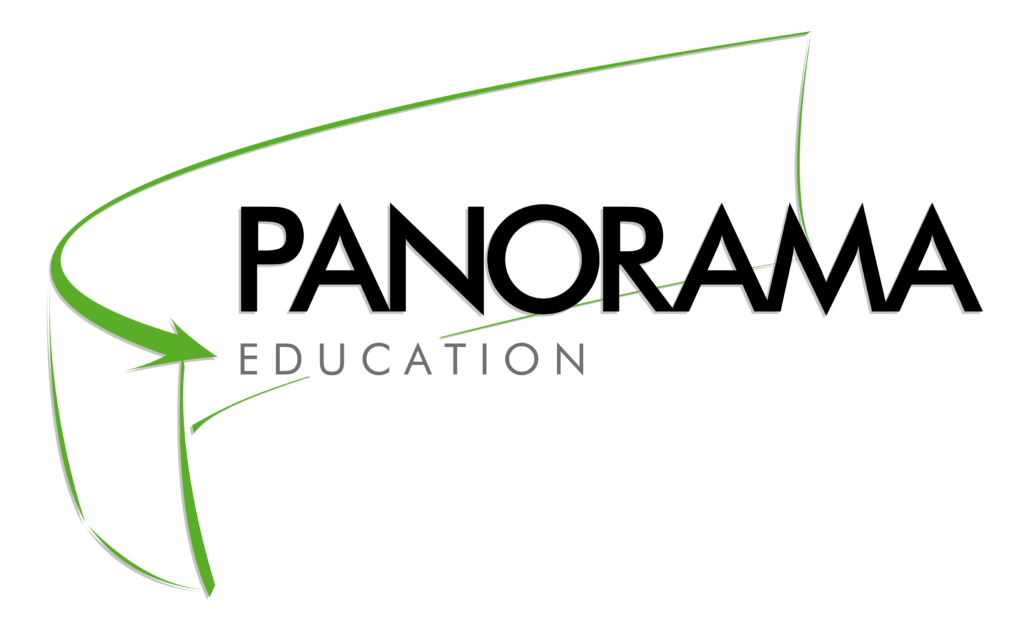 ---
Contact Us