Our Mission
We believe it is our moral responsibility to welcome, celebrate and affirm the full spectrum and intersections of human differences in, and beyond our community. We will create a culture that celebrates advocacy and pursues justice for all, especially those from historically marginalized communities. We will practice risk-taking, and challenge one another to continuously examine systems of privilege and bias, and work collectively to disrupt and dismantle inequity in all its forms.
Office of Diversity, Equity and Inclusion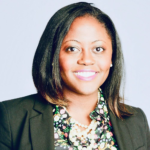 Dr. Charmie Curry
Director of Diversity, Equity and Inclusion
Dr. Curry joined the Wellesley Public Schools in September 2019 as the inaugural director of the Office of Diversity, Equity and Inclusion. Dr. Curry has been an educator for more than 10 years, serving as an elementary teacher, elementary school leader, and teacher coach. Prior to joining WPS, Dr. Curry served in the Boston Public Schools' Office of Human Capital on the Performance Management team. In that role, she supported principals with educator effectiveness in their buildings, and evaluated cohorts of district teachers.
Dr. Curry earned a B.A. in Journalism from Temple University, a Master of Arts in Teaching (M.A.T.) from Northeastern University, and a Doctor of Education in Pre-K-12 Educational Leadership from Endicott College.
Watch a Wellesley Public Media interview with Dr. Curry here.
Read Dr. Curry's entry plan and summary report.
Ms. Carla Lumley, Secretary, Office of Diversity, Equity and Inclusion
Phone: 781-446-6210 ;5827
Email: lumleyc@wellesleyps.org, dei@wellesleyps.org
Twitter: @WellesleyDEI
District at a Glance
The Wellesley Public Schools is a learning community that is invested in its path toward being a culturally sustaining institution. The below snapshot provides a look into some quantifiable aspects of diversity, equity, and inclusion in our schools.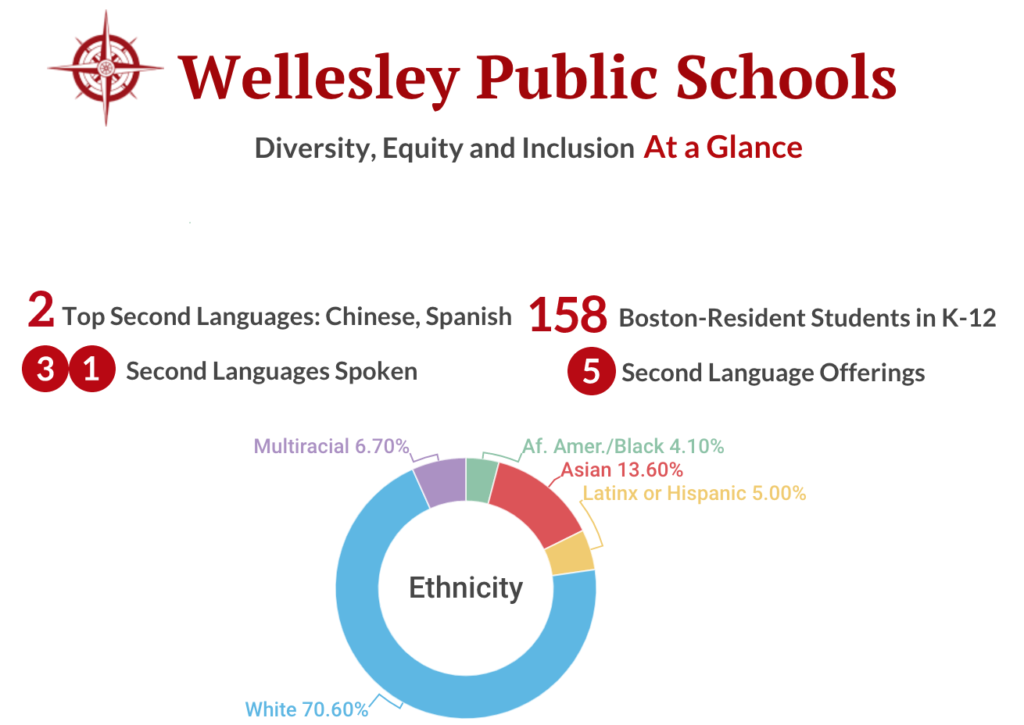 Equity Toolkit
The reality of the current national climate illustrates that there remains significant threats to the ability of schools to cultivate and sustain learning communities that are safe and supportive for all students. Prejudice, bias, hate and discrimination remain threats that require our vigilance and persistence to ensure that our core values are adhered to, and our mission is realized. This is our work. Stand with us.

View the District's Equity Toolkit.
Diversity, Equity & Inclusion Leadership Council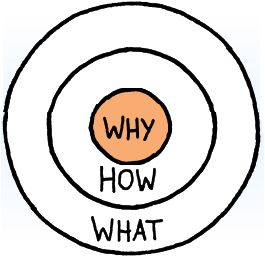 Upcoming Dates & Events
View more dates in the full calendar…
NEW FEATURE ALERT!
Equity in Action Spotlight
Faculty/Staff: Michele Gabrielson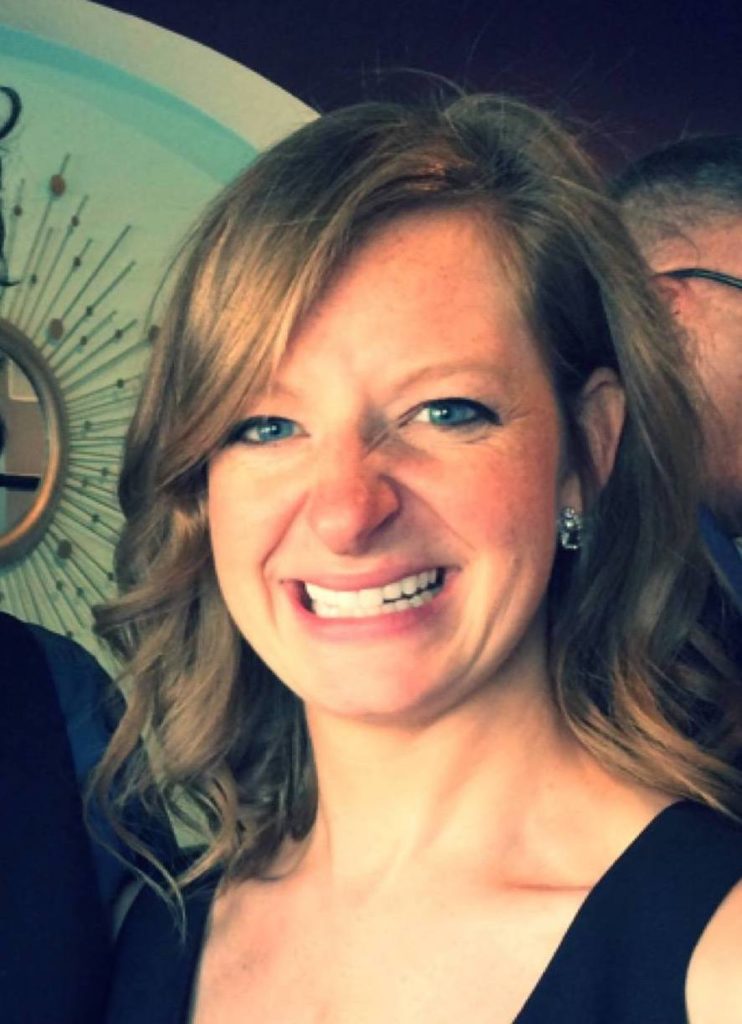 School: WMS
Short Bio: In her twelfth year in teaching (seventh year in the district), Ms. Gabrielson teaches 7th grade United States History at Wellesley Middle School. She is a member of the middle school's Diversity and Equity Action Committee, a co-advisor for WMS's Gay-Straight Alliance with colleagues Jenn Hannon (ELL teacher) and Margaret Neptune (8th grade Math), and leads the annual 8th grade Civil Rights Trip to Alabama and Georgia alongside colleagues Altoria Magarie (7th grade ELA) and Cynthia Russell (METCO Director).
Provide an example of how you teach with an equity lens. Having the opportunity to teach the history of our country comes with a great responsibility to educate students about the intersectionality of identity in American life, and the visible and invisible ways race, identity, and privilege play out in society. Whether it is discussing current events (such as systemic racism in modern politics) or historical events (for example LGBTQIA2S narratives in the 18th century), my students are asked to reflect on "what story is being told, who is telling the story, whose story is being intentionally or unintentionally omitted, and who is the intended audience?" By reflecting on these questions, students are better equipped to work towards analyzing and decolonizing historical narratives.
How does your work advance equitable outcomes for all students? I try my best to look at every lesson with empathy and the social justice focus of "mirrors and windows" to reveal the complexity of this content area. It's my hope that all students can not only find themselves reflected in the curriculum in our study of individuals, events, and documents of the past but to also see history as a window to others' experiences and realities.
What should other colleagues know about teaching with an equity lens? Teaching with an equity lens is not easy, nor is there a "finish line" to cross. In addition, a fear of failure should not keep you from having the hard conversations in your classroom! Culturally responsive teaching must be done thoughtfully and with a willingness to learn from others, an understanding you will struggle and fail at times, a responsibility to grow, and acceptance of the ways that you might have benefited from systems of oppression. It is also work that cannot and should not be done in isolation. Find your "marigolds" in education: those who are willing to support you in your journey of allyship and educational activism.
______________________________________________________________
"Equity is more than a list of practical strategies. It is a lens and an ideological commitment. There are no practical strategies that will help us develop equitable institutions if we are unwilling to deepen our understandings of equity and inequity." – Paul Gorski
This spotlight series wishes to highlight the equity work present in our learning communities. If you wish to be featured, or wish to nominate a colleague, please send an email to dei@wellesleyps.org.
---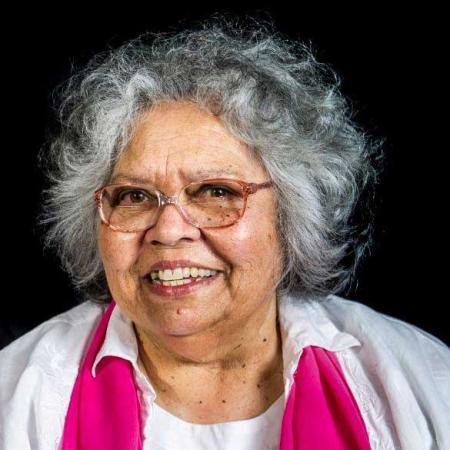 If you have come here to help me, you are wasting your time. But if you have come because your liberation is bound up with mine, then let us work together.

Lilla Watson
Wellesley METCO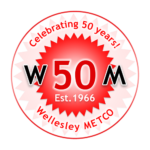 METCO's mission is to provide, through professional leadership and voluntary citizen action, the development and promotion of quality integrated educational opportunities for urban and suburban students in the Greater Boston community, and to work toward the expansion of a collaborative education program with the Boston and suburban school systems.
Wellesley Initiatives
Mentoring
Interested in serving as a mentor for our youth? Please complete this interest form.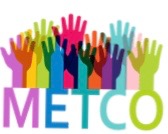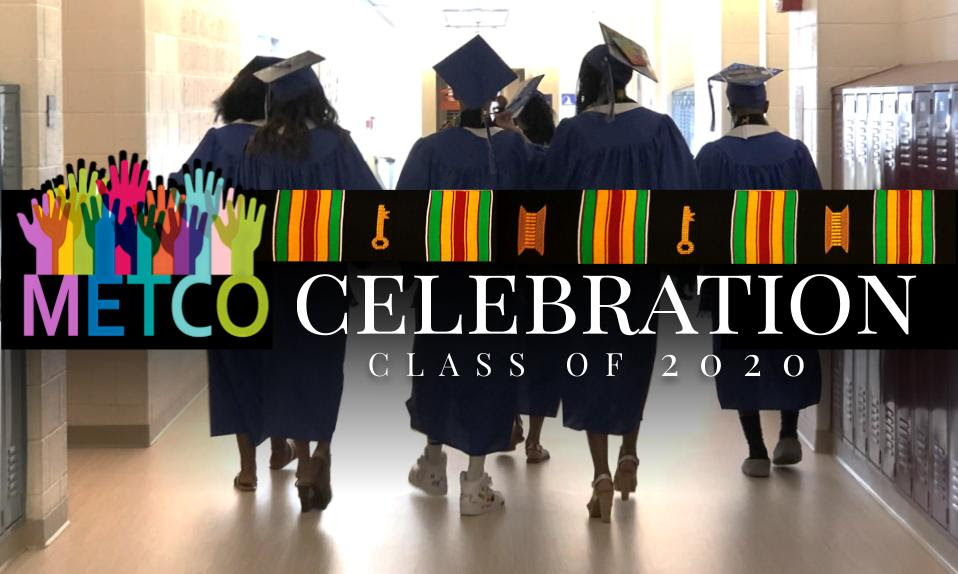 Family Resources
Student Programs
---
Partnerships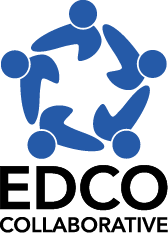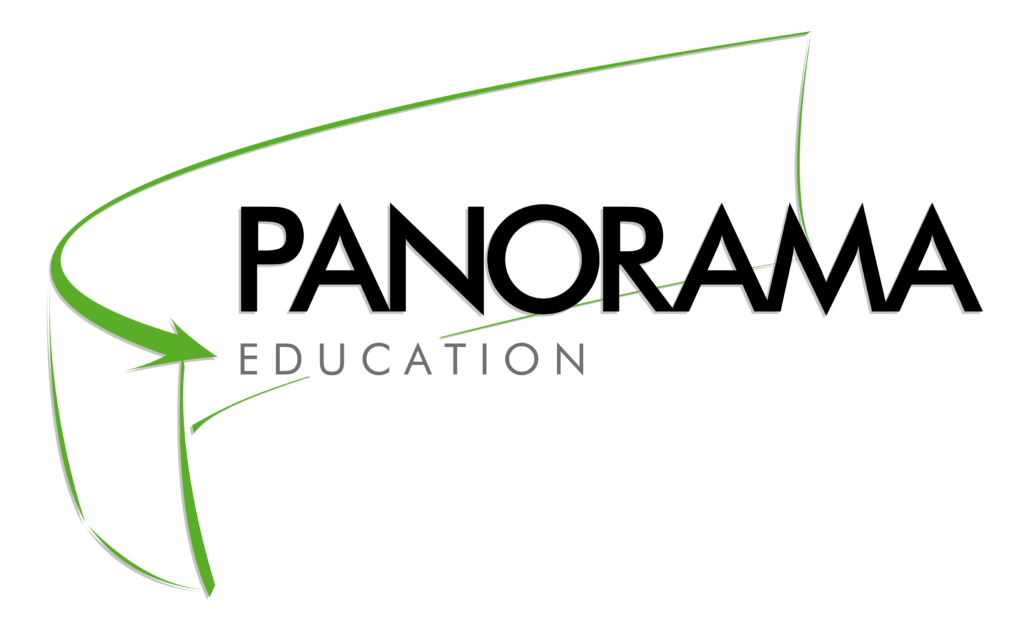 ---
Contact Us