Our Mission
We believe it is our moral responsibility to welcome, celebrate and affirm the full spectrum and intersections of human differences in, and beyond our community. We will create a culture that celebrates advocacy and pursues justice for all, especially those from historically marginalized communities. We will practice risk-taking, and challenge one another to continuously examine systems of privilege and bias, and work collectively to confront and interrupt inequity in all its forms.
DE&I Contact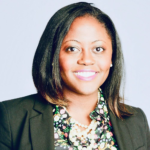 Dr. Charmie Curry
Director of Diversity, Equity and Inclusion
Phone: 781-446-6210 ;5827
Email: curryc@wellesleyps.org
Twitter: @WellesleyDEI
Watch a Wellesley Public Media interview with Dr. Curry here.
District at a Glance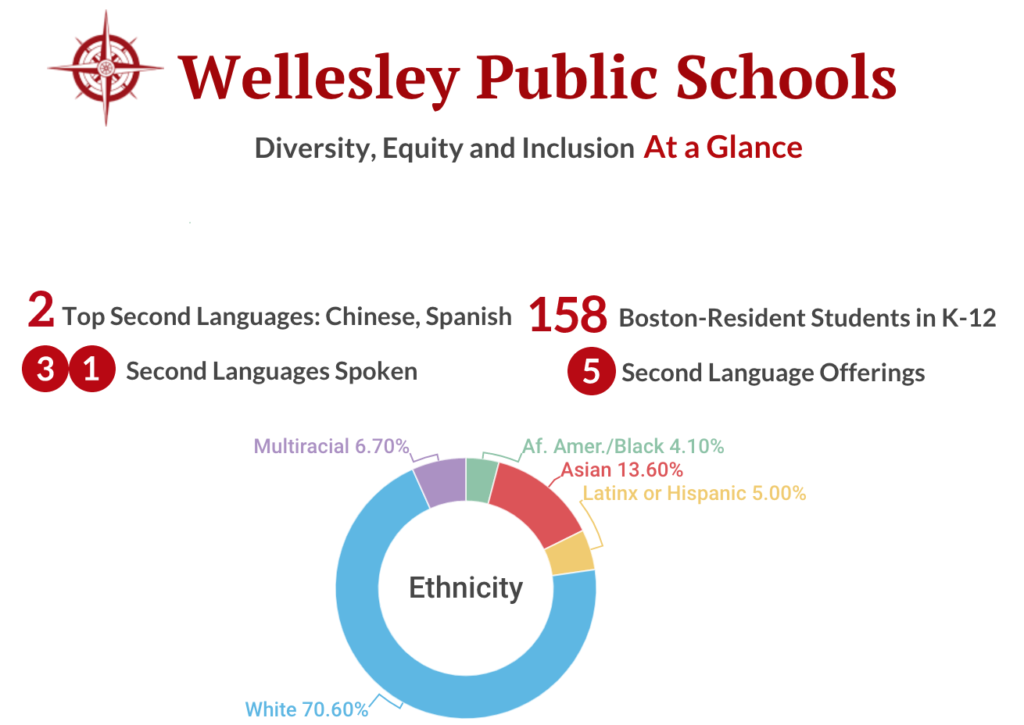 Equity Toolkit
The reality of the current national climate illustrates that there remains significant threats to the ability of schools to cultivate and sustain learning communities that are safe and supportive for all students. Prejudice, bias, hate and discrimination remain threats that require our vigilance and persistence to ensure that our core values are adhered to, and our mission is realized. This is our work. Stand with us.

View the District's Equity Toolkit coming soon.
21-DAY RACIAL EQUITY HABIT BUILDING CHALLENGE
… Join us on March 30 through April 19, 2020! Commit here.
Upcoming Dates & Events
March 19, 2020 @ 8:00 am
METCO Advocacy Day
Massachusetts State House, 24 Beacon St, Boston, MA 02133, USA Map
---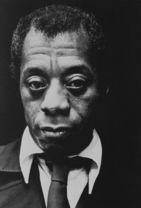 Not everything that is faced can be changed, but nothing can be changed until it is faced.

James Baldwin
Wellesley METCO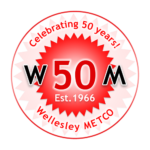 METCO's mission is to provide, through professional leadership and voluntary citizen action, the development and promotion of quality integrated educational opportunities for urban and suburban students in the Greater Boston community, and to work towards the expansion of a collaborative education program with the Boston and suburban school systems.
---
Resources
---
Students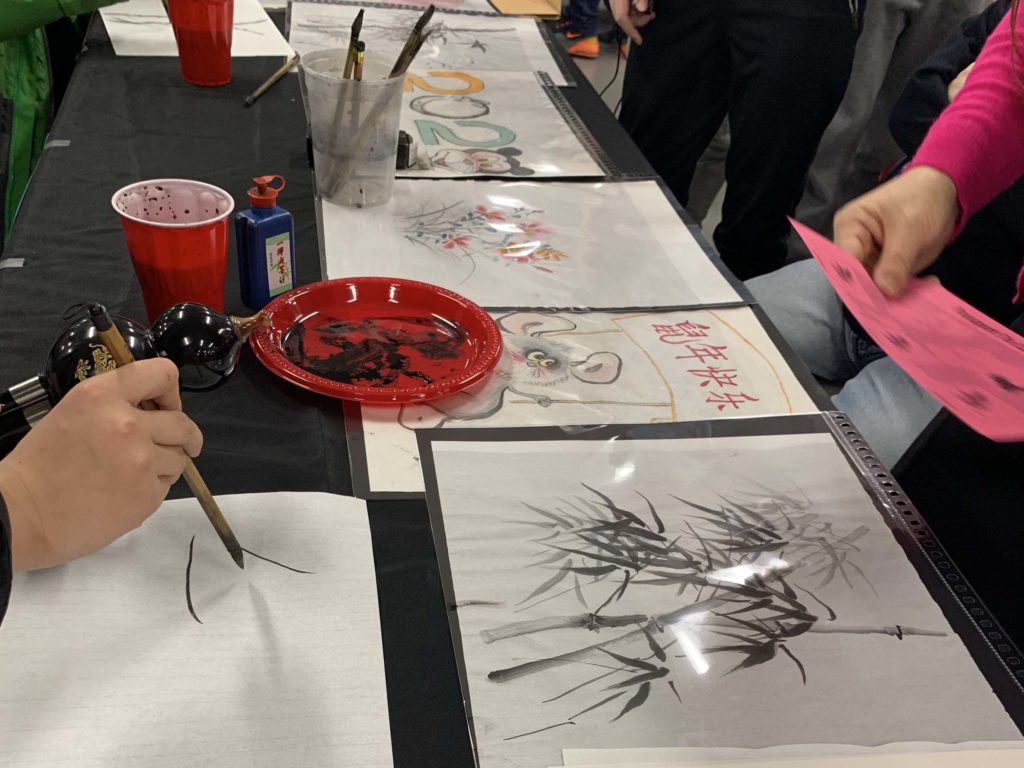 ---
Faculty & Staff
Diversity, Equity & Inclusion Leadership Council
Opportunities
May 2 – IDEAS Conference: Register here!
Events
Affinity Groups
ALANA (African, Latinx, Asian and Native American)
LGBTQ
Interested in leading a Staff Affinity group? Complete the proposal.
Staff-Led DE&I Groups
---
Community
Building Awareness
History
Privilege & Stereotypes
Field Literature
Community Empowerment Series
Organizations to Follow
Conversation Starters
Send us your feedback here!
---
Contact Us
DEI Newsletter
April 2020
May 2020
June 2020