What's New: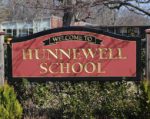 Updated Hunnewell Information
In the wake of today's fire at the Hunnewell School, significant clean-up and damage assessment efforts are underway. The Fire Department's determination at this time is that no specific cause could be identified. However, it appears likely that the fire was electrical in nature.
Before we can safely re-open the building, several important things need to happen. We are conducting tests of surfaces and air quality throughout the entire school to ensure that no potentially hazardous materials became airborne outside of the affected classrooms. We are also assessing all electrical, fire detection, and other building systems to ensure that nothing was compromised and that all of our systems are fully operational.
As each of these comprehensive steps will take time and after consulting with the many on-site experts at the scene, Hunnewell will remain closed until Monday, May 20th. If for any reason that date moves as a result of the testing and clean-up, we will communicate further details to the Hunnewell community.
I want to thank the Hunnewell staff, the Wellesley Police, Fire, and Facilities Management Departments for all of their efforts today as well as other Town leaders and departments who have supported our team in working through today's events.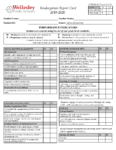 WPS K-5 Standards Based Report Cards
The WPS Office of Teaching and Learning is pleased to share final drafts of the K-5 standards-based report cards (SBRCs). We plan to implement the K-5 SBRC in SY19-20. These drafts were shared with the School Committee on Tuesday, May 7th, and represent the collective efforts of many thought partners including: K-5 classroom teachers who serve on the Curriculum Advisory Teams (CATs), our specialist teachers, special educators, department heads, directors, school psychologists, literacy and math specialists, principals, and parents.
School Committee must approve the K-5 SBRCs through a formal vote. This vote is currently scheduled for Tuesday, May 21st.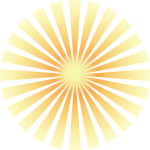 Last Day of School for Students – Friday, June 14th – Half Day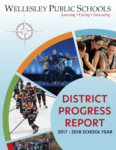 District Progress Report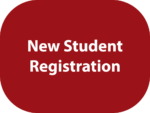 New Student Registration 2019-20
Grades 1-12: New Student Registrations for 2019-20 are now being accepted. Click for Registration Forms, Required Documents and More Information.
Kindergarten: For children 5 years of age on or before August 31, 2019.  Click for Registration Forms, Required Documents and More Information.
Child Find: Under federal and state special education regulations, the Wellesley Public Schools has a responsibility to locate, identify, refer, evaluation and if eligible, provide a free, appropriate, public education to students with disabilities who reside in the town of Wellesley. Click for more information.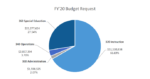 WPS FY20 School Department Voted Budget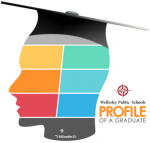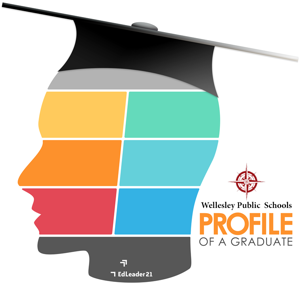 WPS Profile of a Graduate
Please click here to view the final draft of the WPS Profile of a Graduate.
Approved 2019-20 WPS Academic Calendar – Revised w/October 16th as District-wide Early Release Day
Please click here to see the final 2019-20 WPS Academic Year Calendar, including October 16th as the District-wide early release day and final approved MIAA Athletics Practice start dates.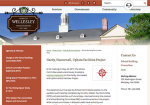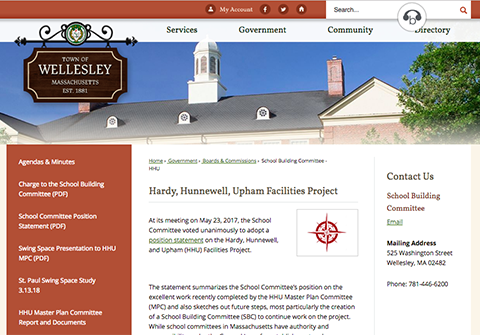 Hunnewell and Hardy/Upham Facilities Projects
For information relating to the Hunnewell and Hardy/Upham Facilities projects, please 
click here
.

Draft P.A.W.S. Facilities Position Statement and Feasibility Study
Please click on the links below to review the School Committee's draft Position Statement relative to the P.A.W.S. Facilities and for Tappé Architects' Feasibility Study on the facilities.
Draft PAWS Position Statement 11 27 2018

Notice of Fee Changes and Credit Card Processing Fees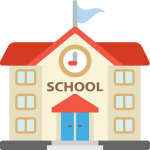 Enrollment / Assignment Update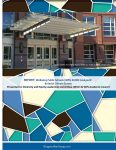 WPS Racial Climate Assessment Presentation & Report
Upcoming Dates:
View more upcoming dates:
---
General Information:
Wellesley Public Schools District Offices
40 Kingsbury St, Lower Level, Wellesley MA 02481 • Directions
Office Tel: 781-446-6200
Voice Mail: 781-446-6210
Fax: 781-446-6207
Business Hours:
Monday-Friday 8:00 AM – 4:15 PM
---
Policies Under Review: