What's New:
Statement from the Wellesley School Committee
Dec. 6 School Committee Meeting Rescheduled to Zoom
The Dec. 6 School Committee meeting, scheduled to be held at Town Hall at 6:30 p.m., has been moved to Zoom. Town officials are packing up offices to prepare for the upcoming Town Hall renovation, and have closed the building to committee meetings. The School Committee continues to prioritize holding in-person meetings once a month, and is working with Town officials and Wellesley Public Media to identify locations for future meetings. The Committee apologizes for any inconvenience.
DRAFT 2023-2024 Academic Year Calendar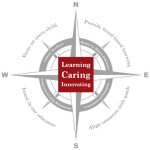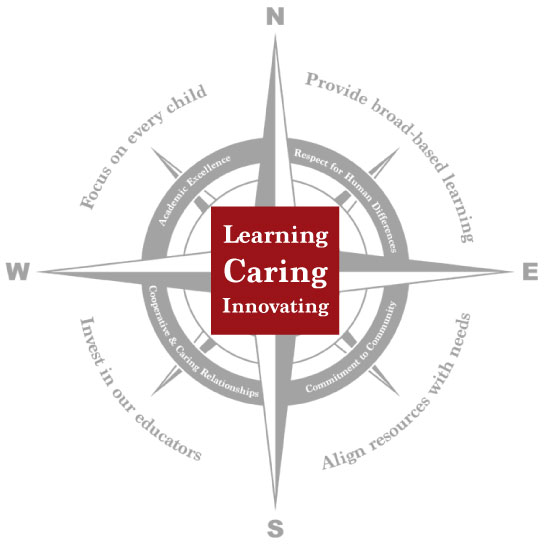 MCAS Presentation
School Committee Presentation November 1, 2022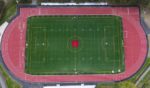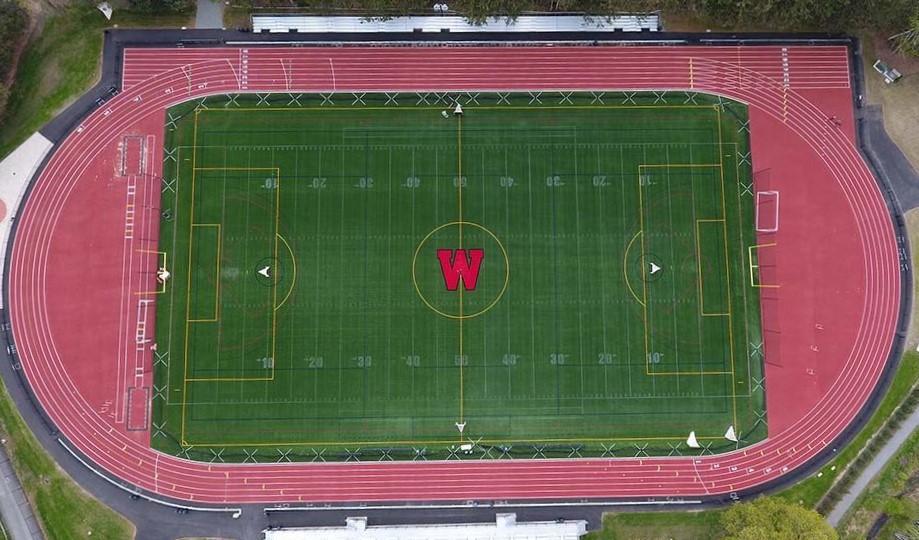 Hunnewell Track & Field Project Updates
Hunnewell Track & Field Phase II Proposal Approved 
School Committee's proposal to install bathrooms, team rooms, lights and an improved sound system – collectively known as Phase II Enhancements – on the Hunnewell Track & Field was approved by the Natural Resources Commission this past summer.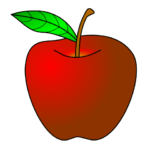 Universal Free Schools Meals for the 2022-23 School Year
Massachusetts has extended universal free school meals through the 22-23 school year! This means that breakfast (MS/HS) and lunch will continue to be served at no cost to all students. Families will continue to be financially responsible for second meals, a la carte offerings, and beverages.
Even though meals are free for all, it remains extremely important for all families to complete the household Application for Free and Reduced Price Meals for the 2022-23 school year so that our district can continue to establish eligibility for P-EBT benefits, waive local fees, and serve families most effectively.
When returning the Application, we also ask that you complete and return the Sharing Information with Other Programs form as well.  If your student(s) qualify for free or reduced price meals, this allows us to share your information with other programs so that your student can receive additional benefits.
SNAP Health Portal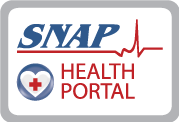 Our department is in the process of implementing and launching this online health "portal" that partners with PowerSchool to allow access to the most up to date and direct access to your student's health records on any device.
As part of the initial set up, emails were sent out to families from SNAP asking that you set up your personalized account. Please note that no action is required on your part right now and stay tuned for more information before the start of school.
Read more about the SNAP Health Portal on the WPS Nursing website.
Thank you,
Ashley Hulme, Director
Nursing Services
WPS Profile of a Graduate 2022-23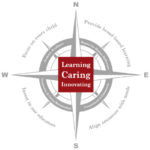 School Committee Statement Reaffirming the WPS Core Values, Mission and Vision
Please use this link to access the School Committee's Statement of Reaffirmation.
Equity and Excellence Presentation – 2/15/22
Please use this link to access the Equity and Excellence Overview presented to the School Committee on February 15, 2022.

Wellesley Launches a Climate Action Plan with Actions to Meet Greenhouse Gas Reduction Goals
The Town of Wellesley's new Climate Action Plan is a thoughtful roadmap for the future of our community and its residents.  Launched this month after more than a year of work, the Plan outlines specific actions Wellesley will take to reduce the greenhouse gas emissions causing climate change and to build resilience to climate change impacts.
The much-anticipated Climate Action Plan was developed with community-wide input and is organized along six pathways:  Governance, Energy, Buildings, Mobility, Natural Resources, and Waste.  Goals, strategies and actions are spelled out for each pathway.  Several of the Plan's action steps are already underway!  To view the complete list of actions within each pathway, visit Climate Action Plan.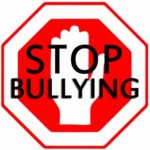 Anti-Bullying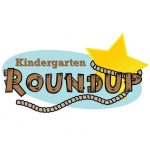 New Student Registration 2022-23
Kindergarten: For children 5 years of age on or before August 31, 2022. Click for Registration Forms, Required Documents and More Information.
Grades 1-12:  Registration for Grades 1 through 12 will begin on March 1, 2022.
Find Your Elementary School District – Search by Street Name
Child Find: Under federal and state special education regulations, the Wellesley Public Schools has a responsibility to locate, identify, refer, evaluation and if eligible, provide a free, appropriate, public education to students with disabilities who reside in the town of Wellesley. Click for more information.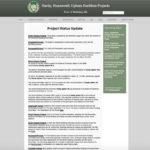 Hardy/Hunnewell Projects Updates
Information on Equity Lawsuit
Please use the following links to access information on the Equity Lawsuit:
Upcoming Dates:
Early Release
Wednesday, December 7

Early Release WHS
Wednesday, December 7
December Break - No School
Monday, December 26
December Break - No School
Tuesday, December 27
December Break - No School
Wednesday, December 28
December Break - No School
Thursday, December 29
December Break - No School
Friday, December 30
December Break - No School
Monday, January 2
School Reopens
Tuesday, January 3
View more upcoming dates:
---
General Information:
Wellesley Public Schools District Offices
40 Kingsbury St, Lower Level, Wellesley MA 02481 • Directions
Office Tel: 781-446-6200
Voice Mail: 781-446-6210
Fax: 781-446-6207
Business Hours:
Monday-Friday 8:00 AM – 4:15 PM
---
School Committee Policies
Policies Currently Under Review: