"Young men and women, study yourself. See who you really want to be and as soon as you see it, say it. Put it out into the universe. You must say it and
then go about the business of becoming it."

Maya Angelou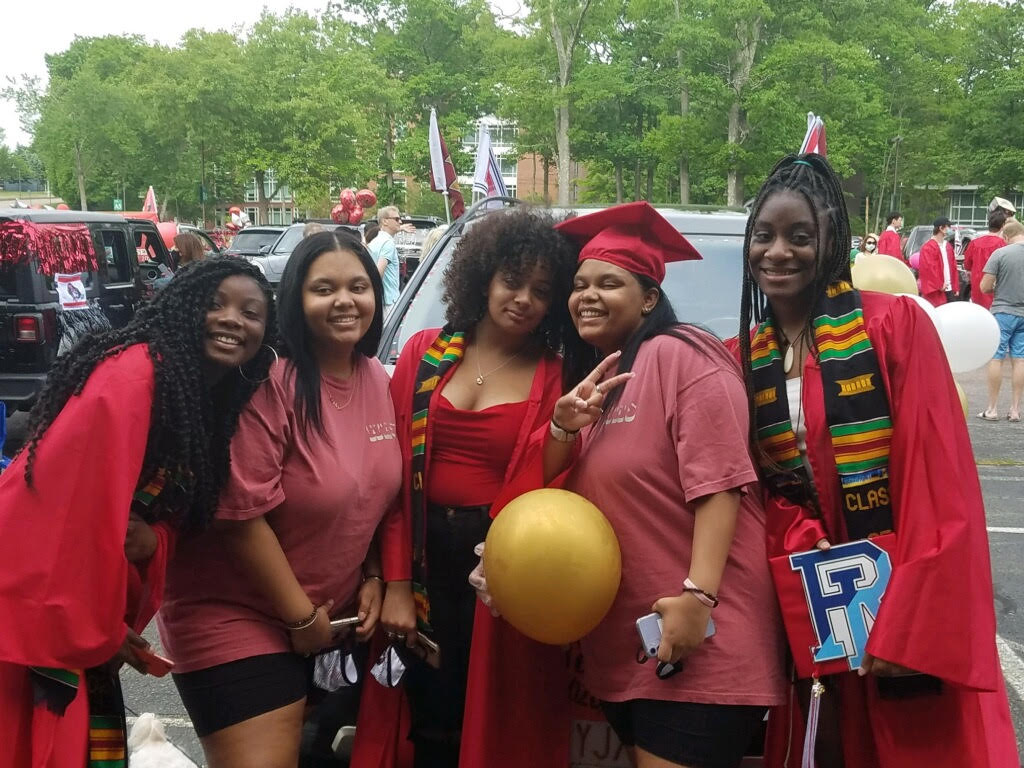 METCO stands for the Metropolitan Council for Educational Opportunity, a state-funded, voluntary, educational desegregation program designed to eliminate racial imbalance through busing. The METCO program is funded by an annual state grant under the Racial Imbalance Act.
Mission
METCO's mission is to provide, through professional leadership and voluntary citizen action, the development and promotion of quality integrated educational opportunities for urban and suburban students in the Greater Boston community, and to work toward the expansion of a collaborative education program with the Boston and suburban school systems.
Purpose
To provide the opportunity for an integrated public school education for students of color from racially-imbalanced schools in Boston by placing them in suburban schools.
To provide a new learning experience for suburban children.
To foster closer understanding and cooperation between urban and suburban parents, and other citizens in the Greater Boston area.
METCO in Wellesley
Wellesley began its relationship with the METCO program in 1966 as one of the original seven founding districts. About 150 METCO students are enrolled in grades K-12 in all nine of the Wellesley Public Schools: Bates, Fiske, Hardy, Hunnewell, Schofield, Sprague, and Upham elementary schools, Wellesley Middle School, and Wellesley High School. Enrollment is based on annual program funding, available seating, and completion of the METCO, Inc. enrollment process.
About
Watch this incredible video about the history of METCO, by METCO students, including Wellesley High School's (Class of 2021) Samone Lumley.
Wellesley Initiatives
Mentoring
Interested in serving as a mentor for our youth? Please complete this interest form.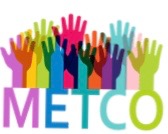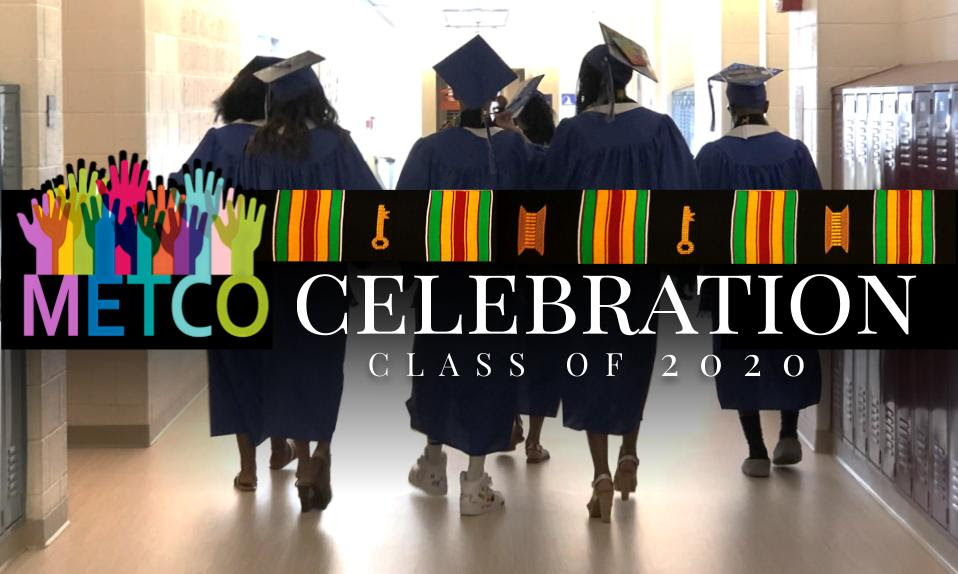 Family Resources
Student Programs