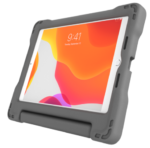 Announcements: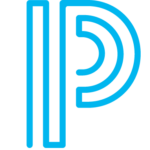 PowerSchool Parent Portal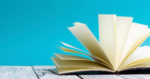 WPS Summer Learning 2022 Website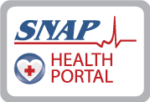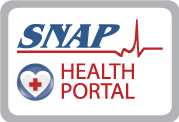 SNAP Health Portal
The Wellesley Nursing Department is pleased to announce the launch of the SNAP Parent Health Portal. The health portal is an online platform that gives you direct access to your student's health record and streamlines communication and health services directly with your school nurse in a faster, secure, and meaningful way. Read more about the SNAP Health Portal on the WPS Nursing website.
Log into PowerSchool using the same username and password you use to access report cards and click the SNAP Health Portal icon on the left sidebar.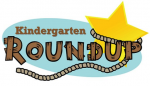 Kindergarten Registration
Kindergarten registration for the 2022-23 school year has begun for children 5 years of age on or before August 31, 2022.  Please note that if your child is age-eligible but will not start kindergarten in the 2022-23 school year, we ask that you submit a written request to defer your child's attendance for one school year. Kindergarten registration are all online in PowerSchool this year, PAWS families may login to PowerSchool using the same username and password they used to fill out annual forms or view report cards. Read more on the district Student Registration webpage. For questions regarding Kindergarten registration please contact the District Registrar at registrar@wellesleyps.org.
Required Online Account Creation for ALL Students
REQUIRED ONLINE ACCOUNT CREATION
All families must create an online account with the district for each child.
All new and returning P.A.W.S. families must create an online account with the district. You must register each child. Click HERE to access the link to the site.
Please note:
You must register your child for the classroom your child has been assigned to. If you are not sure of your child's classroom placement, please contact the P.A.W.S. office and we will assist you.

If you have questions regarding the tuition, please contact the P.A.W.S. office.
News & Updates:
Upcoming Dates:
View more upcoming dates in our monthly view calendar…
Director: Rebecca Zieminski zieminskir@wellesleyps.org
Secretary: Isabel Cashman cashmani@wellesleyps.org
School Office Email: pawsoffice@wellesleyps.org
Nurse: Zinta Gulens, MSN, BSN, BA, RN gulensz@wellesleyps.org
63 Hastings Street (adjacent to Fiske School – Use 45 Hastings Street in your GPS for the best route to P.A.W.S.) • Map & Directions
Wellesley, MA 02481
Tel: 781-446-6222
Fax: 781-283-5728
Absentee Online Form
School Hours:
Days and Times Vary by Classroom
Office Hours:
Summer Hours: Monday – Thursday 9:00 AM – 2:00 PM (closed on Fridays)
Due to Covid 19, the building will be closed to the general public. Please call 781-446-6222 if you have any questions.
---