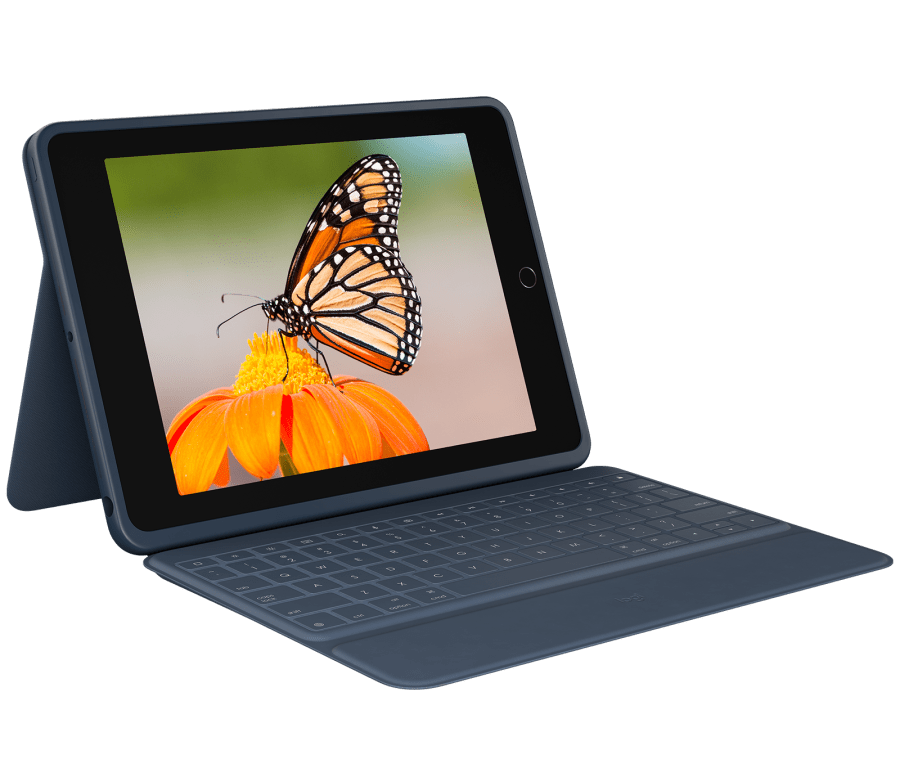 Announcements: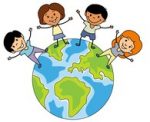 Save the Date! Hardy International Night on June 1st
Hardy School will host the annual International Night from 5:30 to 7:30 p.m. on Wednesday, June 1st in the Hardy School gym. Join us as we celebrate the breadth of cultures within our Hardy community with hands-on demonstrations, arts & crafts, food, music and more! Contact sonia.kolenchary@gmail.com for more information.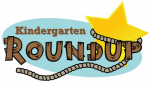 Kindergarten Registration
Kindergarten registration for the 2022-23 school year has begun for children 5 years of age on or before August 31, 2022.  Please note that if your child is age-eligible but will not start kindergarten in the 2022-23 school year, we ask that you submit a written request to defer your child's attendance for one school year. Kindergarten registration are all online in PowerSchool this year. Read more on the district Student Registration webpage. For questions regarding Kindergarten registration please contact the District Registrar at registrar@wellesleyps.org.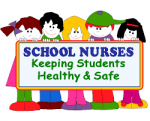 Reminder from the School Nurse
Students receiving antibiotics for a contagious condition such as strep throat must stay out of school until 24 hours of antibiotic therapy has been completed. Excessive coughing and nasal discharge and generally not feeling well are indications that the child should remain home.
If your child has a temperature of 100 degrees or above (taken orally) in the morning, it is recommended that (s) he remain home. Students should remain home for 24 hours after a fever has subsided without the use of fever-reducing medication such as acetaminophen (Tylenol) or ibuprofen (Motrin). If your child develops a fever during school hours, they will not be allowed to return to the classroom and will remain in the health office until dismissed to a parent/guardian or their designee.
Hardy Hello:
Upcoming Dates:
View more upcoming dates in our monthly view calendar…
---
Principal: Grant Smith smithg@wellesleyps.org
Secretary: Janet Rixon
Office Email: wps-hardy-office@wellesleyps.org
Nurse: Carol Sullivan
293 Weston Road, Wellesley, MA 02482 • Map & Directions
Office Tel: 781-446-6270
Voice Mail: 781-446-6225
Fax: 781-263-1523
Absentee/Change of Dismissal Online Form
School Hours:
Monday, Tuesday: 8:30 am – 3:05 pm
Wednesday: 8:30 am – 12:00 pm
Thursday, Friday: 8:30 am – 3:05 pm
Office Hours: