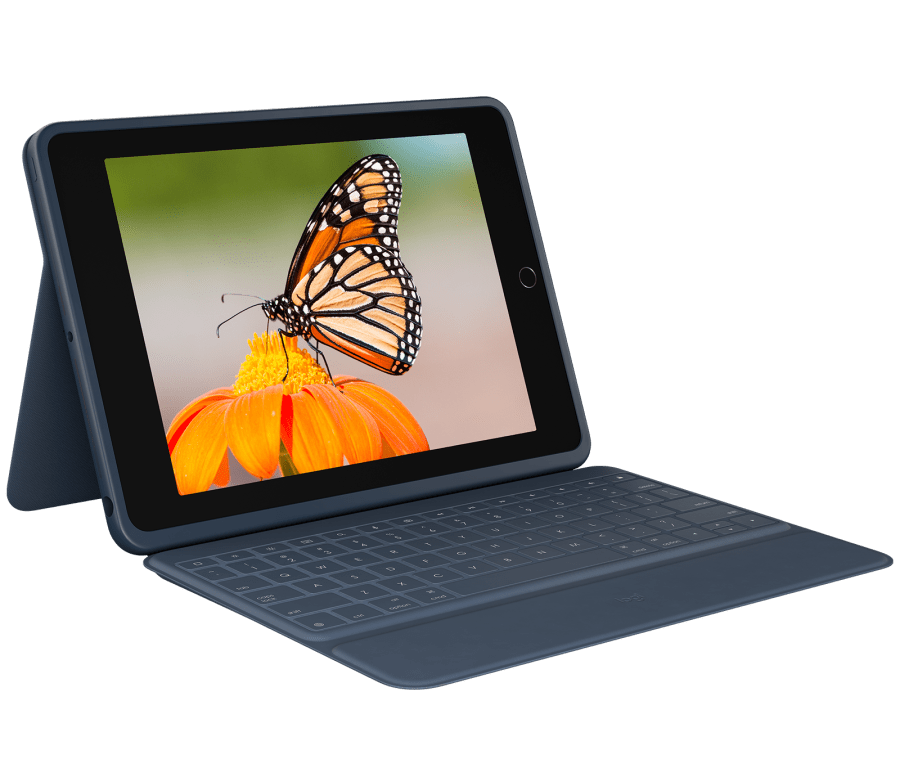 Absence/Change of Dismissal Reporting
New for 2022 – To help us better manage student dismissal changes we are now using PickUp Patrol.
Announcements:
Movie Night – Save the Date for Oct. 14!
Hardy Family Outdoor Movie Night will be held on Friday, Oct. 15 on the Hardy playing fields. Pizza will be served at 6:30 p.m. with the movie starting at 7 p.m. Families can order pizza in advance through the PTO website. Concessions will be sold. Bring low chairs and blankets and enjoy the 2022 feature film Minions: The Rise of Gru on the big screen.

Hardy Book Fair!
Save the date for Hardy School's annual Book Fair in the school Library the week of November 14, 2022. Family Night will be held from 6 to 8 p.m. on Tuesday, Nov. 15, with lots of titles just in time for holiday shopping! More details to follow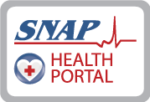 SNAP Health Portal
The Wellesley Nursing Department is pleased to announce the launch of the SNAP Parent Health Portal. The health portal is an online platform that gives you direct access to your student's health record and streamlines communication and health services directly with your school nurse in a faster, secure, and meaningful way. Read more about the SNAP Health Portal on the WPS Nursing website.
Log into PowerSchool using the same username and password you use to access report cards and click the SNAP Health Portal icon on the left sidebar.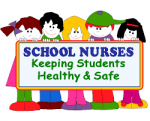 Reminder from the School Nurse
Students receiving antibiotics for a contagious condition such as strep throat must stay out of school until 24 hours of antibiotic therapy has been completed. Excessive coughing and nasal discharge and generally not feeling well are indications that the child should remain home.
If your child has a temperature of 100 degrees or above (taken orally) in the morning, it is recommended that (s) he remain home. Students should remain home for 24 hours after a fever has subsided without the use of fever-reducing medication such as acetaminophen (Tylenol) or ibuprofen (Motrin). If your child develops a fever during school hours, they will not be allowed to return to the classroom and will remain in the health office until dismissed to a parent/guardian or their designee.
Hardy Hello:
Upcoming Dates:
Nothing from Saturday, October 1 to Saturday, October 15.
View more upcoming dates in our monthly view calendar…
---
Principal: Grant Smith smithg@wellesleyps.org
Secretary: Janet Rixon
Office Email: wps-hardy-office@wellesleyps.org
Nurse: Caitlin Costello
293 Weston Road, Wellesley, MA 02482 • Map & Directions
Office Tel: 781-446-6270
Voice Mail: 781-446-6225
Fax: 781-263-1523
Absentee/Change of Dismissal Online Form
School Hours:
Monday, Tuesday: 8:30 am – 3:05 pm
Wednesday: 8:30 am – 12:00 pm
Thursday, Friday: 8:30 am – 3:05 pm
Office Hours: