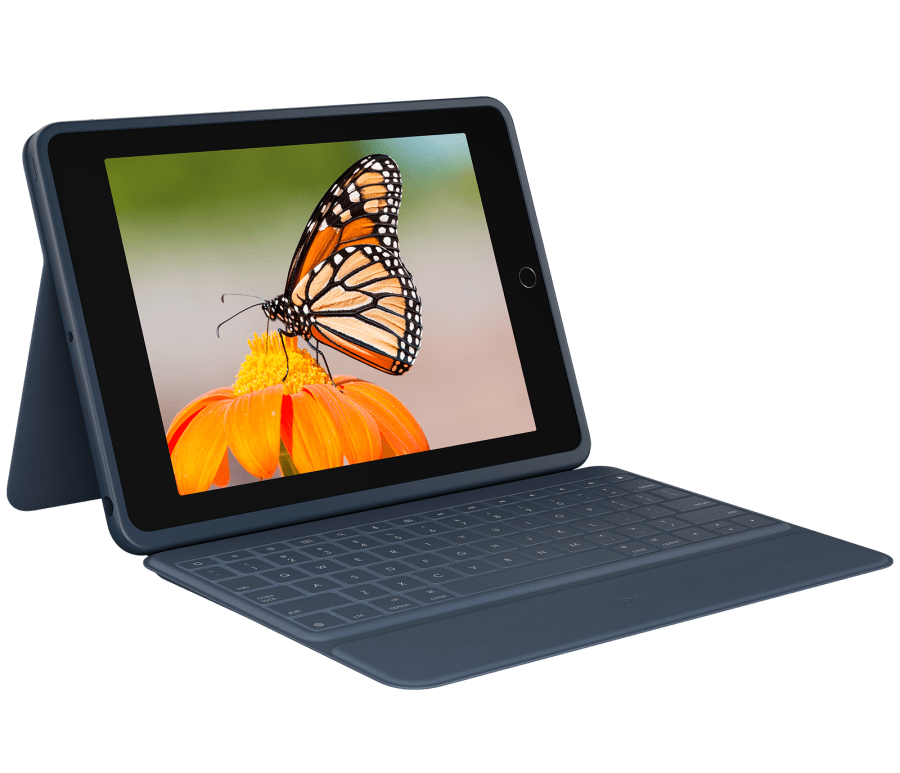 Announcements: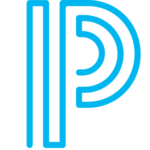 PowerSchool Parent Portal
The
PowerSchool Parent Portal
will be open from August 18 at 12:00 noon through September 3rd, 2021.  Each year it is essential for the Wellesley Public Schools to confirm the emergency contact information, directory information, and other important permissions for each of our students.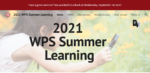 Summer Learning 2021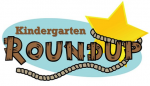 Kindergarten RoundUp (Virtual)
Kindergarten registration for the 2021-22 school year has begun for children 5 years of age on or before August 31, 2021.  Please note that if your child is age-eligible but will not start kindergarten in the 2021-22 school year, we ask that you submit a written request to defer your child's attendance for one school year. Kindergarten registration packets are available online. Read more on the district Student Registration webpage. For questions regarding Kindergarten registration please contact the District Registrar at registrar@wellesleyps.org or 781-446-6210;5600.
News:
Upcoming Dates:
Nothing from Monday, August 2 to Thursday, September 2.
View more upcoming dates in our monthly view calendar…
---
Principal: Rachel McGregor mcgregorr@wellesleyps.org
Secretary: Susan Drayton
Office Email: wps-fiske-office@wellesleyps.org
Nurse: Betsy Hindmarsh
45 Hastings Street, Wellesley MA 02481 • Map & Directions
Office Tel: 781-446-6265
Voice Mail: 781-446-6219
Fax: 781-263-1519
Absentee Line: 781-446-6219 ;8 (Option 8)
School Hours:
Monday, Tuesday: 8:30 am – 3:05 pm
Wednesday: 8:30 am – 12:00 pm
Thursday, Friday: 8:30 am – 3:05 pm
Office Hours: