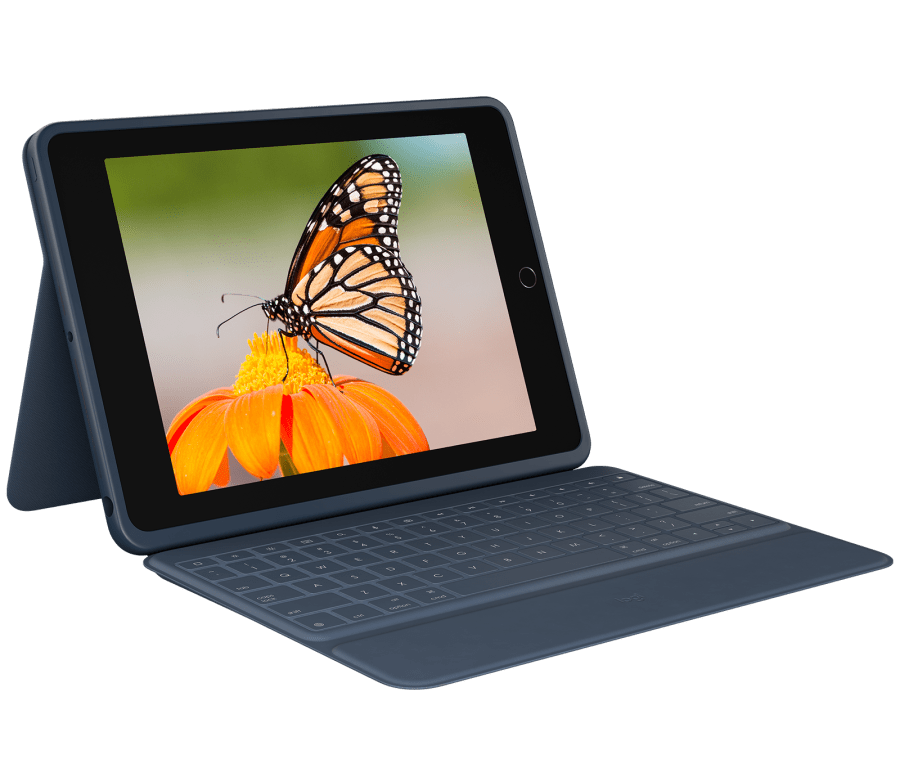 Announcements:
School Picture Day – Tuesday, October 19, 2021
Bates Elementary School will once again host Coffee Pond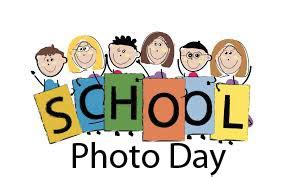 Photographers on Tuesday, October 19 for the annual Picture Day. The direct link to order online is www.coffeepond.com
Bates Buzz News & Reminders:
Bates Buzz 10.8.12
Oct 8, 2021
-
Dear Bates Families,A few quick notes in advance of the long weekend:As a reminder, there is No School on Monday, October 11 in observance of Indigenous Peoples' Day. Please join me in a very important conversation about bias in our school… ... Continue reading...
Bates Buzz 10.7.12
Oct 7, 2021
-
Dear Bates Families,October is off to a great start here at Bates. We had perfect weather for our first Walk to School Day yesterday. Principal Coffee on Tuesday, October 12Next week I invite all Bates parents and guardians to join me… ... Continue reading...
Upcoming Dates:
View more upcoming dates in our monthly view calendar…
Principal: Toni Jolley jolleya@wellesleyps.org
Secretary: Melanie Friedman
School Office Email: wps-bates-office@wellesleyps.org
Nurse: Chris Spolidoro
116 Elmwood Road, Wellesley MA 02481 • Map & Directions
Office Tel: 781-446-6260
Voice Mail: 781-446-6315
Fax: 781-263-1520
Absentee Online Form
School Hours:
Monday, Tuesday: 8:30 am – 3:05 pm
Wednesday: 8:30 am – 12:00 pm
Thursday, Friday: 8:30 am – 3:05 pm
Summer Office Hours:
JULY hours: Monday – Thursday 7:30am-2:30pm
---