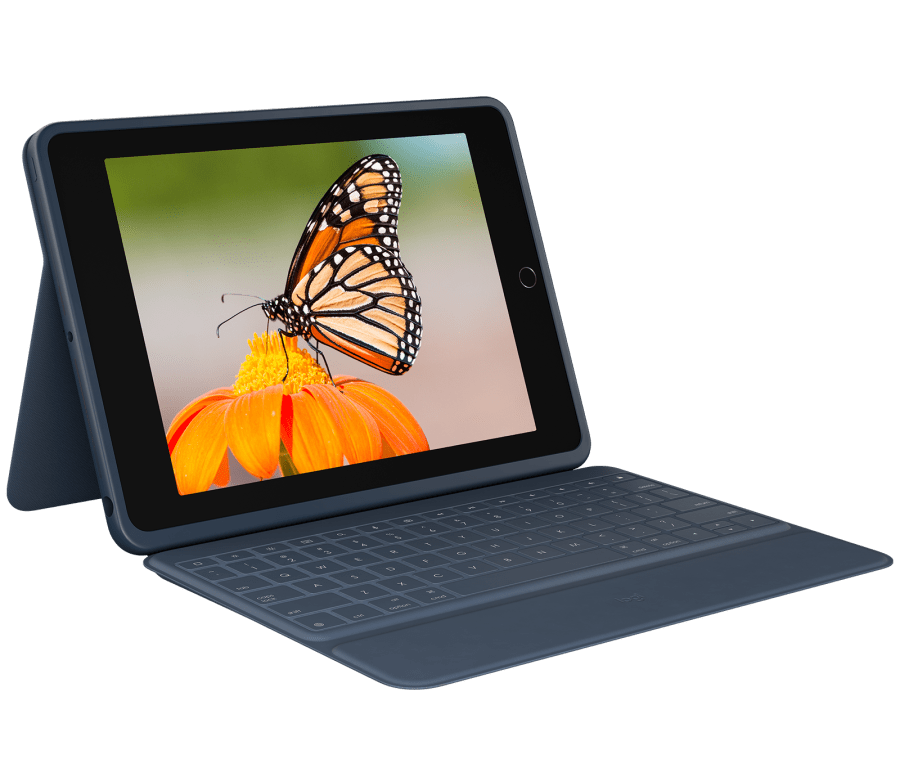 Announcements: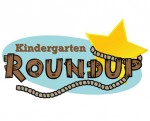 Kindergarten RoundUp (Virtual)
Kindergarten registration for the 2021-22 school year has begun for children 5 years of age on or before August 31, 2021.  Please note that if your child is age-eligible but will not start kindergarten in the 2021-22 school year, we ask that you submit a written request to defer your child's attendance for one school year. Kindergarten registration packets are available online. 
Read more on the district Student Registration webpage
. For questions regarding Kindergarten registration please contact the District Registrar at registrar@wellesleyps.org or 781-446-6210;5600.


COVID-19 (Coronavirus) Updates
Bates Buzz News & Reminders:
Bates Buzz 4.9.21
Apr 9, 2021
-
Dear Bates Community,Greetings on this a gem of a day! It has been a spectacular week at Bates with all of our students back full-time. As I shared at the PTO meeting last night, we are all thrilled to be… ... Continue reading...
Bates Buzz 4.1.21
Apr 1, 2021
-
Dear Bates Community,We are very excited to welcome all students back full-time starting Monday. In anticipation of this shift, I ask your help to follow our carline and morning arrival procedures. As you may recall, this year we adjusted arrival… ... Continue reading...
Upcoming Dates:
View more upcoming dates in our monthly view calendar…
Principal: Toni Jolley jolleya@wellesleyps.org
Secretary: Melanie Friedman
School Office Email: wps-bates-office@wellesleyps.org
Nurses: Chris Spolidoro & Maxine Creanza
116 Elmwood Road, Wellesley MA 02481 • Map & Directions
Office Tel: 781-446-6260
Voice Mail: 781-446-6315
Fax: 781-263-1520
Absentee Online Form
School Hours:
Monday, Tuesday: 8:30 am – 3:05 pm
Wednesday: 8:30 am – 12:00 pm
Thursday, Friday: 8:30 am – 3:05 pm
Office Hours:
---