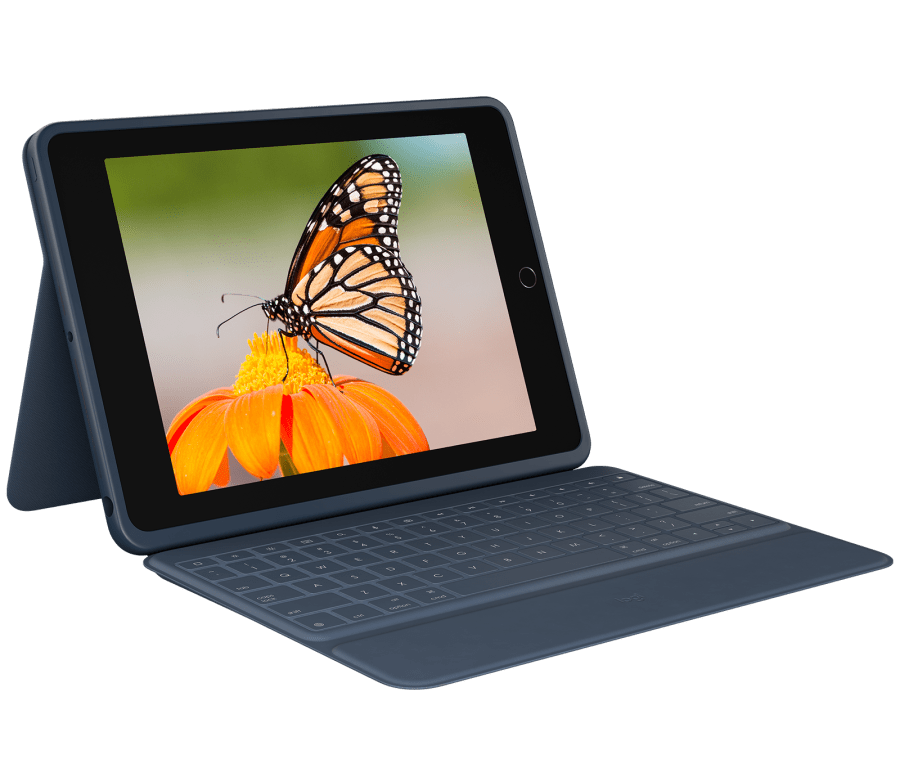 Absence/Tardy/Dismissal Reporting
New for 2022 – To help us better manage student dismissal changes we are now using PickUp Patrol. Please enter absences and early dismissals BEFORE 8:00 AM daily.
Announcements:
Bus Enrollment for the 2023-24 School Year is Open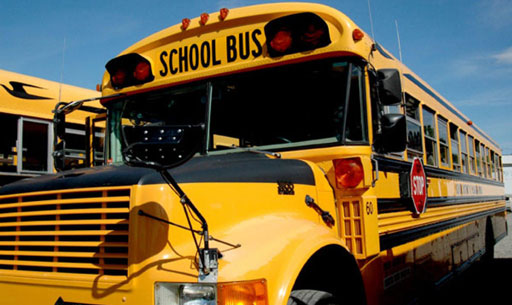 We are once again planning for transportation services for the upcoming 2023-2024 school year. Please read the
2023-24 Optional Transportation Letter
which outlines the various requirements and responsibilities for ridership, as well as the procedures, fees and timelines. For questions regarding bus eligibility based on your address, see the
Bus Eligibility by Street
listing. Please make sure all bus riders know and understand the
Bus Conduct Rules
.
Online registration deadline: April 07, 2023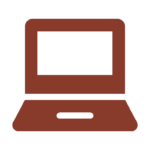 MCAS Testing Schedule
Families of Grades 3-5 Students:
The 2023 MCAS Testing Schedule is now available.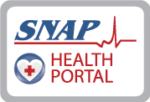 SNAP Health Portal
The Wellesley Nursing Department is pleased to announce the launch of the SNAP Parent Health Portal. The health portal is an online platform that gives you direct access to your student's health record and streamlines communication and health services directly with your school nurse in a faster, secure, and meaningful way. Read more about the SNAP Health Portal on the WPS Nursing website.
Log into PowerSchool using the same username and password you use to access report cards and click the SNAP Health Portal icon on the left sidebar.
Bates Buzz News & Reminders:
Bates Buzz 3.24.23
Mar 24, 2023
-
Dear HunneBates,The first week of spring has been beautiful here at Bates. Our large blue Imagination Playground blocks were enjoyed at recess and students continued training for the upcoming Mini-Marathon. We look forward to welcoming families for spring conferences, which… ... Continue reading...
Bates Buzz 3.11.23
Mar 11, 2023
-
Dear HunneBates,Our students really enjoyed our Book Fair this week. Thank you to our PTO and Bates librarian Liz Rey for all of your hard work to make this a fantastic experience for our students. Next week we are excited… ... Continue reading...
Upcoming Dates:
View more upcoming dates in our monthly view calendar…
Principal: Toni Jolley jolleya@wellesleyps.org
Secretary: Megan LeBlanc leblancm@wellesleyps.org
School Office Email: wps-bates-office@wellesleyps.org
Nurse: Chris Spolidoro
116 Elmwood Road, Wellesley MA 02481 • Map & Directions
Office Tel: 781-446-6260
Voice Mail: 781-446-6315
Fax: 781-263-1520
Absence/Tardy/Early Dismissal Online Form
School Hours:
Monday, Tuesday: 8:30 am – 3:05 pm
Wednesday: 8:30 am – 12:00 pm
Thursday, Friday: 8:30 am – 3:05 pm
Summer Office Hours:
JULY hours: Monday – Thursday 7:30am-2:30pm
---