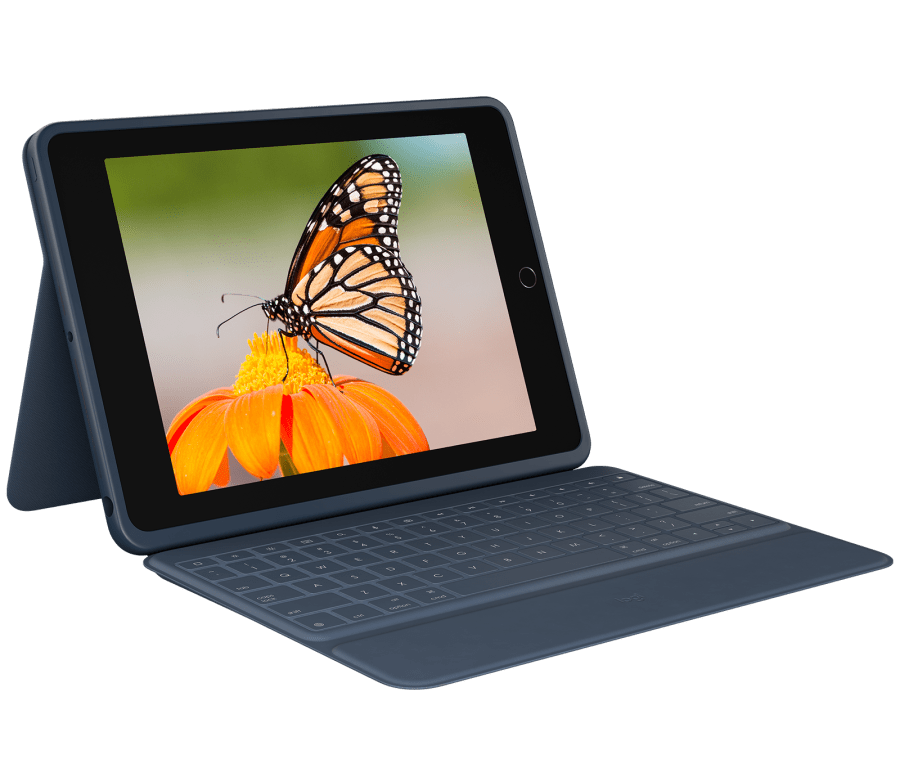 Absence/Tardy/Dismissal Reporting
New for 2022 – To help us better manage student dismissal changes we are now using PickUp Patrol. Please enter absences and early dismissals BEFORE 8:00 AM daily.
Announcements: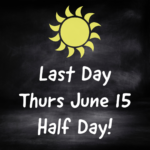 Last Day of School
Wednesday, June 14 – Full Day
Thursday, June 15 – Last Day of School
Have a great summer!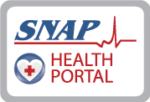 SNAP Health Portal
The Wellesley Nursing Department is pleased to announce the launch of the SNAP Parent Health Portal. The health portal is an online platform that gives you direct access to your student's health record and streamlines communication and health services directly with your school nurse in a faster, secure, and meaningful way. Read more about the SNAP Health Portal on the WPS Nursing website.
Log into PowerSchool using the same username and password you use to access report cards and click the SNAP Health Portal icon on the left sidebar.
Bates Buzz News & Reminders:
Bates Buzz 5.26.23
May 26, 2023
-
Dear HunneBates,May has been a busy month at HunneBates. On behalf of the faculty and staff, I'd like to thank the HunneBates PTO and all families and students for your thoughtfulness during Teacher Appreciation Week. We very much enjoyed our… ... Continue reading...
Bates Buzz 4.15.23
Apr 15, 2023
-
Dear HunneBates,I hope you enjoy the upcoming vacation week. I have a few things to share from this week and looking ahead to the week of April 24. First, congratulations to our HunneBates Mini-Marathon runners on Wednesday! A huge thank… ... Continue reading...
Upcoming Dates:
View more upcoming dates in our monthly view calendar…
Principal: Toni Jolley jolleya@wellesleyps.org
Secretary: Megan LeBlanc leblancm@wellesleyps.org
School Office Email: wps-bates-office@wellesleyps.org
Nurse: Chris Spolidoro
116 Elmwood Road, Wellesley MA 02481 • Map & Directions
Office Tel: 781-446-6260
Voice Mail: 781-446-6315
Fax: 781-263-1520
Absence/Tardy/Early Dismissal Online Form
School Hours:
Monday, Tuesday: 8:30 am – 3:05 pm
Wednesday: 8:30 am – 12:00 pm
Thursday, Friday: 8:30 am – 3:05 pm
Summer Office Hours:
JULY hours: Monday – Thursday 7:30am-2:30pm
---