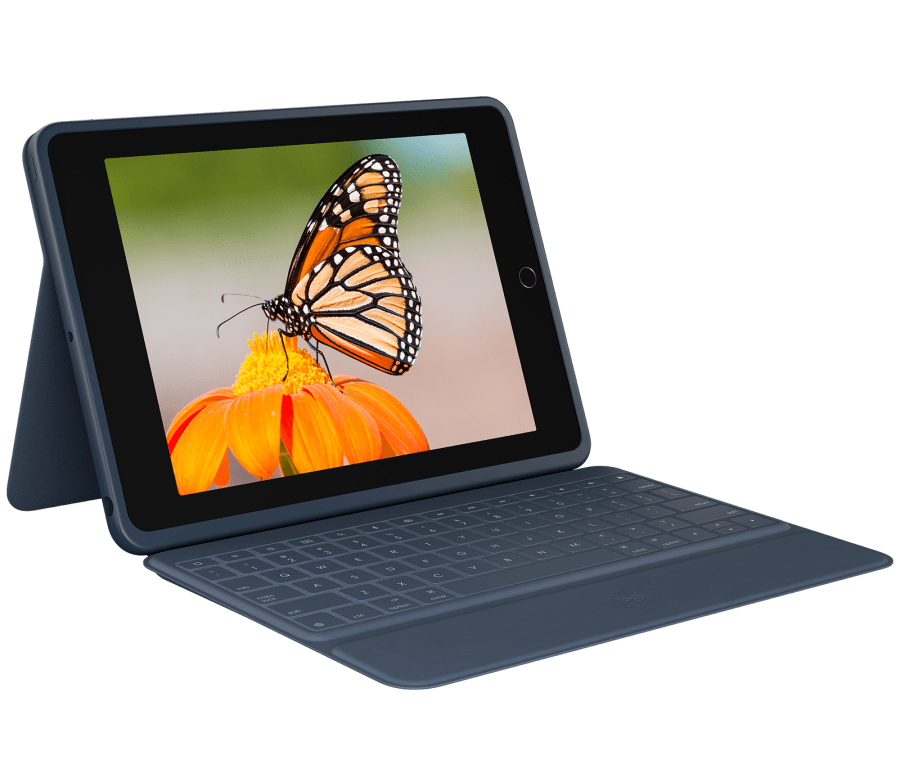 Absence Reporting Form
New for 2022 – To help us better manage student dismissal changes we are now using PickUp Patrol.
Announcements: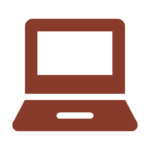 MCAS Testing Schedule
Families of Grades 3-5 Students:
The 2023 MCAS Testing Schedule is now available.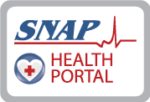 SNAP Health Portal
The Wellesley Nursing Department is pleased to announce the launch of the SNAP Parent Health Portal. The health portal is an online platform that gives you direct access to your student's health record and streamlines communication and health services directly with your school nurse in a faster, secure, and meaningful way. Read more about the SNAP Health Portal on the WPS Nursing website.
Log into PowerSchool using the same username and password you use to access report cards and click the SNAP Health Portal icon on the left sidebar.
Weekly Notes:
Upcoming Dates:
View more upcoming dates in our monthly view calendar…
---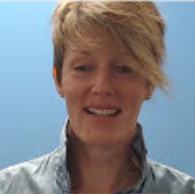 Principal: Leigh Petrowsky petrowskyl@wellesleyps.org
Secretary: Lisa Licata
Office Email: wps-sprague-office@wellesleyps.org
Nurse: Christine Babicz
401 School Street, Wellesley MA 02482 • Map & Directions
Office Tel: 781-263-1965
Voice Mail: 781-263-1969
Fax: 781-263-1963
Absentee Online Form
School Hours:
Monday, Tuesday: 8:30 am – 3:05 pm
Wednesday: 8:30 am – 12:00 pm
Thursday, Friday: 8:30 am – 3:05 pm
Office Hours: