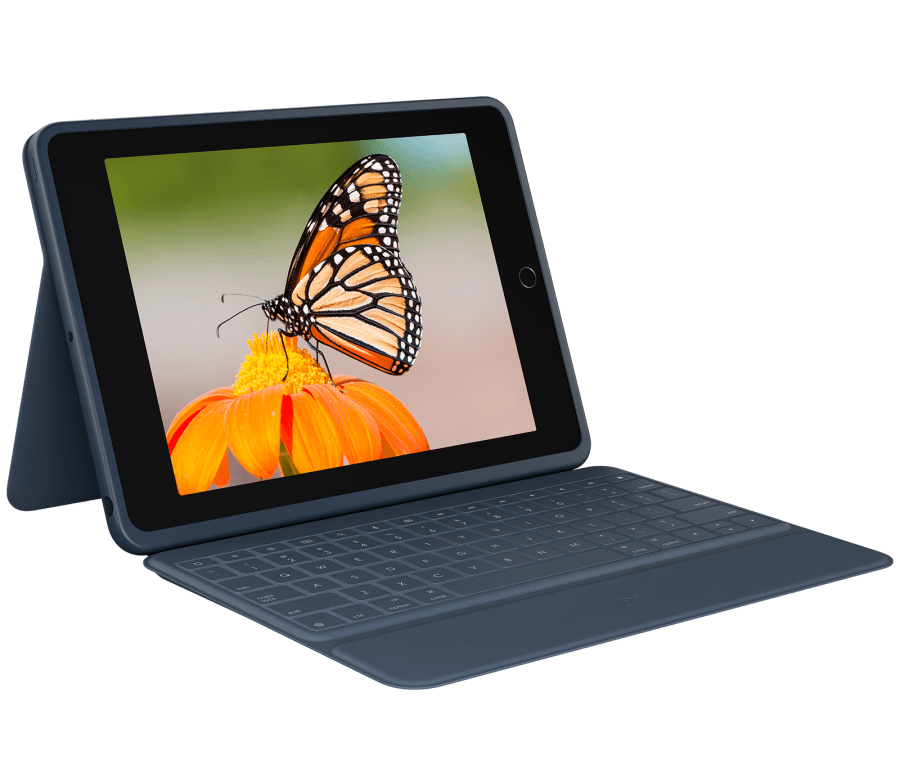 Absence/Change of Dismissal Reporting
To help us better manage student dismissal changes we are now using PickUp Patrol. We are no longer using the absentee phone line or dismissal email. Beginning November 7, 2022 we will no longer be using the paper change of dismissal pads or the Google Form.
Announcements:
Unleashing the Innovator Within – Webinar 12/13 at 6 PM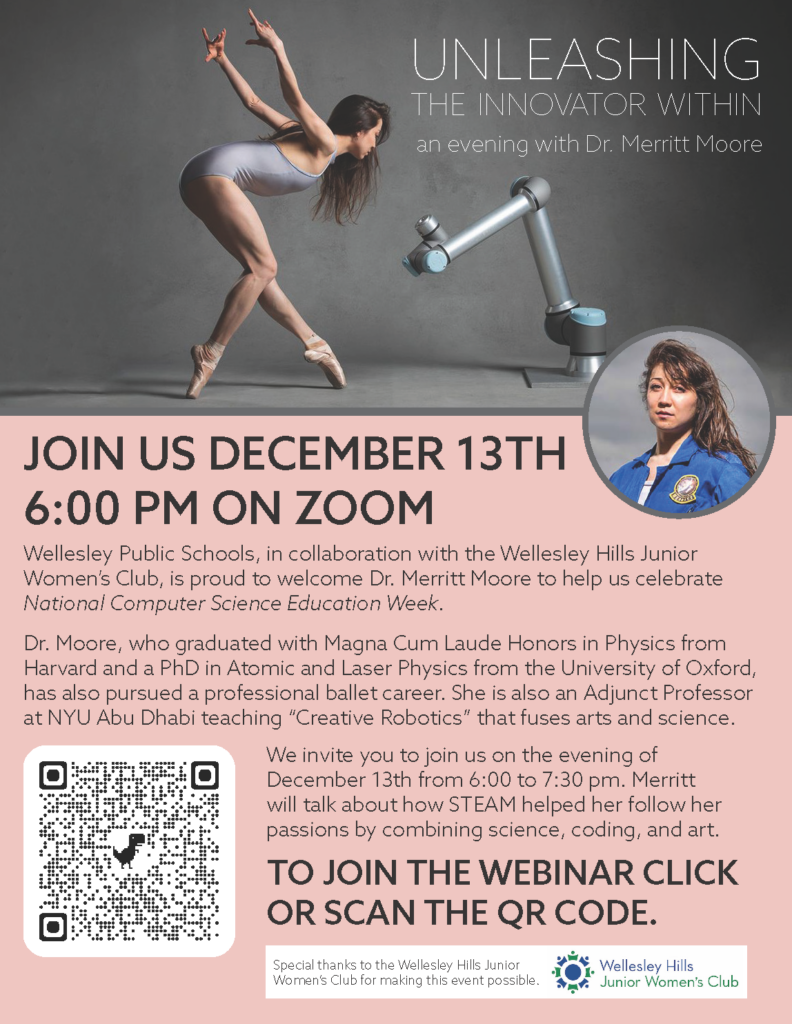 Join us on December 13th at 6:00 PM on Zoom
Wellesley Public Schools, in collaboration with the Wellesley Hills Junior Women's Club, is proud to welcome Dr. Merritt Moore to help us celebrate National Computer Science Education Week.
Dr. Moore, who graduated with Magna Cum Laude Honors in Physics from Harvard and a PhD in Atomic and Laser Physics from the University of Oxford, has also pursued a professional ballet career. She is also an Adjunct Professor at NYU Abu Dhabi teaching "Creative Robotics" that fuses arts and science.
We invite you to join us on the evening of December 13th from 6:00 to 7:30 pm. Merritt will talk about how STEAM helped her follow her passions by combining science, coding, and art.
To Join the Webinar Click or Scan the QR Code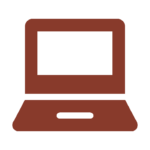 MCAS Testing Schedule
Families of Grades 3-5 Students:
The 2024 MCAS Testing Schedule is now available.
Kindergarten Parent Welcome/Orientation Packet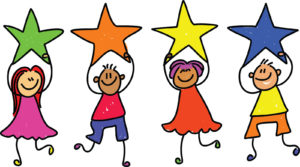 The K Welcome Packet is located in the Grades K-5 Backpacks under Schofield Quick Links.
Standard Based Report Card Information
Grades K-5 Standards Based Report Cards will be available in the PowerSchool Parent Portal under the "Student Reports" tab at the close of each semester.
Parents will be able to login to PowerSchool using the same Username and Password they used in September to fill out their annual permission forms and to find out their student's homeroom teacher. If you do not remember your username and password, please follow the instructions below:

Go to the Portal at https://wellesley.powerschool.com
Click on Forgot Username or Password?
Fill in your Parent Username and Parent Email Address and click Enter

If you need further assistance, please contact portal@wellesleyps.org, the portal team is available Mon-Fri 8am-4pm.
---
Upcoming Dates:
View more dates in our monthly view calendar…
---
Please see Schofield PTO Website for:
---
Principal: Jordan Hoffman hoffmanj@wellesleyps.org
Secretary: Kristin Lueken luekenk@wellesleyps.org
Nurse: Emma McMahon mcmahone@wellesleyps.org
Online Form For Dismissal Changes, Absences, and Tardy Notifications
27 Cedar Street, Wellesley MA 02481 • Map & Directions
Office Tel: 781-446-6280
Voice Mail: 781-446-6230
Fax: 781-263-1527
Absentee/Change of Dismissal Online Form
School Hours:
Monday, Tuesday: 8:30 am – 3:05 pm
Wednesday: 8:30 am – 12:00 pm
Thursday, Friday: 8:30 am – 3:05 pm
Office Hours: