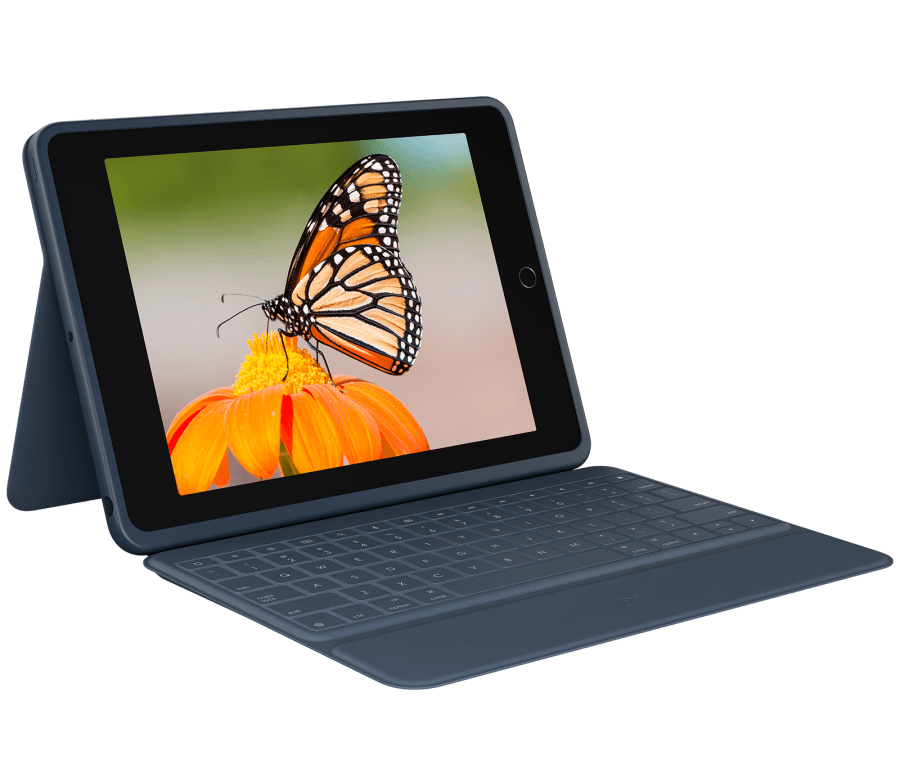 Absence/Change of Dismissal Reporting
New for 2022 – To help us better manage student dismissal changes we are now using PickUp Patrol. We are no longer using the absentee phone line or dismissal email. Beginning November 7, 2022 we will no longer be using the paper change of dismissal pads or the Google Form.
Announcements: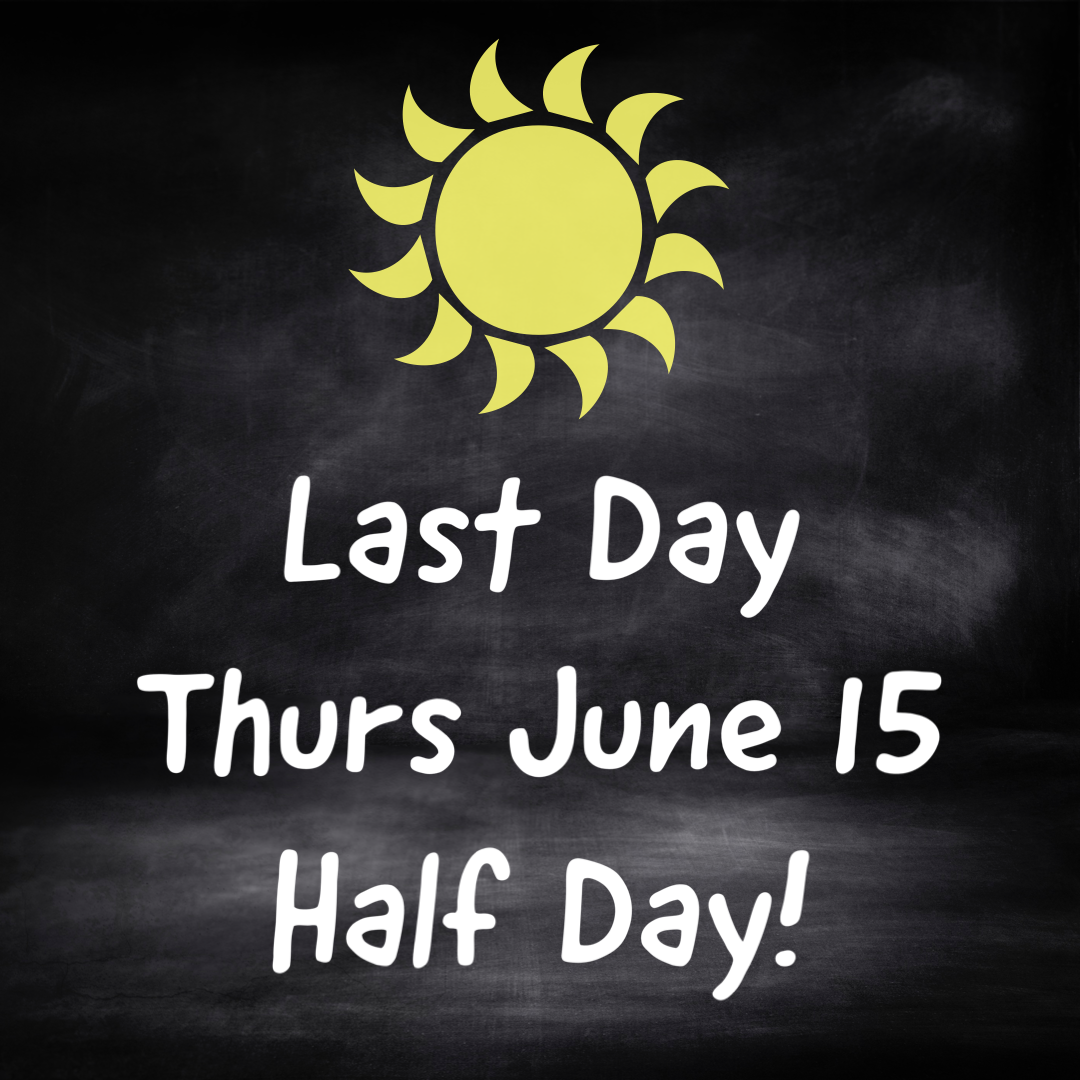 End of the School Year 
Wednesday, June 14 – Full Day
Thursday, June 15 – Half Day – Last Day of School
Have a great summer!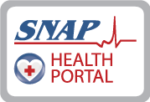 SNAP Health Portal
The Wellesley Nursing Department is pleased to announce the launch of the SNAP Parent Health Portal. The health portal is an online platform that gives you direct access to your student's health record and streamlines communication and health services directly with your school nurse in a faster, secure, and meaningful way. Read more about the SNAP Health Portal on the WPS Nursing website.
Log into PowerSchool using the same username and password you use to access report cards and click the SNAP Health Portal icon on the left sidebar.
Kindergarten Parent Welcome/Orientation Packet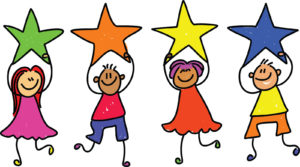 The K Welcome Packet is located in the Grades K-5 Backpacks under Schofield Quick Links.
Standard Based Report Card Information
Grades K-5 Standards Based Report Cards will be available in the PowerSchool Parent Portal under the "Student Reports" tab at the close of each semester.
Parents will be able to login to PowerSchool using the same Username and Password they used in September to fill out their annual permission forms and to find out their student's homeroom teacher. If you do not remember your username and password, please follow the instructions below:

Go to the Portal at https://wellesley.powerschool.com
Click on Forgot Username or Password?
Fill in your Parent Username and Parent Email Address and click Enter

If you need further assistance, please contact portal@wellesleyps.org, the portal team is available Mon-Fri 8am-4pm.
---
Upcoming Dates:
View more dates in our monthly view calendar…
---
Please see Schofield PTO Website for:
---
Principal: Jordan Hoffman hoffmanj@wellesleyps.org
Secretary: Kristin Lueken luekenk@wellesleyps.org
Nurse: Emma McMahon mcmahone@wellesleyps.org
Online Form For Dismissal Changes, Absences, and Tardy Notifications
27 Cedar Street, Wellesley MA 02481 • Map & Directions
Office Tel: 781-446-6280
Voice Mail: 781-446-6230
Fax: 781-263-1527
Absentee/Change of Dismissal Online Form
School Hours:
Monday, Tuesday: 8:30 am – 3:05 pm
Wednesday: 8:30 am – 12:00 pm
Thursday, Friday: 8:30 am – 3:05 pm
Office Hours: