Daily Announcements
---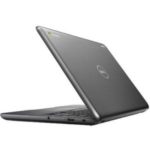 BYOL Info Session for WHS Parents 
Tuesday, May 28, 7:00 – 8:00 PM
Wellesley High School Cafeteria
Please come and visit us for information about hardware recommendations and options. We will be happy to answer your questions about the WHS BYOL program. Read more…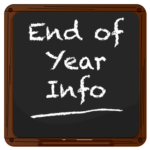 2019 End of Year Schedule
Dear Families and Students,
I'm writing you all so you have the end of year schedule in an easily digestible and referenceable form.  I know the end is coming quickly for us so I hope this is a helpful tool to help with your preparations.
May-June Calendar 18-19 (PDF)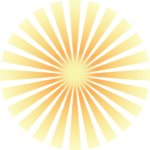 WPS Office Summer Hours
June 17 thru 28th, 8 am to 3:15 pm.
Mondays thru Thursday hours in July:  8 am to 4 pm  (Check with individual schools to confirm hours.
Closed Fridays in July.
August 1 thru 28:  8 am – 3:15 pm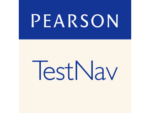 TestNav for MCAS Computer-Based Testing
This spring, Wellesley High School will administer the MCAS English Language Arts (ELA) and Math exams using a computer-based format. While this is new for the high school, our current sophomores have taken the computer-based format in 8th grade. All sophomores should download and install the TestNav App: https://download.testnav.com/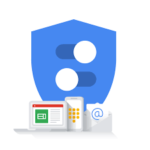 Graduating Seniors: Important information about your WPS Google Account
Some housekeeping information from the Tech Office before you leave WHS:
Your @wpsraiders Google account will be deleted as of August 30, 2019.
Please make sure you download your Google Drive files (if needed) as you will not have access to them after the above date.  Click here for instructions…
Principal's Message & Reminders:
Upcoming Dates:
View more dates in our monthly view calendar…
---
School Information:
Principal: Dr. Jamie Chisum
Secretary: Diane Zinck
Nurses: Shari Johnson, Pam Sheridan
50 Rice Street, Wellesley MA 02481 • Map, Directions & Traffic Patterns
Tel: 781-446-6290
Fax: 781-446-6308
Email: wps-whs-office@wellesleyps.org
Please Report Absences by House
Main Office Phone Extension Shortcuts
781-446-6290
Bradford House x1
Perrin House x2
Phillips House x3
Principal's Office x5
Guidance Office & METCO x6
Athletics x7
Special Education x8
Nurse x9
School Hours:
Monday-Friday: 7:30 am – 2:30 pm
Office Hours:
Monday-Friday: 7:30 am – 3:30 pm