---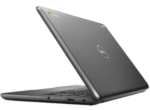 ---
Announcements: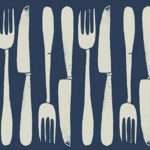 WHS Lunch Order Form
WHS Lunch Order Form with breakfast included
– No Cost to the Students
Please make your meal selections below & submit them to the WPS Whitsons Food Services Department by 8pm the day before you would like your meal. Orders placed after the 8pm deadline will not be accepted. Please feel free to order your meals for the week beginning 1-11-2021.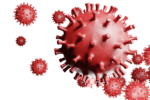 Viral Testing Information

COVID-19 (Coronavirus) Updates
Principal's Message & Reminders:
Upcoming Dates:
View more dates in our monthly view calendar…
---
Principal: Dr. Jamie Chisum chisumj@wellesleyps.org
Secretary: Diane Zinck
Office Email: wps-whs-office@wellesleyps.org
Nurses: Shari Johnson, Pam Sheridan
50 Rice Street, Wellesley MA 02481 • Map, Directions & Traffic Patterns
Tel: 781-446-6290
Fax: 781-446-6308
Please Report Absences by House
Main Office Phone Extension Shortcuts
781-446-6290
Bradford House x1
Perrin House x2
Phillips House x3
Principal's Office x5
Guidance Office & METCO x6
Athletics x7
Special Education x8
Nurse x9
School Hours:
Monday-Friday: 7:30 am – 2:30 pm
Office Hours:
Monday-Friday: 7:30 am – 3:30 pm