Daily Announcements
---
Announcements:
Student News: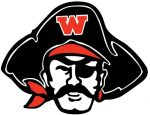 Student News 12/14/16 – Key Club, Student Congress & NHS
-
Key Club News More and more students are joining Key Club as the year goes on. The officers are working hard to find and add more events as there are not enough hours to satisfy everyone! Key Club will be ... Continue reading...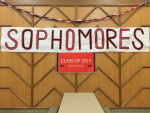 Sophomore Class News – Class of 2019
-
Events: On November 23rd in the HS cafeteria, students of all grades were welcome to a school wide breakfast hosted by the class officers. Later, all students assembled together for the annual school-wide pep rally. The Class 2019 displayed their ... Continue reading...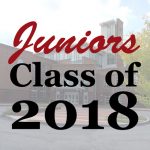 Junior Class News – Class of 2018
-
This past month, the Junior class officers and their parents have been planning the Junior Class Auction, which will be held on April 1st, 2017 in the high school cafeteria.  There was a meeting  December 13th to discuss the many different sub committees ... Continue reading...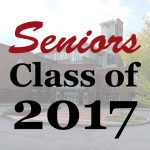 Senior Class News – Class of 2017
-
Attention Seniors, The deadline to submit an application to the Wellesley Scholarship Foundation is Wednesday, February 1, 2017. Please click thru to their website for more information.
Principal's Message & Reminders:
Upcoming Dates:
View more dates in our monthly view calendar…
---
School Information:
Principal: Dr. Jamie Chisum
Secretary: Diane Zinck
Nurses: Shari Johnson, Pam Sheridan
50 Rice Street, Wellesley MA 02481 • Map, Directions & Traffic Patterns
Tel: 781-446-6290
Fax: 781-446-6308
Please Report Absences by House
Main Office Phone Extension Shortcuts
781-446-6290
Bradford House x1
Perrin House x2
Phillips House x3
Principal's Office x5
Guidance Office & METCO x6
Athletics x7
Special Education x8
Nurse x9
School Hours:
Monday-Friday: 7:30 am – 2:30 pm