---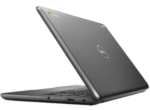 ---
Announcements: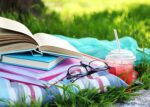 Summer Learning Website
WHS Commencement Videos 2023
Protected: Video "The Emotional Lives of Teenagers"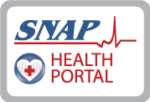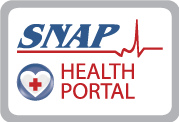 SNAP Health Portal
The Wellesley Nursing Department is pleased to announce the launch of the SNAP Parent Health Portal. The health portal is an online platform that gives you direct access to your student's health record and streamlines communication and health services directly with your school nurse in a faster, secure, and meaningful way. Read more about the SNAP Health Portal on the WPS Nursing website.
Log into PowerSchool using the same username and password you use to access report cards and click the SNAP Health Portal icon on the left sidebar.
Principal's Message & Reminders:
Upcoming Dates:
View more dates in our monthly view calendar…
---
Principal: Dr. Jamie Chisum chisumj@wellesleyps.org
Secretary: John Malone malonej@wellesleyps.org
Office Email: wps-whs-office@wellesleyps.org
Nurses: Shari Johnson, Pam Sheridan
50 Rice Street, Wellesley MA 02481 • Map, Directions & Traffic Patterns
Tel: 781-446-6290
Fax: 781-446-6308
Please Report Absences by House
Main Office Phone Extension Shortcuts
781-446-6290
Bradford House x1
Perrin House x2
Phillips House x3
Principal's Office x5
Counseling Office & METCO x6
Athletics x7
Special Education x8
Nurse x9
School Hours:
Monday-Friday: 7:30 am – 2:30 pm
Office Hours:
Monday-Friday: 7:30 am – 3:30 pm