---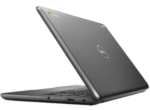 ---
Announcements: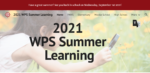 Summer Learning 2021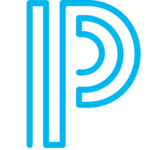 PowerSchool Parent Portal
The PowerSchool Parent Portal will be open from August 18 at 12:00 noon through September 3rd, 2021.  Each year it is essential for the Wellesley Public Schools to confirm the emergency contact information, directory information, and other important permissions for each of our students.
Principal's Message & Reminders:
Upcoming Dates:
Nothing from Monday, August 2 to Monday, August 9.
View more dates in our monthly view calendar…
---
Principal: Dr. Jamie Chisum chisumj@wellesleyps.org
Secretary: Diane Zinck
Office Email: wps-whs-office@wellesleyps.org
Nurses: Shari Johnson, Pam Sheridan
50 Rice Street, Wellesley MA 02481 • Map, Directions & Traffic Patterns
Tel: 781-446-6290
Fax: 781-446-6308
Please Report Absences by House
Main Office Phone Extension Shortcuts
781-446-6290
Bradford House x1
Perrin House x2
Phillips House x3
Principal's Office x5
Guidance Office & METCO x6
Athletics x7
Special Education x8
Nurse x9
School Hours:
Monday-Friday: 7:30 am – 2:30 pm
Office Hours:
Monday-Friday: 7:30 am – 3:30 pm