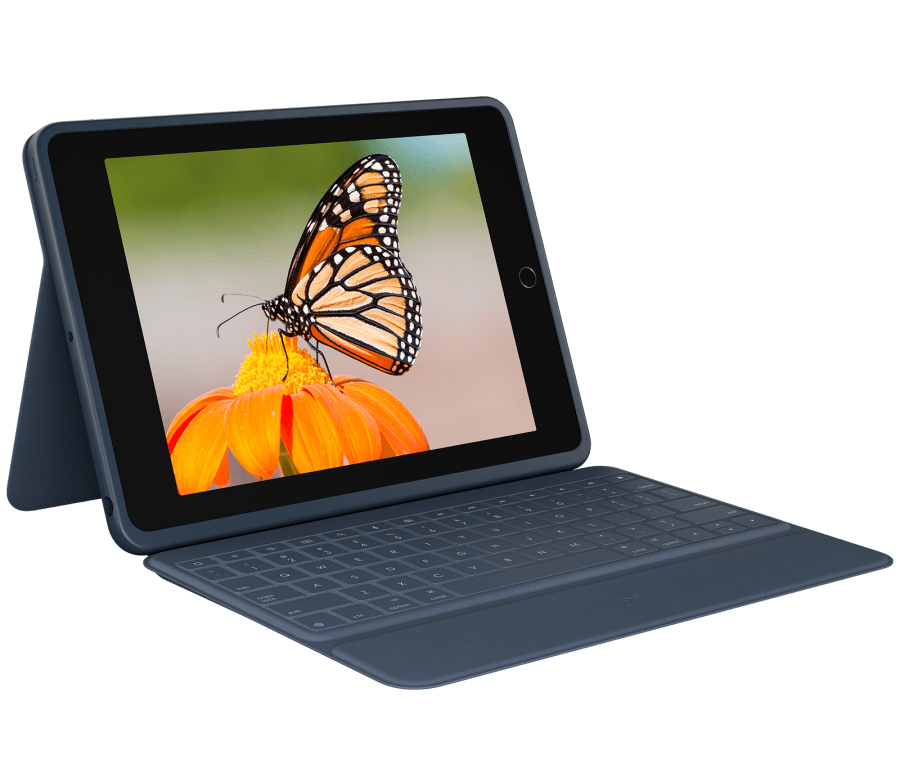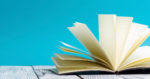 WPS Summer Learning 2022
Have a great summer! See you back in school on Wednesday, August 31st 2022!

Absence/Tardy/Dismissal Reporting Form
---
Announcements:
WMS Daily Announcements Slides
Back to School Night
Please access the Back to School Night website here.
Upcoming Dates:
Nothing from Sunday, July 3 to Sunday, July 17.
View more dates in our monthly view calendar…
---
Principal: Mark Ito itom@wellesleyps.org
Secretary: Patty Chong
Office Email: wps-ms-Main-Office-Staff@wellesleyps.org
Nurses: Kristina Gusmini, Caroline Reading
50 Kingsbury Street, Wellesley MA 02481 • Map & Directions
Office Tel: 781-446-6250
Voice Mail: 781-446-6235
Fax: 781-446-6208
Absences, Tardies, and Dismissals Online Form
School Hours:
Monday-Friday: 7:40 am – 2:29 pm
Office Hours:
Monday-Friday: 7:00 am – 4:15 pm