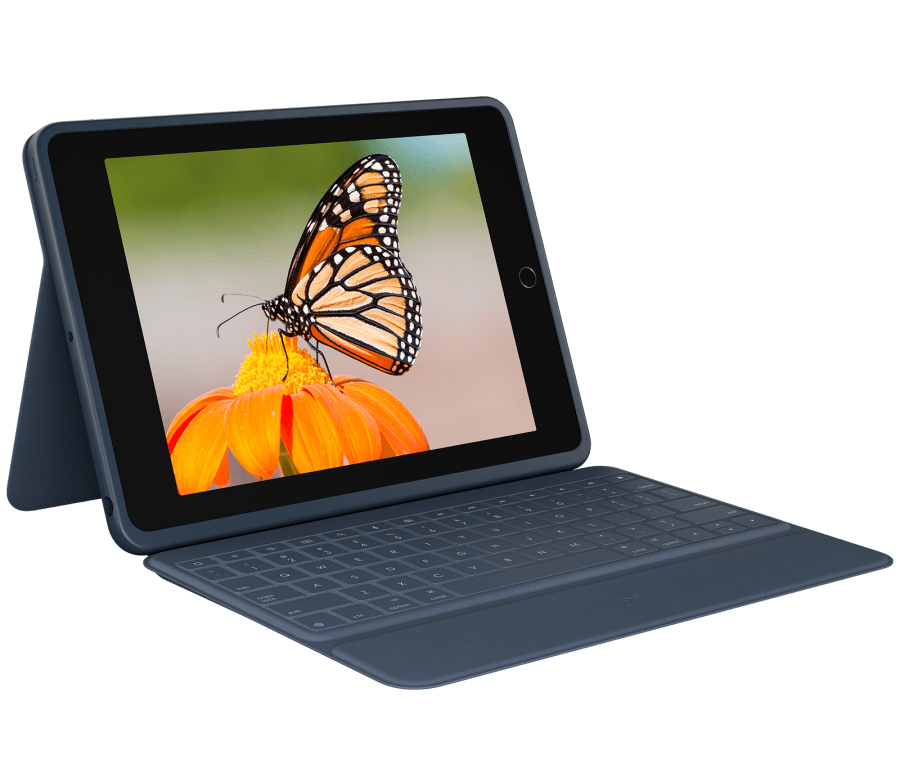 WMS Back-to-School Night 2022
September 15, 2022
Dear WMS Parents and Guardians,
Two weeks from today, WMS will host parents and guardians for our WMS Back-to-School Night 2022! The event will be in person, and we simply cannot wait to spend the time with you. Please access the following link or attachment below for important information about the night. Should you have any questions, please do not hesitate to call our WMS Main Office at 781-446-6250.
Best,
Mark
Mark T. Ito
Principal, Wellesley Middle School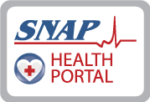 SNAP Health Portal
The Wellesley Nursing Department is pleased to announce the launch of the SNAP Parent Health Portal. The health portal is an online platform that gives you direct access to your student's health record and streamlines communication and health services directly with your school nurse in a faster, secure, and meaningful way. Read more about the SNAP Health Portal on the WPS Nursing website.
Log into PowerSchool using the same username and password you use to access report cards and click the SNAP Health Portal icon on the left sidebar.

Absence/Tardy/Dismissal Reporting Form
Daily Announcements
~Today is Friday September 30, 2022 
~Day 3
 Thank you to all staff for a great night last night.  Stop by the FDR for a token of our appreciation.
 To all students who were recognized for kindness and respect, your pictures will remain on the screen for the remainder of the day because parents and staff really enjoyed seeing them.  The Advisory pictures are scrolling on the other monitor for you to see.
Reminder to students the Clubs/Activities Fair will be on Tuesday 10/4 from 2:45-3:20 in the student cafeteria.  The late bus will be available at 3:30 for those who need to take the bus home afterwards.  See you then!
Have a great day!
---
Announcements:
WMS Daily Announcements Slides
Back to School Night
Please access the Back to School Night website here.
Upcoming Dates:
View more dates in our monthly view calendar…
---
Principal: Mark Ito itom@wellesleyps.org
Secretary: Patty Chong
Office Email: wps-ms-Main-Office-Staff@wellesleyps.org
Nurses: Kristina Gusmini, Caroline Reading
50 Kingsbury Street, Wellesley MA 02481 • Map & Directions
Office Tel: 781-446-6250
Voice Mail: 781-446-6235
Fax: 781-446-6208
Absences, Tardies, and Dismissals Online Form
School Hours:
Monday-Friday: 7:40 am – 2:29 pm
Office Hours:
Monday-Friday: 7:00 am – 4:15 pm