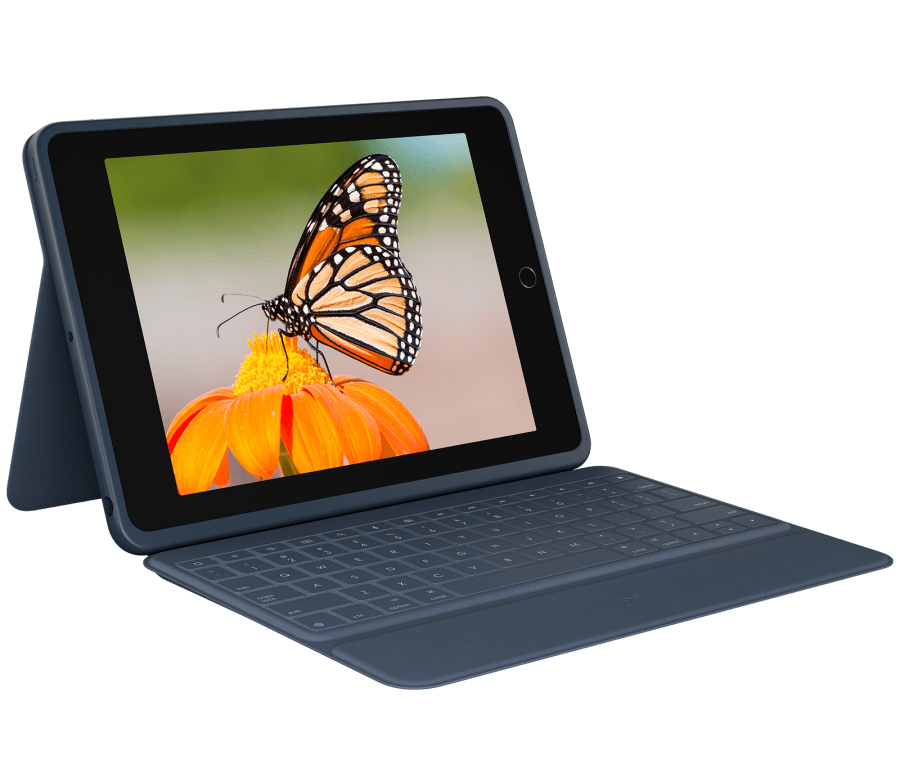 Unleashing the Innovator Within – Webinar 12/13 at 6 PM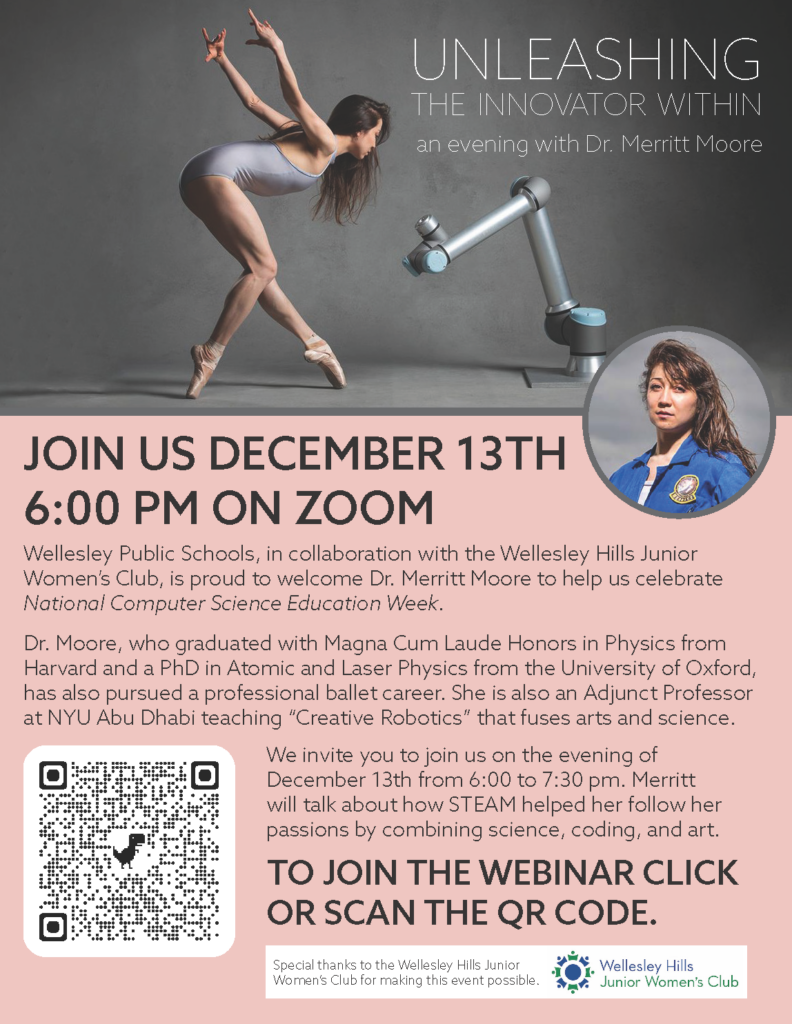 Join us on December 13th at 6:00 PM on Zoom
Wellesley Public Schools, in collaboration with the Wellesley Hills Junior Women's Club, is proud to welcome Dr. Merritt Moore to help us celebrate National Computer Science Education Week.
Dr. Moore, who graduated with Magna Cum Laude Honors in Physics from Harvard and a PhD in Atomic and Laser Physics from the University of Oxford, has also pursued a professional ballet career. She is also an Adjunct Professor at NYU Abu Dhabi teaching "Creative Robotics" that fuses arts and science.
We invite you to join us on the evening of December 13th from 6:00 to 7:30 pm. Merritt will talk about how STEAM helped her follow her passions by combining science, coding, and art.
To Join the Webinar Click or Scan the QR Code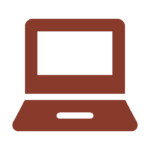 MCAS Testing Schedule
The 2024 MCAS Testing Schedule is now available.

Absence/Tardy/Dismissal Reporting Form
Daily Announcements
~Today is Tuesday, December 5, 2023, Day 2
~Block rotation: B, C, A, Advisory, D, F, G, E
~Lunch: 6, 8, 7
The Graphic Novel Book Club is meeting today during all three lunches in Room 243.
There is a Faculty meeting after school today. There will be no afternoon activities and clubs are canceled with the exception of Anastasia rehearsal. All students must leave the building at the 2:29 dismissal bell.
If you have WMS Basketball practice or tryouts this afternoon at 3:30, you must leave the building and return at 3:25.​​​​​​​
Have a good day everyone!
WMS Daily Announcements Slides
---
Upcoming Dates:
View more dates in our monthly view calendar…
---
Principal: Mark Ito itom@wellesleyps.org
Secretary: Patty Chong
Office Email: wps-ms-Main-Office-Staff@wellesleyps.org
Nurses: Kristina Gusmini, Caroline Reading
50 Kingsbury Street, Wellesley MA 02481 • Map & Directions
Office Tel: 781-446-6250
Voice Mail: 781-446-6235
Fax: 781-446-6208
Absences, Tardies, and Dismissals Online Form
School Hours:
Monday-Friday: 7:40 am – 2:29 pm
Office Hours:
Monday-Friday: 7:00 am – 4:15 pm