Daily Announcements
Morning Announcements for Monday, September 24, 2018
TODAY IS DAY 4
* Aladdin rehearsal will take place this afternoon in the auditorium. Please check the schedule to see if you are called.
* Activities Fair is this Wednesday, September 26th from 2:30 – 3:30pm in the cafeteria. Clubs to join include the Math Club, Science Olympia, Best Buddies,
Rubric Cube Club, S.T.A.R.S., Video Game Club, Dungeons and Dragons Club, Student Council, School Magazine and Video News.
* 8th Graders will have a Museum of Science program this Thursday. Presentation 1 will be during period 3 into period 4 for Teams M & S. Presentation 2 will
be during period 6 into period 7 for Team W and Team WMS. Students: your teachers will bring you to the assembly at the appropriate times.
*There will be a safety drill tomorrow.
1. Assemblies will run in the morning by grade-level: Period 2 (Grade 6), Period 3 (Grade 7), Period 4 (Grade 8). .
2. Students will return to homeroom Period 6 to practice all-school safety drills (i.e., lockdown and evacuation).
3. Students will remain in homerooms during Period 7 for the "debrief." `
INTRAMURALS TODAY:
The Fitness Center is open this afternoon for 7th & 8th graders only. Open Gym is in Gym B and that is open to all WMS students.
Subscribe to the WMS Daily Announcements by Email – Instructions for Parents (updated 8/13/18)
---
Announcements:
School Photos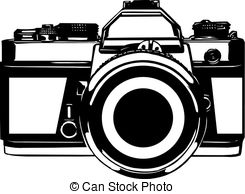 SCHOOL PHOTOS
September 7th
New Student Family Orientation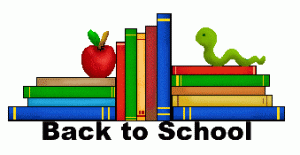 Attention:  New Students to Wellesley Middle School Grades 6-8 (this applies to students and families who have moved to Wellesley or are transferring from private school)  You are invited to a new student, new family orientation in the middle school library on August 23, 2018, 1:00 pm to 2:00 pm. This is a great time for new students to meet one another.
Sincerely,
Kate Mahoney
Dept. Head of Guidance
Wellesley Middle School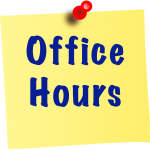 Nurse Information
Upcoming Dates:
View more dates in our monthly view calendar…
---
School Information:
Principal: Mark Ito
Secretary: Patty Chong
Nurses: Kristina Gusmini, Caroline Reading
50 Kingsbury Street, Wellesley MA 02481 • Map & Directions
Office Tel: 781-446-6250
Voice Mail: 781-446-6235
Fax: 781-446-6208
Absentee Line: 781-446-6235 ;2 (Option 2)
School Office Email: wps-wms-office@wellesleyps.org
School Hours:
Monday-Friday: 7:40 am – 2:29 pm
Office Hours:
Monday-Friday: 7:00 am – 4:15 pm