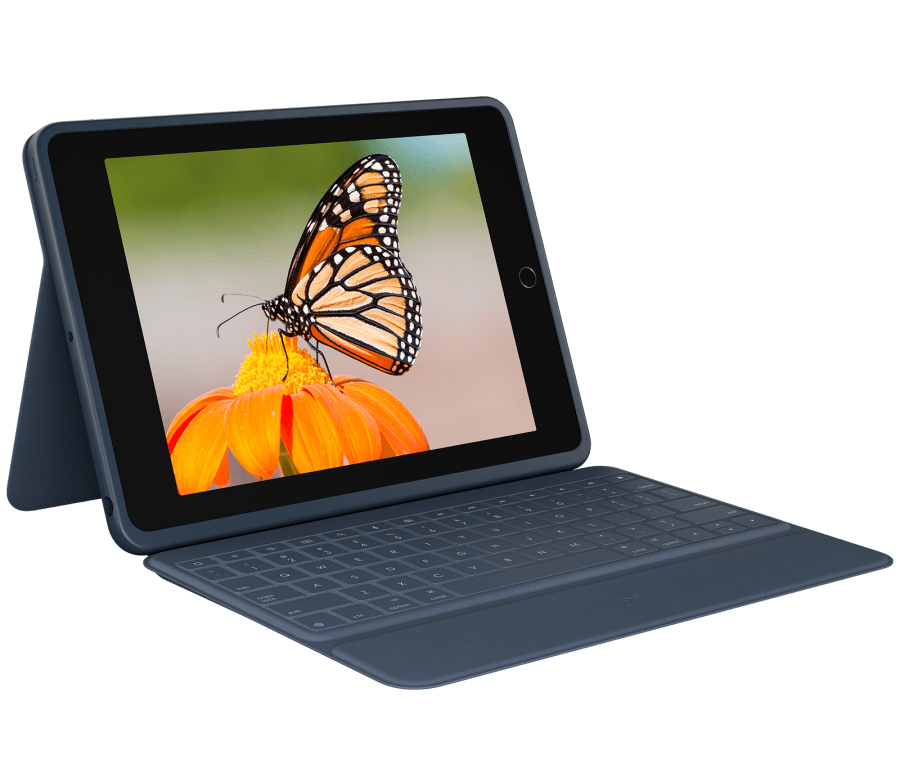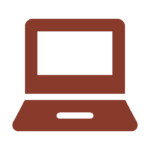 MCAS Testing Schedule
The 2023 MCAS Testing Schedule is now available.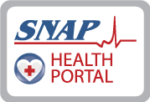 SNAP Health Portal
The Wellesley Nursing Department is pleased to announce the launch of the SNAP Parent Health Portal. The health portal is an online platform that gives you direct access to your student's health record and streamlines communication and health services directly with your school nurse in a faster, secure, and meaningful way. Read more about the SNAP Health Portal on the WPS Nursing website.
Log into PowerSchool using the same username and password you use to access report cards and click the SNAP Health Portal icon on the left sidebar.

Absence/Tardy/Dismissal Reporting Form
Daily Announcements
~Today is Tuesday January 31, 2023
~Day 4
The library will be closed after school today.
There will be no after school hours for woodworking students in the shop today.
All School Assemblies are scheduled for the following times:
Grade 8 – Period 5
Grade 6 – Period 6
Grade 7 – Period 7
All students will report to their classrooms. Teachers should quickly take attendance and escort students to the Auditorium. Grades 8 & 6 please leave backpacks in classrooms. Grade 7 students should bring their backpacks in order to catch the bus right after the assembly.
The last day for elective changes is this Thursday. Please email your counselor if you need to discuss your schedule.
Wednesday is an early release day. Teachers will be in meetings in the afternoon. All students must make arrangements to leave the building at the bell.
Have a good day everyone!
---
Announcements:
WMS Daily Announcements Slides
WMS Back-to-School Night 2022
September 15, 2022
Dear WMS Parents and Guardians,
Two weeks from today, WMS will host parents and guardians for our WMS Back-to-School Night 2022! The event will be in person, and we simply cannot wait to spend the time with you. Please access the following link or attachment below for important information about the night. Should you have any questions, please do not hesitate to call our WMS Main Office at 781-446-6250.
Best,
Mark
Mark T. Ito
Principal, Wellesley Middle School
Back to School Night
Please access the Back to School Night website here.
Upcoming Dates:
View more dates in our monthly view calendar…
---
Principal: Mark Ito itom@wellesleyps.org
Secretary: Patty Chong
Office Email: wps-ms-Main-Office-Staff@wellesleyps.org
Nurses: Kristina Gusmini, Caroline Reading
50 Kingsbury Street, Wellesley MA 02481 • Map & Directions
Office Tel: 781-446-6250
Voice Mail: 781-446-6235
Fax: 781-446-6208
Absences, Tardies, and Dismissals Online Form
School Hours:
Monday-Friday: 7:40 am – 2:29 pm
Office Hours:
Monday-Friday: 7:00 am – 4:15 pm