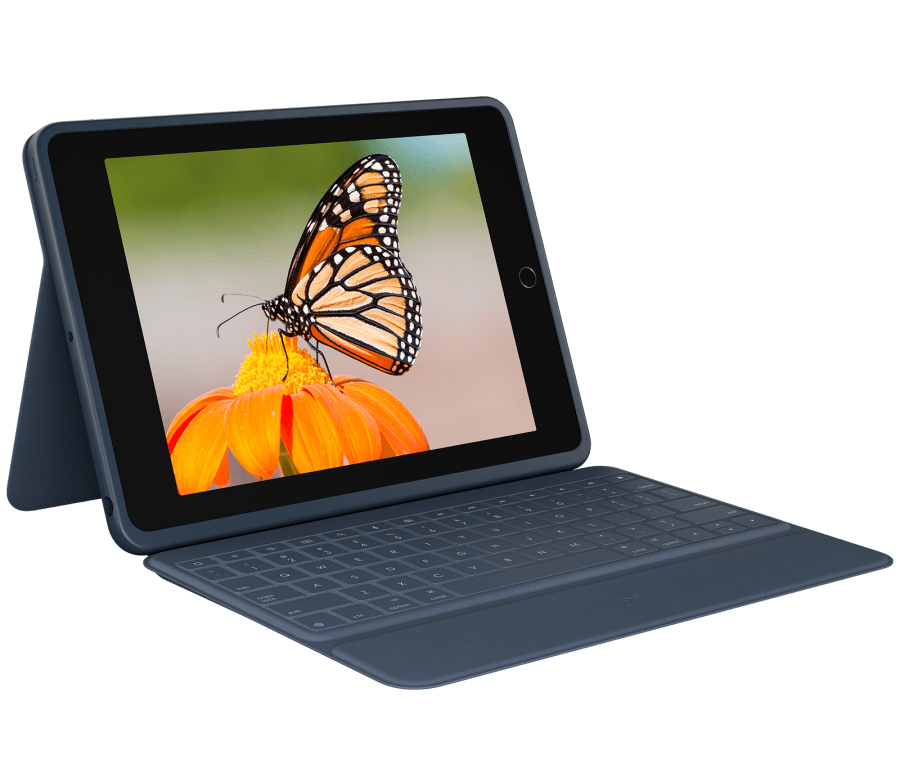 Absence/Tardy/Dismissal Reporting Form
Daily Announcements
~Today is Wednesday, September 27, 2023
~Day 1; block rotation: A, B, C, Advisory, D, E, F, G
~Lunch: 6, 7, 8
There are WMS School Council Ballots in Advisory teacher mailboxes that will need to be distributed to students in Advisory today. The information should be given to parents to bring to Back to School Night on Thursday to cast their ballot for 2 new School Council members. Ballot boxes will be available at school entrances.
If you signed up for the Beading, Bracelet Making, and Being Together Club at the Activity Fair, please check your email this week. There is a survey for you to take, and there will also be important information shared in an email. The club will begin next Tuesday, October 3rd after school in the cafeteria.​​​​​​​
Have a good day everyone!
---
Announcements:
WMS Daily Announcements Slides
Upcoming Dates:
View more dates in our monthly view calendar…
---
Principal: Mark Ito itom@wellesleyps.org
Secretary: Patty Chong
Office Email: wps-ms-Main-Office-Staff@wellesleyps.org
Nurses: Kristina Gusmini, Caroline Reading
50 Kingsbury Street, Wellesley MA 02481 • Map & Directions
Office Tel: 781-446-6250
Voice Mail: 781-446-6235
Fax: 781-446-6208
Absences, Tardies, and Dismissals Online Form
School Hours:
Monday-Friday: 7:40 am – 2:29 pm
Office Hours:
Monday-Friday: 7:00 am – 4:15 pm