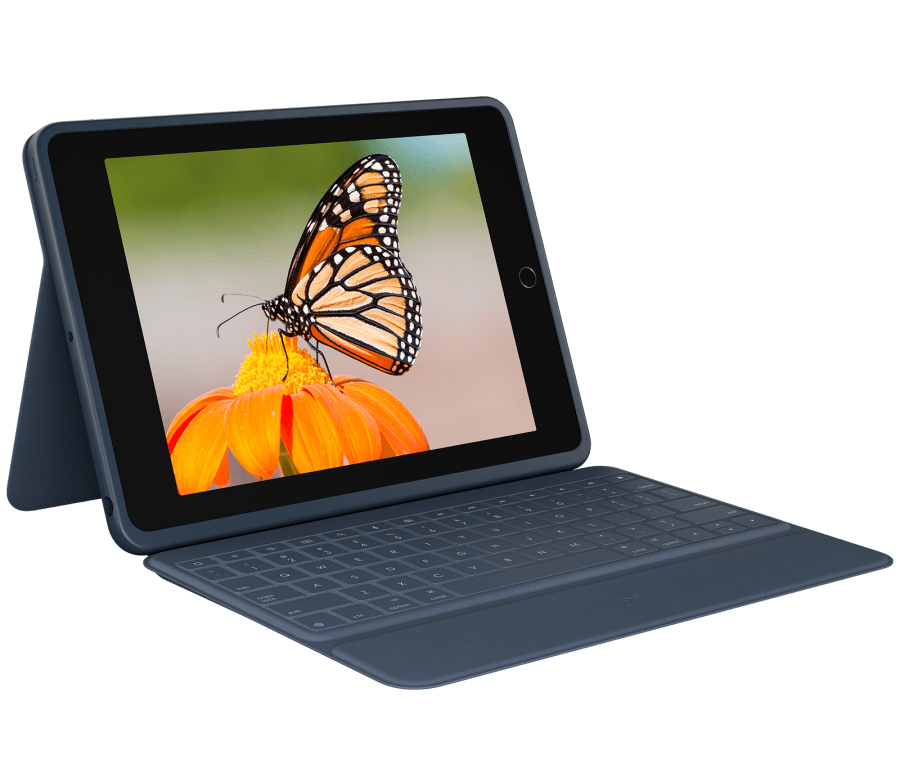 Absence/Tardy/Dismissal Reporting Form
Daily Announcements
~Today is Friday October 15th. and it's day 5 .
~Ms. Lotoski's 4th period study hall will meet in the Library today.
~For those students in grades 6, 7 and 8 interested in playing Girls Hockey this winter there will be a meeting on Monday October 18th at 2:45 in Gym B.
Lunch will be outside today!
Thank you everyone and enjoy your day!
---
Announcements:
Back to School Night
Please access the Back to School Night website here.
Video – 6th Grade Orientation
Dr. Ito, principal of Wellesley Middle School, welcomes parents of 6th graders.
Clubs and Activities 2021 – 2022
Oct 8, 2021
-
We are excited to welcome back our Clubs and Activities! Please check out the information provided in the attached links: Clubs and Activities 2021-2022 New Activities General Information and Payment Information ... Continue reading...
Cross Country Informational Meeting 9/9/21
Sep 8, 2021
-
There is a meeting with Coach Bugden scheduled for Thursday, September 9th at 2:30 in the WMS Cafeteria for those students interested in joining the team.  For more information click on the following link:  https://docs.google.com/document/d/1vFwKOIXAcOH5j2glkWbIqTemjdio4FFHTVF2JnXIqWw/edit ... Continue reading...
Upcoming Dates:
View more dates in our monthly view calendar…
---
Principal: Mark Ito itom@wellesleyps.org
Secretary: Patty Chong
Office Email: wps-ms-Main-Office-Staff@wellesleyps.org
Nurses: Kristina Gusmini, Caroline Reading
50 Kingsbury Street, Wellesley MA 02481 • Map & Directions
Office Tel: 781-446-6250
Voice Mail: 781-446-6235
Fax: 781-446-6208
Absences, Tardies, and Dismissals Online Form
School Hours:
Monday-Friday: 7:40 am – 2:29 pm
Office Hours:
Monday-Friday: 7:00 am – 4:15 pm