Daily Announcements:
Announcements: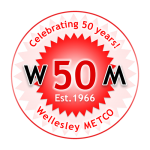 3rd Annual Diversity Summit – Sat 10/1 at 8:30 AM – Wellesley Community Center
World of Wellesley's annual diversity summits provide an opportunity for community leaders, neighbors, educators, students, and parents to collectively learn, discuss, and celebrate diversity. This years' summit will focus on celebrating the 50th anniversary of the METCO program in Wellesley Public Schools. The summit is FREE an open to everyone in and outside of Wellesley. Free lunch will be served.
WMS Handbook Addendum: Policy for Student Records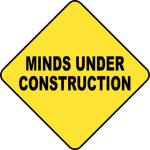 Teen Brain Development and Substance Abuse Parent Program – Thurs. 10/13 at 7:00 PM
Dr. Potee is one of the state's foremost experts in addiction.  She is a family physician who specializes in addressing the opioid epidemic in Massachusetts. (more…)
---
Upcoming Dates:
View more dates in our monthly view calendar…
---
School Information:
Principal: Mark Ito
Secretary: Natalia Dillon
Nurses: Gale Beaton, Colleen Clopeck
50 Kingsbury Street, Wellesley MA 02481 • Map & Directions
Office Tel: 781-446-6250
Voice Mail: 781-446-6235
Fax: 781-446-6208
Absentee Line: 781-446-6235 ;2 (Option 2)
School Office Email: wmsoffice@wellesleyps.org
School Hours:
Monday-Friday: 7:40 am – 2:29 pm