Welcome to the Raider Middle School Sport Information Page!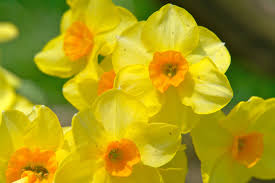 Spring Sport Schedules are listed online on BigTeams . Note: Middle School Students are required to have an up to date physical on file with the Middle School Nurse in order to participate in any sport.  Questions on your child's physical may be directed to the Middle School Nurse, Mrs. Gale Beaton, RN,MEd @ 781-446-6250 Ext. 3611 or EMAIL:  beatong@wellesleyps.org.
If you have questions regarding Spring Middle School Sports or the registration process, please contact the Athletic Office @ WHS:  781-446-6290  Ext. 4614.  We would be happy to assist you.
---
Please have your child listen to announcements at the Middle School with regard to meetings and practices.  
Here is our List of MS Spring Coaches:
Baseball: Liam Sullivan – EMAIL:  sullivanl@wellesleyps.org
---
Softball:  Juliana Tusler – EMAIL:  tuslerj@wellesleyps.org
---
Boys' & Girls' MS Tennis:  Andy Crowe – EMAIL:  crowea@wellesleyps.org 
---
MS Outdoor Track Coaches:
Thomas Claiborne – EMAIL:  claibornet@wellesleyps.org
Katie Eriksen – EMAIL:  eriksenk@wellesleyps.org
Patty McCarthy – EMAIL:  mccarthyp@wellesleyps.org
Madison Rau – EMAIL:  raum@wellesleyps.org