Welcome to the Raider Middle School Sport Information Page!
*IMPORTANT EVENT COMING UP:  Our 8th Grade Athletic Orientation Evening will be held at WHS on Monday, May 8th, for all incoming students and their parents.
Presentation will start in the Auditorium @ 7pm and will follow with a SPORT FAIR in our Cafeteria. Every sport in our athletic program will be represented along with Head Coaches and Captains.
Come and see what RAIDER Athletics has to offer!  
Please feel free to contact the Athletic Office with any questions you might have about our programs:  
781-446-6290 Ext. 4614.  We will be happy to assist you!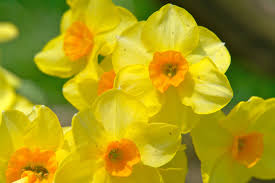 List of Spring Middle School Coaches will be posted for your reference in early March. Registration will
be opened March 1st.