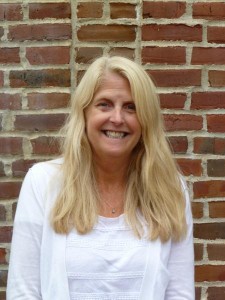 Susan Snyder
Hometown:  Westfield, NJ
College/Degrees: 
Gettysburg College – B.A. – Spanish/Elementary Education
Lesley College – M. Ed. in Bilingual/Bicultural Special Education
Salem State College – M. Ed. in Educational Leadership
Professional Experiences: 
Taught for 21 years at the Horace Mann Lab School in the Salem Public Schools
Asst. Principal  for 2 years at the Fuller School in Gloucester
Principal for 8 years at the Hannah Elementary School in Beverly
Beginning 1st year as Principal of Sprague Elementary School
Hobbies:  Going to the beach, walking, eating pizza and chocolate, but not at the same time.
Family: I have 2 wonderful children: a 22 year old daughter and a 20 year old son. I was the youngest of 4 girls.