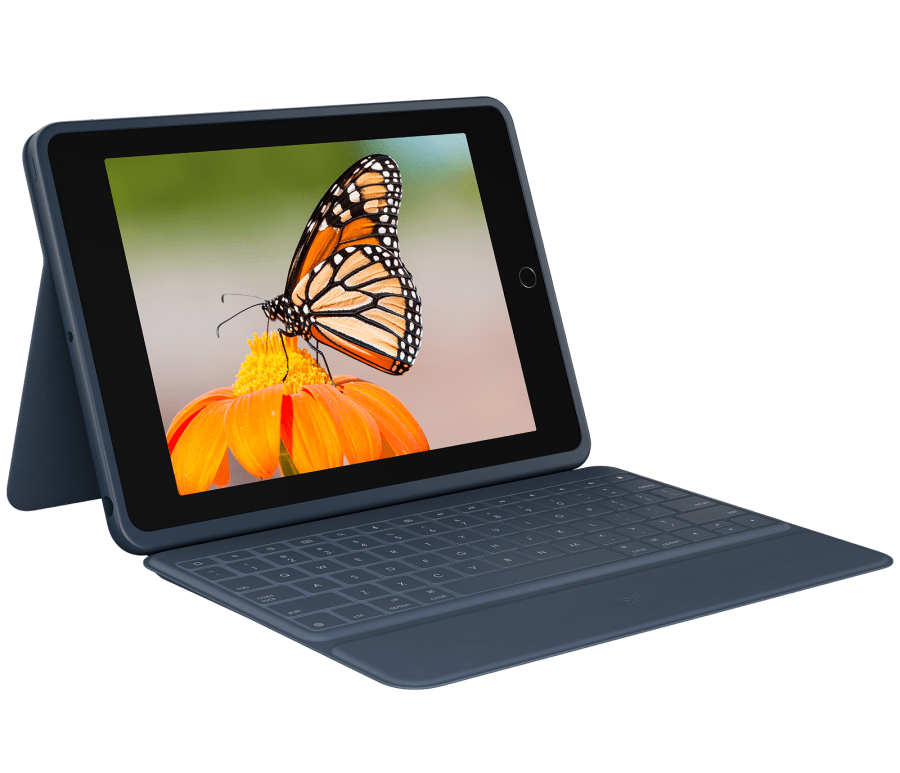 Announcements:
Kindergarten RoundUp (Virtual)
Kindergarten registration for the 2021-22 school year has begun for children 5 years of age on or before August 31, 2021.  Please note that if your child is age-eligible but will not start kindergarten in the 2021-22 school year, we ask that you submit a written request to defer your child's attendance for one school year. Kindergarten registration packets are available online. 
Read more on the district Student Registration webpage
. For questions regarding Kindergarten registration please contact the District Registrar at registrar@wellesleyps.org or 781-446-6210;5600.

COVID-19 (Coronavirus) Updates
Upcoming Dates:
Nothing from Tuesday, June 22 to Tuesday, July 6.
View more dates in our monthly view calendar…
---
Principal: Jeffery Dees deesj@wellesleyps.org
Secretary: Robin Boucher
Office Email: wps-upham-office@wellesleyps.org
Nurse: Ann Warmington
35 Wynnewood Road, Wellesley MA 02481 • Map & Directions
Office Tel: 781-446-6285
Voice Mail: 781-263-1510
Fax: 781-263-1507
Absentee Line: 781-263-1510 ;8 (Option 8)
School Hours:
Monday, Tuesday: 8:30 am – 3:05 pm
Wednesday: 8:30 am – 12:00 pm
Thursday, Friday: 8:30 am – 3:05 pm
Office Hours: