Anualmente los estudiantes se interesan en el Proyecto de 'Seniors' pasados y las ideas para el futuro. Abajo hay una lista de proyectos emocionantes, exitosos, y que tuvieron un impacto personal o extensivo. A lo mejor uno de estos proyectos te inspirará a participar en un sueño, indagación, actividad o aventura que no habías tenido la oportunidad o tiempo para perseguir.
Aquí hay un sitio web que también te puede conectar con oportunidades para voluntad o ser interno. Acuérdate indicar tu localización cuando busques.
https://www.volunteermatch.org/
Internados y Proyectos Personales
Departamento de Wellesley de Policia
Escuela Primrose de Natick
Club de América de los Niños y Niñas
Hoteles de Boston
Investigaciones de Cáncer, Boston Children's Hospital
Veterinario
New England Aquarium
Celtics de Boston
Estacion de Television NECN
Estación de Radio 98.5 FM
Comisión de Juventud de Wellesley
Dia de Servicio de Wellesley
Wounded Warriors
PriceWaterhouseCoopers
Asistente en clases primarias, tercero y cuarto de bachiller, y la escuela secundaria
Oficinas de Ley
Recepcionista en el Centro de Maternidad de Hospitales
Lilly Pulitzer
Boston Lyric Company
Génesis en la Universidad Brandeis
Portafolio de Escritura
Desfile de Moda de E.A Davis
Construcción de Adirondack bancos
Producir CD vocal
La navegación de Newport a Bermuda
Proyectos de Servicios Comunitarios quincenales en el laboratorio infantil
Traductor de Coreano
Restauracion de Automóviles clasicos
Programa de alivio en Mississippi
Licencia de Hanscom base Aérea
Manual de ADL "Peer Training"
Concierto de flauta
Sud Africa
Presentación y Video de 'Seniors'
---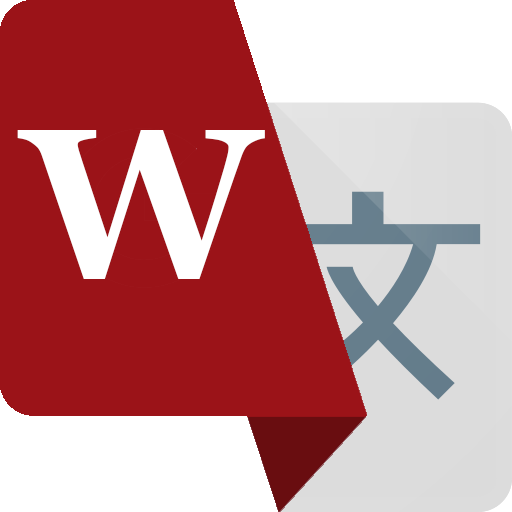 This document was translated with pride by WPS volunteer students and edited by volunteer parents as a service to our community. If you have comments, compliments, or would like to contribute, please contact us at lukitosaris@wellesleyps.org.
Este documento fue traducido con orgullo por los estudiantes voluntarios de WPS y editado por padres voluntarios como un servicio a nuestra comunidad. Si tienecomentarios, elogios o desea contribuir, contáctenos en lukitosaris@wellesleyps.org.