Каждый год учащимся интересны прошлые выпускные проекты. Короткий список таких идей, которые люди считали захватывающими, успешными и влиятельными, находится внизу страницы. Может быть один из этих проектов вселит Вас, чтобы Вы следовали за мечтой, поиском, деятельностью или приключеном, в котором Вы не могли бы следовать за счет мало возможностей или недостатка времени.
Вот сайт, который может отсылать Вас к практикам и возможностям делать добровольно. Не забудьте указывать свое местонахождение, если Вы ищете на этом сайте.
https://www.volunteermatch.org/
Практики и личные проекты
Отдел полиции Wellesley
Школа Primrose в Natick
Бостонский клуб Америки для мальчиков и девочек
Бостонские отели
Изучение рака и детской больницы
Ветеринар
Аквариум новой Англии
Бостон селтикс
Телеканал NECN
Радиостанция 98.5 FM
Молодежная комиссия Wellesley
День служения Wellesley
Ранимые воины
Прайсвотерхаускуперс
Ассистент учителя начальной и средной школы
Офисы закона
Центр приема в родильном доме
Лили Пулицер
Бостонская лирическая труппа
Генезис в Университете Brandeis
Портфолио писателя
Дефиле Э. А. Дависа
Строить адирондакские лавки
Написать вокали компакт-диска
Плыть из Ньюпорта в Бермудские Острова
Двухнедельные проекты общественных работ в детском лабе (анг. Child Lab)
Корейский переводчик
Реставрация классических автомобилей
Миссисипская программа помощи
Лицензия пилота авиабазы Hanscom
Справочник ADL для подготовки равных
Концерт для флейты
Южная Африка
Выпускное слайд-шоу и видео
---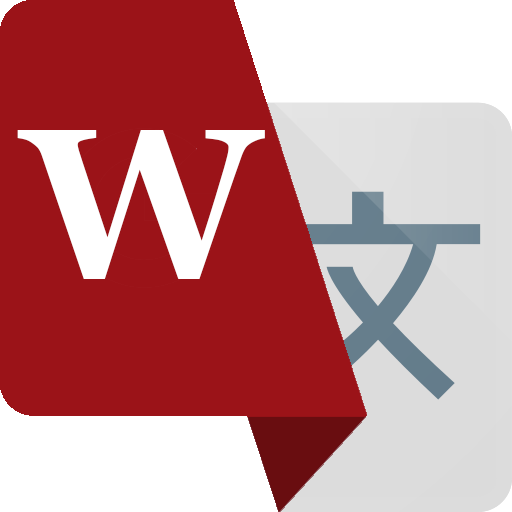 This document was translated with pride by WPS volunteer students and edited by volunteer parents as a service to our community. If you have comments, compliments, or would like to contribute, please contact us at lukitosaris@wellesleyps.org.