Chaque anneé les élèves sont curieux à propos de Projets Seniors du passé et des idées pour l'avenir. Ci-dessous, voici une petite liste de Projets Seniors qui étaient passionnants, réussis, et ont eu un impact personnel ou généralisé. Peut être un des projets vous inspirera participater à un rêve, une quête, une activité ou aventure que vous n'aviez pas eu l'occasion ou le temps de poursuivre.
Voici le site qui peut établir vos connexions avec les opportunités de bénévolat et stages potentiels. Indiquez votre position lorsque que vous recherchez.
https://www.volunteermatch.org/
Les Stages and Projects Personnels
Département de police de Wellesley
Primrose School of Natick
Boston Boys & Girls Club d'Amérique
Hôtels Boston
Recherce sur le Cancer
Recherche de cancer, Hôpital pour enfants
Vétérinaire
New England Aquarium
Boston Celtics
Station de télévision NECN
Station de radio 98,5 FM
Wellesley Youth Commission
Journée de service à Wellesley
Wounded Warriors
PriceWaterhouseCoopers
Aide-enseignante au primaire, au collège et au lycée
Cabinets d'avocats
Centre Hospitalier d'Accueil Maternité
Lilly Pulitzer
Boston Lyric Company
Genèse à Université Brandeis
Portfolio d'écriture
E. A. Davis Fashion Show
Construire des bancs dirondack
Produire un CD vocal
Navigation de Newport aux Bermudes
Projets de service communautaire bihebdomadaires Child Lab
Interprète coréen
Restauration d'automobiles classiques
Programme de secours du Mississippi
Licence de pilote de base aérienne Hanscom
Concerto pour flûte
Afrique du Sud
Diaporama et vidéo seniors
---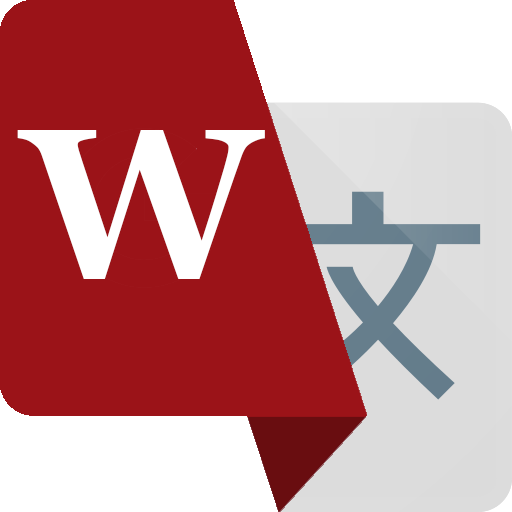 This document was translated with pride by WPS volunteer students and edited by volunteer parents as a service to our community. If you have comments, compliments, or would like to contribute, please contact us at lukitosaris@wellesleyps.org.
Le document a été traduit avec amour-propre par des élèves bénévoles et a été modifié par des parents bénévoles au service de notre communauté. Si vous avez des commentaires, plaintes, ou vous souhaitez contribuer, contactez nous s'il vous plaît à lukitosaris@wellesleyps.org.