Jedes Jahr sind Schülerinnen und Schüler neugierig auf vergangene Abschlussprojekte und Ideen für die Zukunft. Hier ist eine kurze Liste von Abschlussprojekten, die aufregend, erfolgreich waren und eine persönliche oder weitreichende Auswirkung hatten. Vielleicht wird dich eines dieser Projekte dazu inspirieren, an einem Traum, einer Suche, einer Aktivität oder einem Abenteuer teilzunehmen, für das du zuvor keine Gelegenheit oder Zeit hattest.
Hier ist eine Website, die dich auch mit Freiwilligenmöglichkeiten und möglichen Praktika verbinden kann. Stelle sicher, dass du deinen Standort angibst, wenn du suchst.
https://www.volunteermatch.org/
Praktika und persönliche Projekte
Wellesley Polizeibehörde
Primrose School of Natick
Boston Boys & Girls Club of America
Boston Hotels
Krebsforschung, Kinderkrankenhaus
Tierarzt
New England Aquarium
Boston Celtics
NECN Fernsehsender
98,5 FM Radiosender
Wellesley Youth Commission
Wellesley Day of Service
Wounded Warriors
PriceWaterhouseCoopers
Grundschul-, Mittel- und Oberschulhilfslehrer
Anwaltskanzleien
Geburtsstation im Krankenhaus
Lilly Pulitzer
Boston Lyric Company
Genesis an der Brandeis University
Schreibportfolio
E. A. Davis Fashion Show
Adirondack-Bänke bauen
Vokal-CD produzieren
Segeln von Newport nach Bermuda
Kindergarten-Bi-Wochen-Community-Service-Projekte
Koreanischer Dolmetscher
Restaurierung von klassischen Autos
Mississippi Relief Program
Hanscom Air Base Pilotenlizenz
ADL Peer-Trainingshandbuch
Flötenkonzert
Südafrika
Diashow und video
---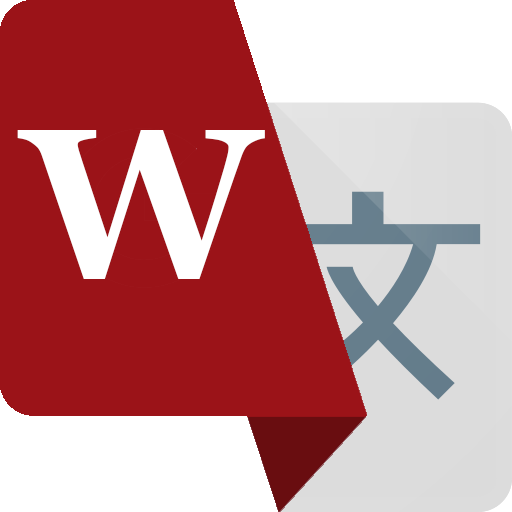 This document was translated with pride by WPS volunteer students and edited by volunteer parents as a service to our community. If you have comments, compliments, or would like to contribute, please contact us at lukitosaris@wellesleyps.org.