La capacidad de mantener nuestras escuelas abiertas depende de que todos nos comprometemos con un contrato social de adherencia a las precauciones de seguridad universales. Depende de todos nosotros mantener a nuestras comunidades escolares y familias seguras usando revestimientos faciales, manteniendo nuestra distancia, lavándonos las manos con frecuencia, y haciéndose la prueba! Las pruebas son un nivel adicional de precaución que proporcionará seguridad en nuestra capacidad de mantener nuestras escuelas abiertas durante el mayor tiempo posible. Ayúdanos a mantener nuestras escuelas abiertas y las comunidades escolares saludables al hacerse la prueba de COVID-19. Es segura, gratis y fácil para todos.
Gracias por sus participacion es y paciencia mientras intentamos continuar mejorando el proceso!
Paso 1 – Recojan el kit
Los empleados – pueden recoger un kit en cualquier momento de la oficina principal 0 de su escuela (excepto la cafetería WHS) el jueves o el viernes.
Los kits del estudiante de WMS serán distribuidos durante la clase de consejería
Estudiantes de WHS pueden recoger los kits cuando quieran en la cafetería
El kit incluye: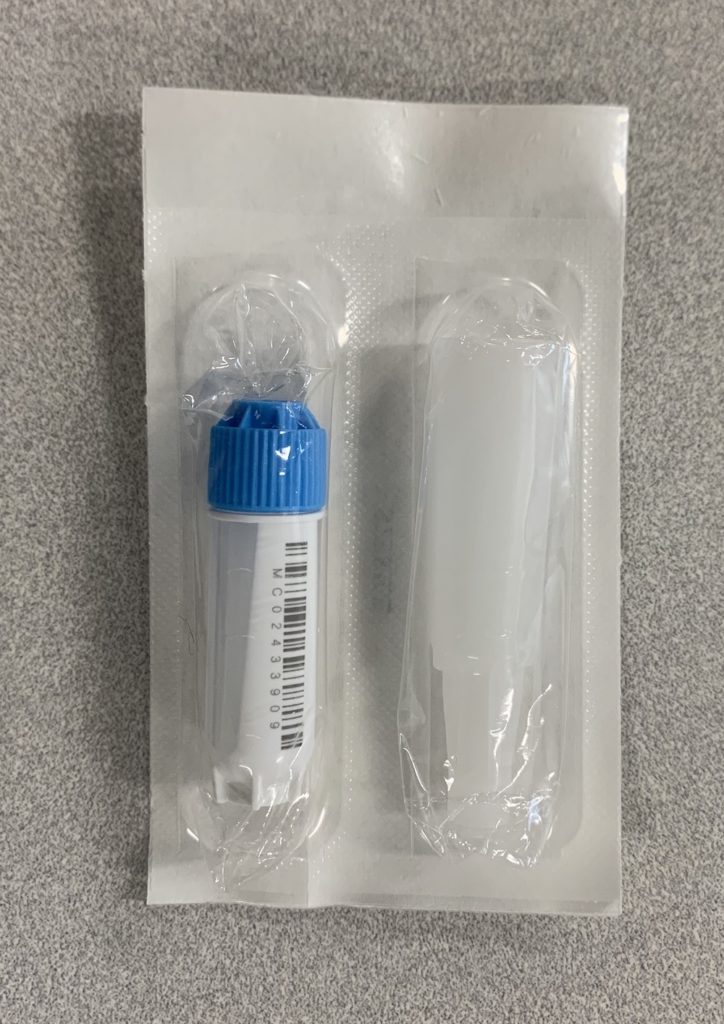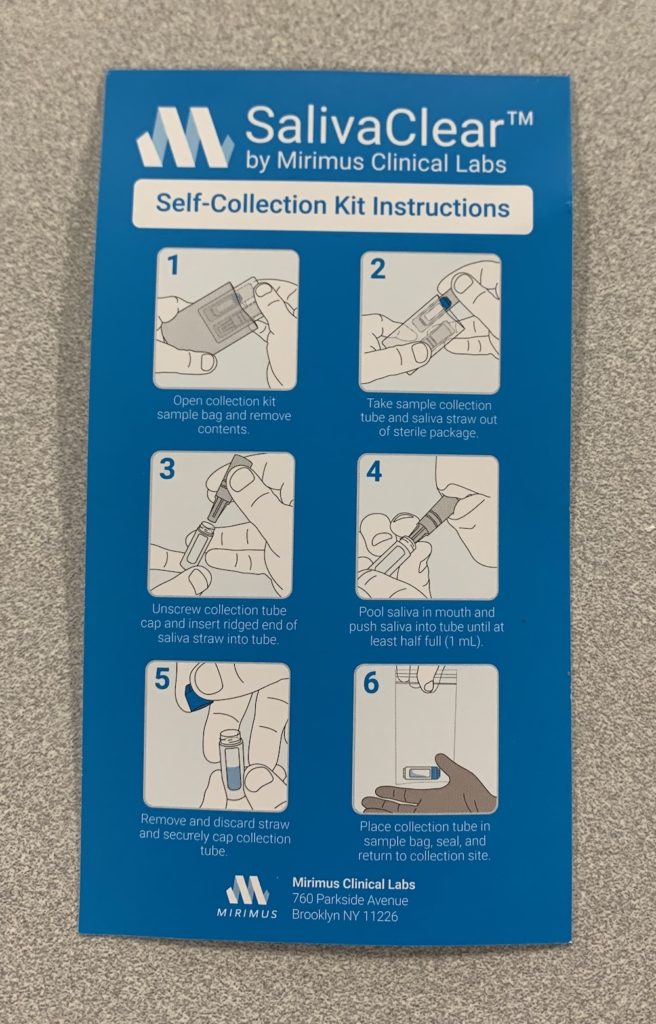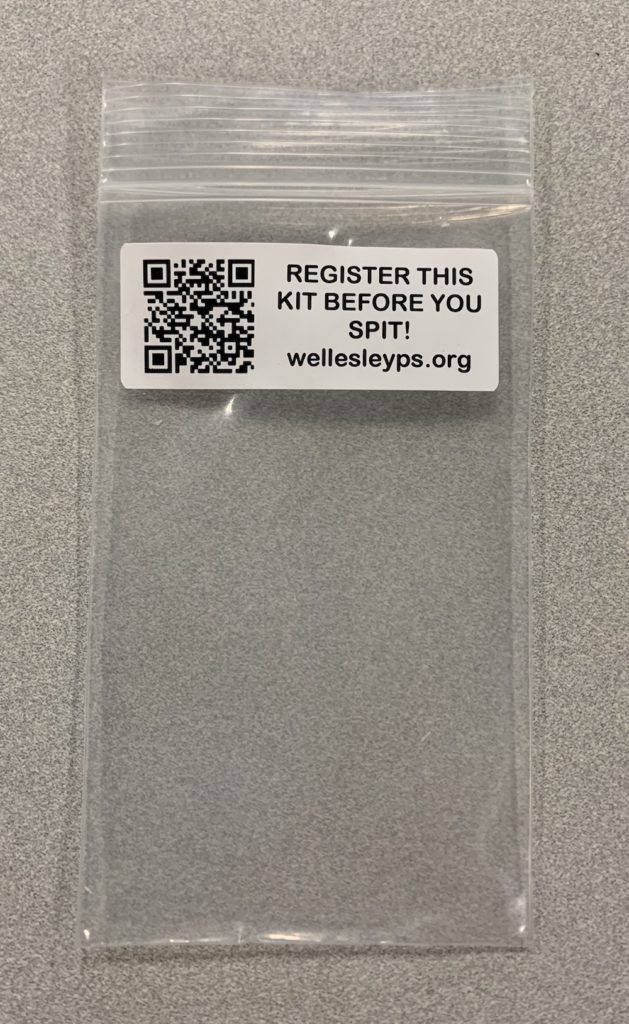 Paso 2 – Registren sus kits
Registren sus kits (en cualquier momento entre las mañanas de jueves y lunes).
1. Abra este google form:
2. Entre su nombre completo, su correo electrónico y lea el consent form. Luego, haga clic en "Next."
3. Introduzca manualmente el código de barras en el vial de recogida. Tendrás que introducirlo dos veces. Luego, haga clic en "submit."
Fíjense: el código de barras están hecho de dos letras seguidas de ocho números
Paso 3 – Coleccionen las Muestras de la Saliva (No escupan hasta el lunes o el martes por la mañana)
Para obtener los mejores resultados, por favor no coman, beban, fumen, vapeen o cepillen los dientes dentro de los 30 minutos de proporcionar su muestra. No usen enjuague bucal 2 horas antes de coleccionar la muestra.
Idealmente, es mejor que ustedes coleccionen las muestras de saliva mañana antes de hacer otras cosas.
En la mañana de lunes o martes, por favor coleccionen las muestras de saliva por seguir estos pasos o miren este video: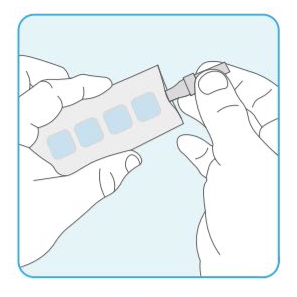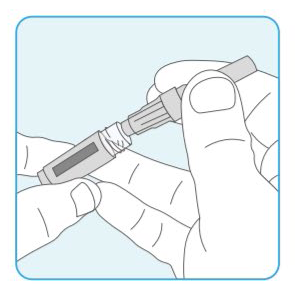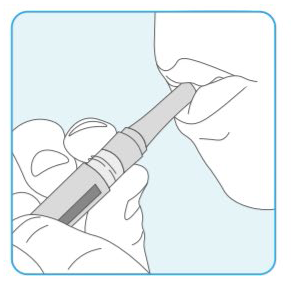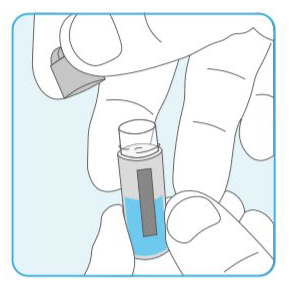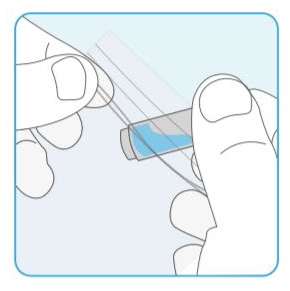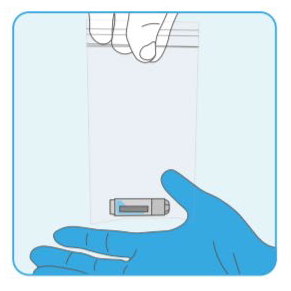 Para aumentar la producción de saliva es posible que desee probar:
Frotar suavemente el exterior de las mejillas
Hacer movimientos de morder con la boca
Oler o imaginar los alimentos agrios como limones
Pensar en sus propias comidas favoritas
Para más información y las preguntas que están hechas, cliquee aquí.
Paso 4 – Entreguen las muestras de la saliva
Lunes entre las 7:15 y las 9:30 am para el personal, Estudiantes en las Cohortes A & C
Martes entre las 7:15 y las 9:30 am para estudiantes en la cohorte B
Las excepciones incluyen el 4 de noviembre (miércoles) día de dejar las muestras para los estudiantes en la cohorte B y el 2 de diciembre (miércoles) para los estudiantes de la cohorte A
Entreguen la bolsa que contiene su muestra de saliva en el lugar designado:
WMS – La entrega será en recipientes ubicados en 4 entradas: Calvin, D'Auria, Donizetti y Kingsbury
WHS:

En el lobby fuera de la oficina principal
Fuera de la oficina de la casa en el segundo piso
Fuera del la oficina de la clasa en el tercer piso

Escuelas primarias – Fuera de la puerta de la oficina de enfermeras
---
Tenga en cuenta que una vez que el laboratorio reciba nuestras muestras, estarán agrupando muestras y volverán a probar cualquier grupo que incluya una muestra positiva. A continuación, se nos notificará de cualquier par de muestras que contengan un resultado positivo. Esto significa que los miembros individuales del personal sólo serán notificados si potencialmente han dado positivo. Más información sobre resultados potencialmente positivos se encuentran a continuación.
Gracias por el apoyo mientras entramos a la siguiente fase del programa de la prueba viral.
---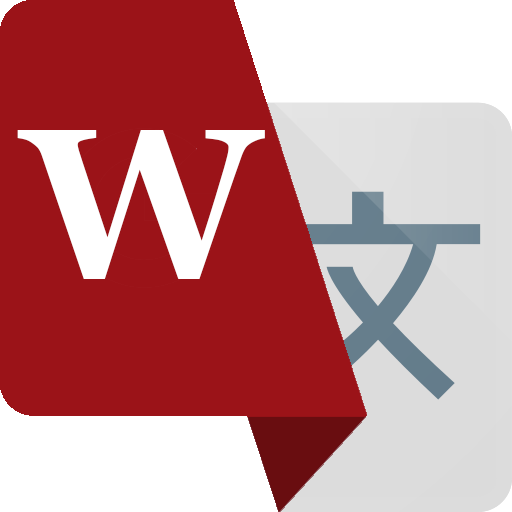 This document was translated with pride by WPS volunteer students and edited by volunteer parents as a service to our community. If you have comments, compliments, or would like to contribute, please contact us at higginsa@wellesleyps.org.
Este documento fue traducido con orgullo por los estudiantes voluntarios de WPS y editado por padres voluntarios como un servicio a nuestra comunidad. Si tienecomentarios, elogios o desea contribuir, contáctenos en higginsa@wellesleyps.org.