For the second year in a row, Dr. Kevin McDonald has been named one of 25 semifinalists nationwide for the GRAMMY Music Educators Award!
McDonald, Director of Choral Programs at Wellesley High School, learned on October 11 that he had again reached the semifinal round. More than 2,000 educators were nominated for this year's award, which will be presented by the Recording Academy and GRAMMY Museum in February 2024.
"Dr. McDonald has built and continues to lead one of the strongest high school choral programs in Massachusetts," said WPS Performing Arts Director Michael LaCava. "In addition to his outstanding teaching, he spends countless hours preparing and supporting all of the students in his program. His students, our school district, and our community are so fortunate to have Dr. McDonald as one of our faculty members."
Now in his 20th year at Wellesley High, McDonald directs the WHS Rice Street Singers, WHS Keynote Singers, WHS Overtones, WHS Subharmonics, and WHS Concert Choir. He also oversees and advises the 80-student afterschool A Cappella program.
The Grammy recognizes current educators who have made "a significant and lasting contribution to the field of music education and demonstrate a commitment to maintaining music education in schools." The award is open to current U.S. music teachers from kindergarten through college, in public and private schools.
Congratulations to DMac for the recognition and best of luck in the next round!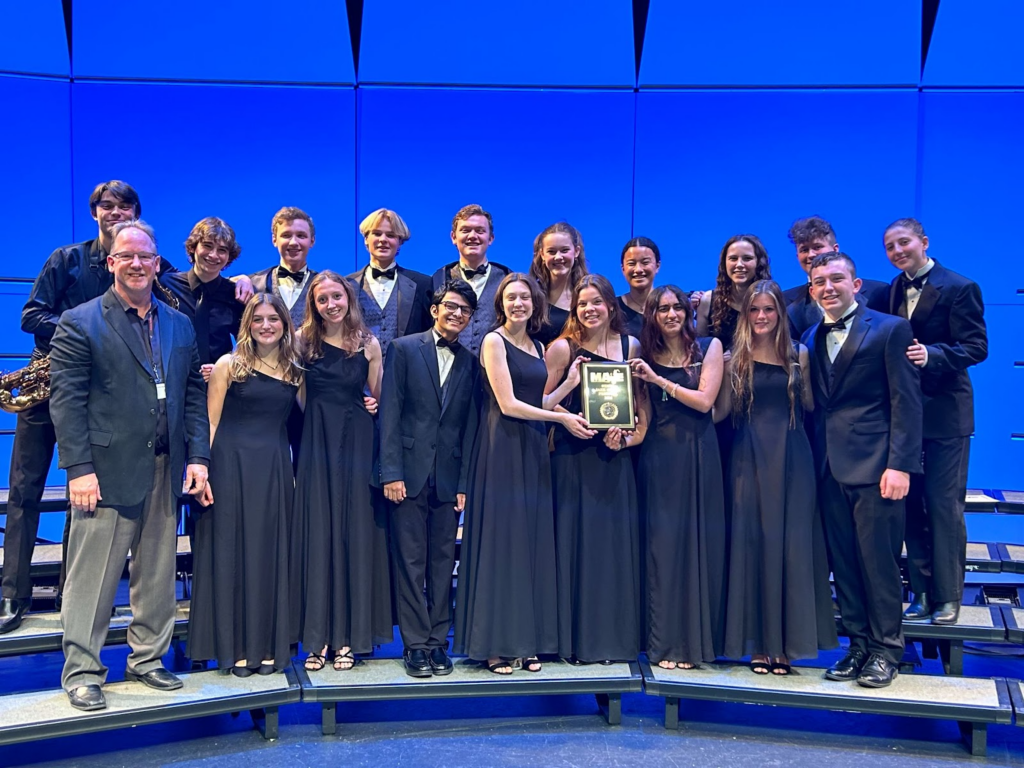 WHS' McDonald is GRAMMY Award Semifinalist