Dear Colleagues,
I hope you are enjoying this spring weather and looking forward to our April break next week. I wanted to highlight two things before we recess at the end the day. First, in addition to our FY 24 budget receiving approval at Town Meeting last week, the warrant also included an important article focused on an anti-racism/anti-bias resolution as well as the approval of funds for a town-wide equity audit. As expected, there was a great deal of discussion on this article on Monday, which in many ways, framed the differences in perspective on racism and equity present in Wellesley.
First, I thought it was very powerful when one speaker shared an excerpt from the neighborhood covenant that had been in place at her property from 1940-1970. One stipulation read, "No person of any race other than the white race shall use or occupy any building or any lot, except that this covenant shall not prevent occupancy by domestic servants or a different race domiciled with an owner or tenant." This type of restriction was very common in our history and played a large role in determining residential maps throughout the country. Seeing such an artifact from Wellesley was a stark reminder that systemic racism helped shaped the contours of our present community.
The debate on this article also surfaced a perspective from some community members that a continued focus on systemic racism will only serve to divide, rather than unite our community. Those who spoke in favor of the article noted that a lack of recognition of the daily, lived experience of non-white residents will prevent our community from becoming a place where every feels a sense of belonging.
Listening to this debate was challenging at times, but I also think it's essential that we engage all members of the community in this discourse. I believe a more complete understanding of our history and an appreciation for how racism and bias are still manifest within our society can strengthen our resolve to be better and provide us with a goal that can unite our community. We know we certainly have our own work to do in schools—as was noted by several speakers—to play an important role in this process. I am pleased to say that the anti-racism/anti-bias resolution and proposed equity audit ultimately passed, reflecting one more positive step forward for our Town.
Finally, I also wanted to note that we officially broke ground last week on the construction of a new Hardy Elementary School. The current Hardy school has served our community for the past 100 years and last week's ceremony marked the beginning of what will be a new chapter in Hardy's storied history. I am so grateful for the many staff, town leaders, and community members whose work has allowed this project to go forward. I can't wait for the opening of the new Hardy, slated for the start of the 2024-25 school year.
Thanks for all that you do each day to support our students and enjoy a restful break next week. And good luck to all of our Boston Marathon runners on Monday!
Best regards,
David
---
Calendar
April 17-21 – April Break
April 24 – School Resumes
May 29 – Memorial Day – Offices/Schools Closed
---

Open Enrollment for Benefit Eligible Town Employees starts April 3, 2023 and ends on April 28, 2023. The effective date for all changes made during open enrollment is July 1, 2023. Please see here for more
---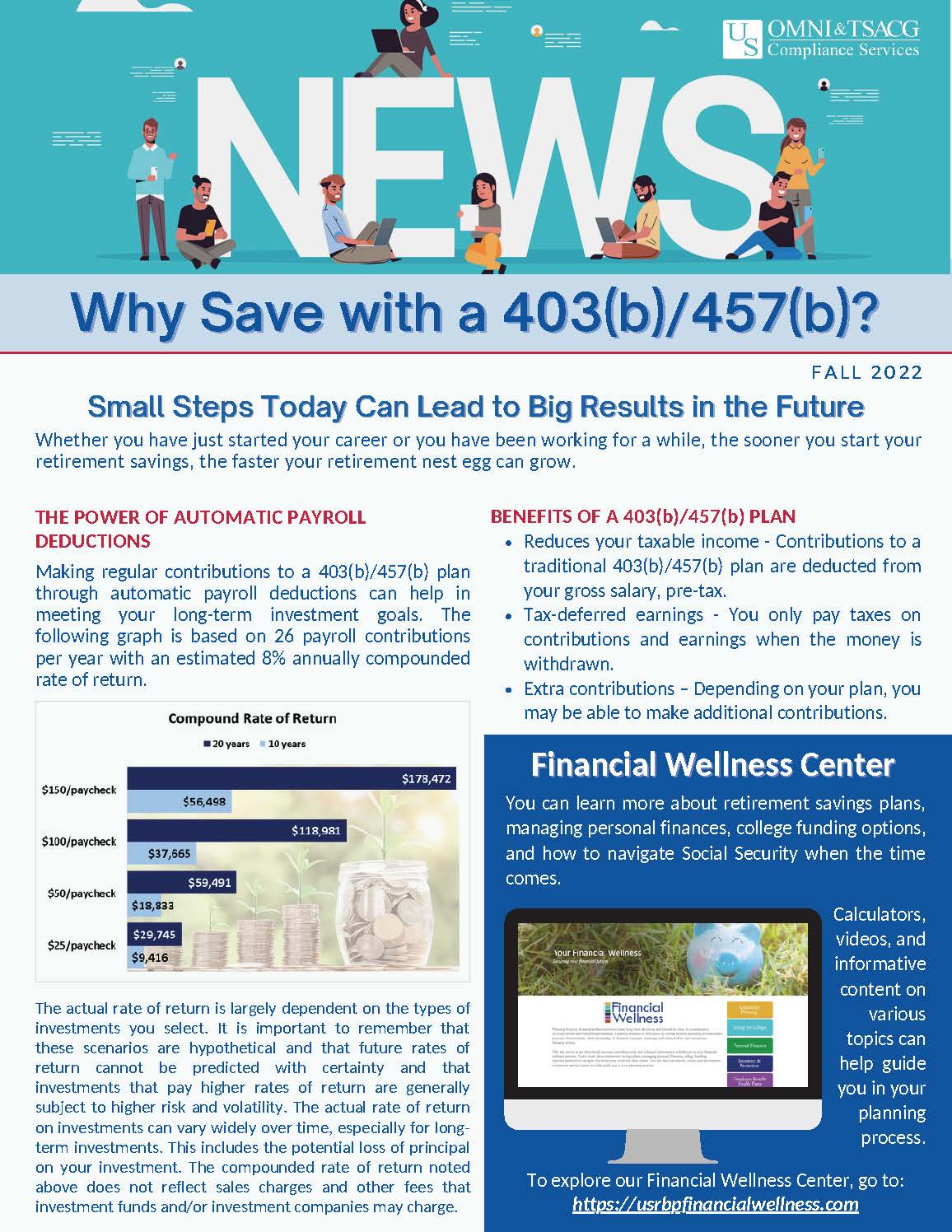 ---
Staff News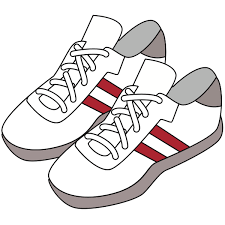 Mark Johnson, TLC Special Educator at WMS, will run the London Marathon during April break this year, he has qualified in the upper echelons of runners. Good luck Mark!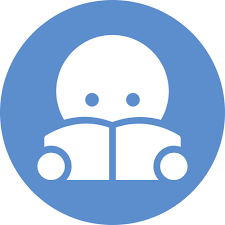 Congratulations to Rebecca (Becca) DeGrace, the new WHS librarian and Innovation teacher, for receiving the Daniel Fleming Outstanding Student Library Teacher of the Year award from Simmons University. Only one of these are given each year and the award is for academic excellence, outstanding achievement, leadership, and service.
---
The Teach Plus Massachusetts Policy Fellowship application for the 2023-24 cohort is currently open for teachers who want to advocate for equity for their students and the teaching profession at the policy level.
The Policy Fellowship is a highly selective leadership opportunity for outstanding teachers looking to expand their influence without leaving the classroom. It spans the 2023-24 school year and offers selected teachers a generous stipend for their time and effort.
Teach Plus Massachusetts is seeking a cohort of excellent educators who reflect the cultural, linguistic, and geographic diversity of our students. Additionally, applicants must:
● Are a current teacher of record (ECE-12) with at least two full years of teaching experience by August 2023.
● Have a track record of success teaching students in traditional public or charter schools in Massachusetts.
● Are ready to dedicate your time and energy to learning about policy and advocating on behalf of changes that impact your students — while continuing to teach full time.
● Have a passion for sharing the diverse perspectives and experiences of students and teachers with policy makers.
For more information, please contact Kimberly Nguyen at knguyen@teachplus.org.
teachplus.org
---
Employment Opportunities: Summer Learning Support Program
Dates: July 10 – August 3, 2023
Teachers and Para openings
Positions are listed in TalentEd, internal postings section.

---
Tuition Reimbursement Deadline
Spring Reminder
Just a reminder that Unit A members seeking tuition reimbursement for graduate coursework in accordance with the Unit A collective bargaining agreement must submit the completed application for reimbursement along with evidence of enrollment into a program and course cost, proof of payment and transcript no later than June 1, 2023. The Tuition Reimbursement form can be found on the HR page of the WPS website (wellesleyps.org/hr/general-forms/).  
The contract states:
Course reimbursement for graduate courses taken by staff who are without master's degrees and/or who are seeking professional licensure as required by the Massachusetts Department of Education or when a specialist teacher's immediate supervisor, subject to the approval of the Assistant Superintendent, verifies that there are no further in‐district courses available for recertification in that specialist's field, that specialist may apply for tuition reimbursement. Any Unit A member for whom no DESE license exists, including but not limited to occupational and physical therapists, so long as that member maintains appropriate certification and/or licensure required to perform his or her duties, shall be eligible to apply for tuition reimbursement.
---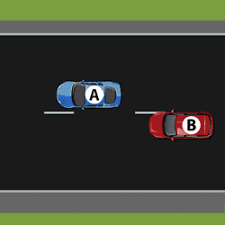 Who to contact?
Chelsea Bailow All WellesleyPD questions, including course info and login issues, and any professional development needs
Diane Zinck To submit Course Approval Forms and check in on lane change progress
Val Spruill Professional licensure/PDP questions
---
Timeline for WPS Enrollment of Faculty Children (Kindergarten – Grade 12)
Children of Unit A and B members residing outside of Wellesley shall be entitled to attend Wellesley Public Schools without charge for tuition on a space available basis (Article 12, WEA, Unit A and B Contract).
Below is the timeline for submitting applications:
March 1: Interested applicants may submit a letter of intent with the one-page application to Marissa Capone, District Registrar, at registrar@wellesleyps.org.
Eligible staff members can also access the application on the WPS website.
April 30: All applications are due to Marissa Capone, late applications will not be accepted.
The district will review all applications in May and school placement decisions will be made in June. Placement decisions are made based on available space and staff will be notified of their school when decisions have been made. Once notified of a determination, applicants will be provided with access to the online registration forms. Registration of students is not completed until all forms have been received and approved by the District Registrar and Nurse.
If there are any questions, please reach out to Marissa Capone District Registrar, at registrar@wellesleyps.org.
A survey will be sent out in mid-March to confirm currently enrolled faculty children will be returning in school year 2022-2023.
---
Human Relation Services
The Human Relation Services (HRS) can help. Wellesley Public Schools has contracted with HRS to provide up to ten free counseling visits for you and/or your family members. This program is designed to help you deal with stresses of life and work –including personal and family issues, drug or alcohol problems, and job related tension. It offers prevention and intervention to reduce these stresses and improve coping skills.
HRS is located at 11 Chapel Place in Wellesley and can be reached at 781-235-4950. This is a confidential service. Wellesley Public Schools is not aware of the names of employees or their family members who utilize this service.

---
Do you have a question for the WPS Human Resources Department?

Email AskHR@Wellesleyps.org. The Human Resources Department is happy to assist you.

---
WPS Internal Job Postings on District Website
For all Internal Job Postings, please go to "Internal Job Postings" under the Faculty tab of the District's website.

---
Superintendent's Bulletin
Superintendent's Bulletin: 04/14/23