Dear Colleagues,
It's hard to believe that the end of the school year is upon us. I want to thank each of you for your work this year in support of our students throughout the district. I also want to take a moment and acknowledge some extraordinary colleagues who are retiring this year after serving our district so well for so many years. This group of educators is leaving behind a living legacy through the lives of their students. Please join me in congratulating our retiring colleagues on a job well done.
Have a great summer WPS!
With appreciation,
David
---
Congratulations and best wishes to the following WPS teachers and staff members upon their retirement! We thank you for all you have done for our students.
Vicky Anderson, WMS School Psychologist
Carolyn Collins, PreK-5 Science Department Head
MaryBeth Geiger, WMS Science Teacher
Rosemary Kelley, Fiske 1st Grade Teacher
Leonie Nakayama, Schofield 5th Grade Teacher
Susan Ridker, WMS French Teacher
Ann Riley, WHS Special Educator
Suzanne Whitehouse, Upham 3rd Grade Teacher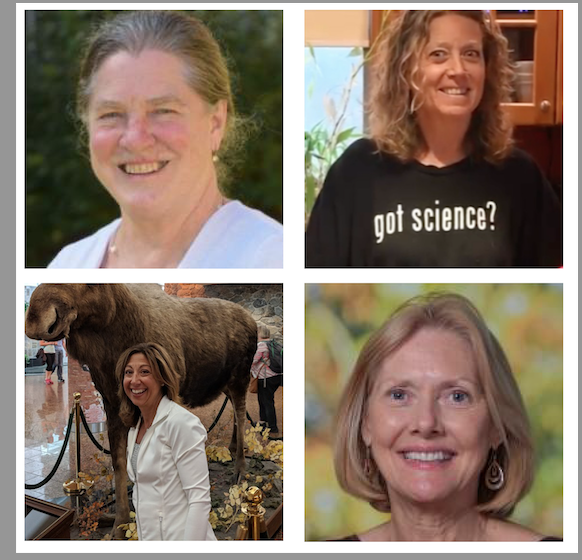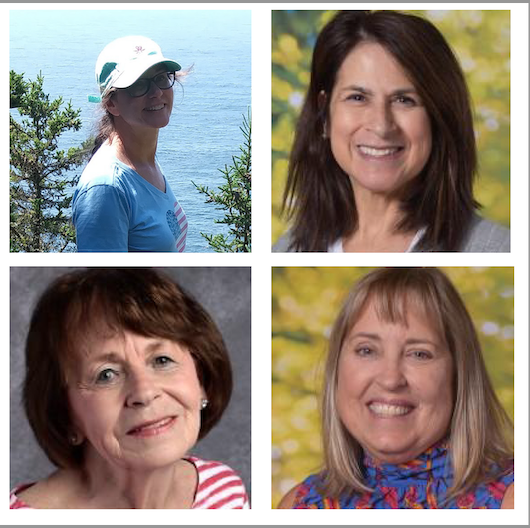 ---
Human Relation Services
The Human Relation Services (HRS) can help. Wellesley Public Schools has contracted with HRS to provide up to ten free counseling visits for you and/or your family members. This program is designed to help you deal with stresses of life and work –including personal and family issues, drug or alcohol problems, and job related tension. It offers prevention and intervention to reduce these stresses and improve coping skills.
HRS is located at 11 Chapel Place in Wellesley and can be reached at 781-235-4950. This is a confidential service. Wellesley Public Schools is not aware of the names of employees or their family members who utilize this service.

---
Do you have a question for the WPS Human Resources Department?



Email AskHR@Wellesleyps.org. The Human Resources Department is happy to assist you.

---
WPS Internal Job Postings on District Website
For all Internal Job Postings, please go to "Internal Job Postings" under the Faculty tab of the District's website.

---
Superintendent's Bulletin
Superintendent's Bulletin: 06/16/23