---
Dear Colleagues,
"Whose side are you on?" This was the question that the Needham Superintendent posed to the attendees at our METCO leadership retreat this morning. He went on to describe how he had been asked variations of this question during the past several weeks in light of the events in Israel and Gaza, often as part of a critique of related district messaging. The superintendent's simple response to this question has been, "I'm on the side of our students." He went on to connect this question to our broader equity work, particularly as we strive to ensure the academic success of all the students entrusted to our care. I thought about this same question in light of our recent reporting of MCAS data from the spring. There is certainly some good news, particularly as we look at our ongoing academic recovering following COVID. At the same time, if we are truly on the side of our students, I know we still have significant work to do together, to close the persistent opportunity gaps that remain in place, particularly for our students of color. The same is true when considering the disproportionality that exists in which students are recommended to take our most advanced classes. As we head into the weekend, I'll be thinking about how working together, we can be on the side of ALL students.
Best, David
---
Lane Changes 101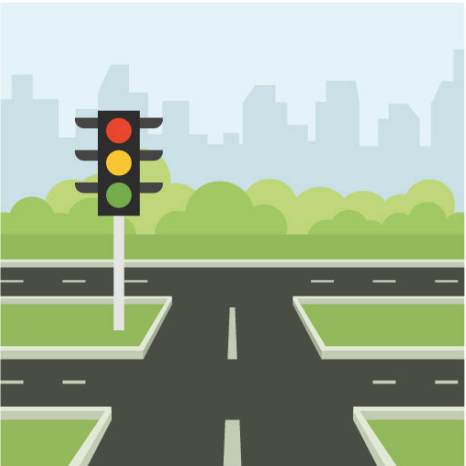 Changing lanes in the 2024-2025 school year?
The Wellesley Educators Association Agreement for Unit A, under Article 13, describes the process whereby professional staff may advance to higher-paying salary lanes. Educators may make a salary lane change by completing a stand-alone degree program or earning credits piecemeal. The administration of the process is described here. Deadline to send in your intent to change is November 1st (no exceptions).
Questions? Email Diane Zinck
---
Calendar
November 10th (Friday) – Veterans Day – Schools and Offices Closed
November 22nd (Wednesday) – Early Release – Schools and Offices Closed
November 23rd & 24th (Thursday & Friday) Thanksgiving Recess – Schools and Offices Closed
November 27th (Monday) Professional Day – Schools Closed
December 25th – January 1st December Break – Schools Closed
---
Human Relation Services
The Human Relation Services (HRS) can help. Wellesley Public Schools has contracted with HRS to provide up to ten free counseling visits for you and/or your family members. This program is designed to help you deal with stresses of life and work –including personal and family issues, drug or alcohol problems, and job related tension. It offers prevention and intervention to reduce these stresses and improve coping skills.
HRS is located at 11 Chapel Place in Wellesley and can be reached at 781-235-4950. This is a confidential service. Wellesley Public Schools is not aware of the names of employees or their family members who utilize this service.

---
Do you have a question for the WPS Human Resources Department?



Email AskHR@Wellesleyps.org. The Human Resources Department is happy to assist you.

---
WPS Internal Job Postings on District Website
For all Internal Job Postings, please go to "Internal Job Postings" under the Faculty tab of the District's website.

---
Superintendent's Bulletin
Superintendent's Bulletin: 10/27/23