Dear Colleagues,
I hope you each had a productive week. As I'm writing to you this afternoon, our temperatures continue to drop and I know we can expect a frigid overnight and Saturday. Fortunately, we should warm back up on Sunday, so this cold snap will be short-lived.
This week, we provided the School Committee with an update on the status of standards/evidence-based grading at WHS. I encourage members of our community to watch the presentation, listen to the discussion and learn more about the rationale behind this work, which is still very much in its infancy.
We also partnered with World of Wellesley this week to host a welcome meeting for our BIPOC staff and allies. Many thanks to our DEI Director, Dr. Jorge Allen, for organizing this and other efforts to support the development of a more diverse workforce in Wellesley.
Have a great weekend and stay warm!
Best regards,
David

---
Calendar
February 20th Presidents' Day – Schools and Offices Closed
February 20 – 24 (Monday- Friday) February Break No School

---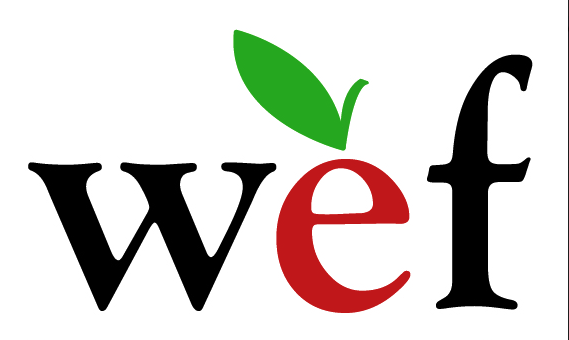 March 6, 7:00 p.m. @ WMS Auditorium – WEF is excited to announce that Renowned-Speaker & Best-Selling Author, Steve Pemberton will be speaking on The Power of Education to Inspire, How to Persevere Through Everyday Obstacles & Achieve Your Dreams. Click here for more information and to RSVP.
---
Wellesley Public Schools Strategic Planning Survey
Thank you for taking the time to complete this approximately 15-minute survey. The Wellesley Public Schools greatly appreciates your participation in our strategic planning process. The data we are gathering will inform the vision and direction for the district for the next five years. Feedback from this survey will help shape the updated WPS strategic plan, for implementation in Fall of 2023.
The survey closes on Friday, February 10 at 5 p.m.
---
Support our WPS Runners for the Boston Marathon on April 17th
Help Support
Friends of Wellesley METCO
Christina Tai
Wellesley Scholarship Foundation
Cassie (Short) McLaughlin

---
Human Relation Services
The Human Relation Services (HRS) can help. Wellesley Public Schools has contracted with HRS to provide up to ten free counseling visits for you and/or your family members. This program is designed to help you deal with stresses of life and work –including personal and family issues, drug or alcohol problems, and job related tension. It offers prevention and intervention to reduce these stresses and improve coping skills.
HRS is located at 11 Chapel Place in Wellesley and can be reached at 781-235-4950. This is a confidential service. Wellesley Public Schools is not aware of the names of employees or their family members who utilize this service.

---
Do you have a question for the WPS Human Resources Department?

Email AskHR@Wellesleyps.org. The Human Resources Department is happy to assist you.

---
WPS Internal Job Postings on District Website
For all Internal Job Postings, please go to "Internal Job Postings" under the Faculty tab of the District's website.

---
Superintendent's Bulletin
Superintendent's Bulletin: 02/03/2023