---
Colleagues,
I hope you each had a productive week. One highlight from this week that I wanted to share was the kickoff to the 8th grade civics projects at WMS. Civics is a relatively new state requirement for our 8th grade social studies curriculum. As part of this study, students engage in an action project in the second semester, which allows them to focus on an issue of interest, which they would like to research and address. As part of the kickoff this week, our WMS staff invited a variety of local and state leaders to come and engage with our students on the issues they are working on in their roles.
There is much about this work that reflects the direction we have been supporting in our efforts across the district. The first is engagement. While a great deal of student learning takes place in school, we know that this process is elevated to an even higher level of impact when students extend that learning outside of school. By directly engaging with civic leaders, for example, students can see a direct path for how their learning may be applied. That application of knowledge and skill is another virtue of the civics project. We know that content knowledge alone is an insufficient level of learning. Ultimately, it's what our students can do with that knowledge that matters most.
Opportunities to engage and apply knowledge, however, may fall flat if students don't feel the relevance of their learning. These projects allow students to address issues that interest them the most and have an impact on their lives. When students see relevance in their learning, their motivation level is often far greater than it otherwise would be.
And finally, this project helps to engender student agency. We've been talking about this idea a great deal this year. Student agency is the idea that students increasingly feel ownership of their learning as they progress through school, building their self-confidence, problem-solving, finding their voice, and feeling empowered. The more our curricula reflect student voice and choice, the more they will develop student agency, which we believe puts them on a path to lifelong success.
So, kudos to the WMS Social Studies Department for supporting this terrific project, and especially to the Department Head Adam Blumer, for his leadership in helping to organize the many details of this week's kickoff.
Thanks for all that you each do to support our students and enjoy this Super Bowl weekend!
Best, David

---
Congratulations to our multilingual students who participated in this year's WIDA ACCESS testing! ⭐️
We are proud of you!
Thank you to all the EL teachers who have supported and advocated for our multilingual learners to attain high academic proficiency levels in English. Thank you to all our multilingual families for nurturing and maintaining your home linguistic and cultural assets.
Next week, the world language and the EL programs will send a district communication about the Massachusetts State Seal of Biliteracy. The Seal of Biliteracy is an extension of the WIDA ACCESS testing. The seal is an opportunity for our district to recognize our language diversity and students' multilingual skills while encouraging families to use their languages at home.

---
Calendar
February 20th Presidents' Day – Schools and Offices Closed
February 20 – 24 (Monday- Friday) February Break No School

---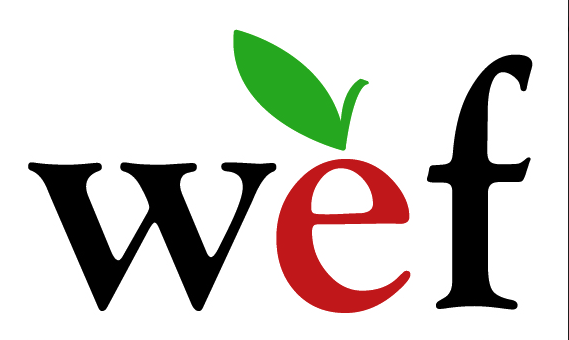 March 6, 7:00 p.m. @ WMS Auditorium – WEF is excited to announce that Renowned-Speaker & Best-Selling Author, Steve Pemberton will be speaking on The Power of Education to Inspire, How to Persevere Through Everyday Obstacles & Achieve Your Dreams. Click here for more information and to RSVP.
---
Support our WPS Runners for the Boston Marathon on April 17th
Help Support
Friends of Wellesley METCO
Christina Tai
Wellesley Scholarship Foundation
Cassie (Short) McLaughlin

---
Human Relation Services
The Human Relation Services (HRS) can help. Wellesley Public Schools has contracted with HRS to provide up to ten free counseling visits for you and/or your family members. This program is designed to help you deal with stresses of life and work –including personal and family issues, drug or alcohol problems, and job related tension. It offers prevention and intervention to reduce these stresses and improve coping skills.
HRS is located at 11 Chapel Place in Wellesley and can be reached at 781-235-4950. This is a confidential service. Wellesley Public Schools is not aware of the names of employees or their family members who utilize this service.

---
Do you have a question for the WPS Human Resources Department?

Email AskHR@Wellesleyps.org. The Human Resources Department is happy to assist you.

---
WPS Internal Job Postings on District Website
For all Internal Job Postings, please go to "Internal Job Postings" under the Faculty tab of the District's website.

---
Superintendent's Bulletin
Superintendent's Bulletin: 02/10/2023