Dear Colleagues,
I hope you each had a productive week. On Monday evening, I had the pleasure of attending the talk given by author Steve Pemberton as part of a WEF-sponsored speaker series. Steve's memoir, A Chance in the World, chronicles his harrowing journey through the foster care system as a child. Thanks to his own determination, and the support of some key individuals, Steve persevered and has led a remarkable life. In his follow-up book, The Lighthouse Effect, Steve describes the impact that ordinary people can have in shaping the lives of others. As Steve describes it, teachers very often serve as human lighthouses through simple acts of caring and compassion that may change the trajectory of their students' lives. Such an inspiring thought to frame the work our educators do each day.
Finally, I wanted to thank you all for the many notes of condolence I have received following the recent loss of my dad. I'm so fortunate to have a tight-knit family with whom to lean on both at home and at work to navigate through the sadness of this moment. And for that I am deeply appreciative.
Please enjoy the weekend and don't forget to set your clocks forward one hour on Saturday night.
Best regards,
David
---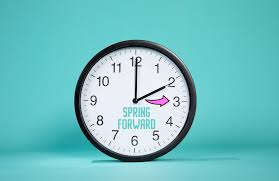 Calendar
March 28 – Town of Wellesley Annual Town Meeting
April 7 – Good Friday / School Closed
April 17-21 – April Break
April 24 – School Resumes
---
Benefits, Safety and Wellness Fair sponsored by The Town of Wellesley Safety and Wellness Committee
April 13th from 1:00 PM – 4:00 PM
Warren Building Gym
90 Washington St – Wellesley
Chair Massages, Health Screenings, Open Enrollment Benefit Information, Free Giveaways, Raffles, Photo Booth and more!
---
Congratulations – Mark and Jodi!
Wedding bells ring for Technology's Mark Mayall and his beautiful wife, Jodi, married on Sunday, March 5th.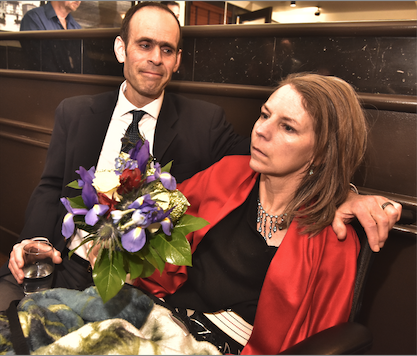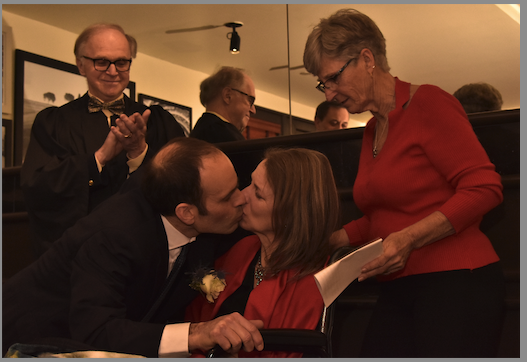 ---
Middle School Science Projects and Olympiad
All grade 8 Science students participated in our House Unplugged PBL. After a kick-off assembly by Pete Prokesch (Director of Education at Studio for High-Performance Design and Construction) students used their unit on heat transfer to design homes that can heat and cool themselves using passive design strategies and renewable energy sources. Click here for more.Colleagues at Sustainable Wellesley participated in the project, as did Wellesley Green Schools. Upon completion and reflection, two WMS students submitted an article to Sustainable Wellesley about the project and that story is found here. A key quotation from the article, "Energy efficient homes are a subtle but impactful way to combat climate change."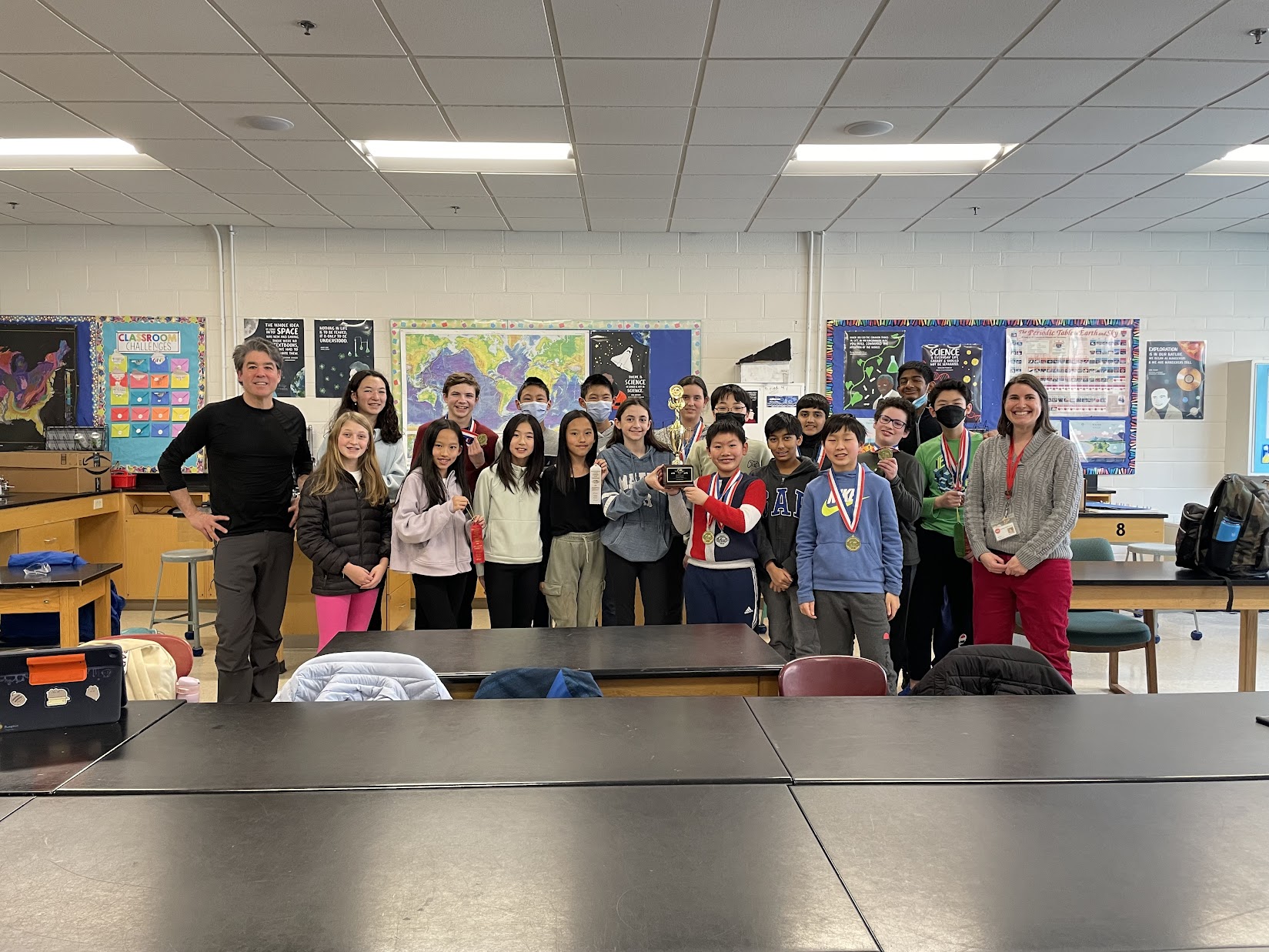 After taking a covid-break, the Science Olympiad competition is up and running and so is our team! Coaches Cathy Longley-Cook and Jonathan Wachs went above and beyond with their work with our middle school team this year!
---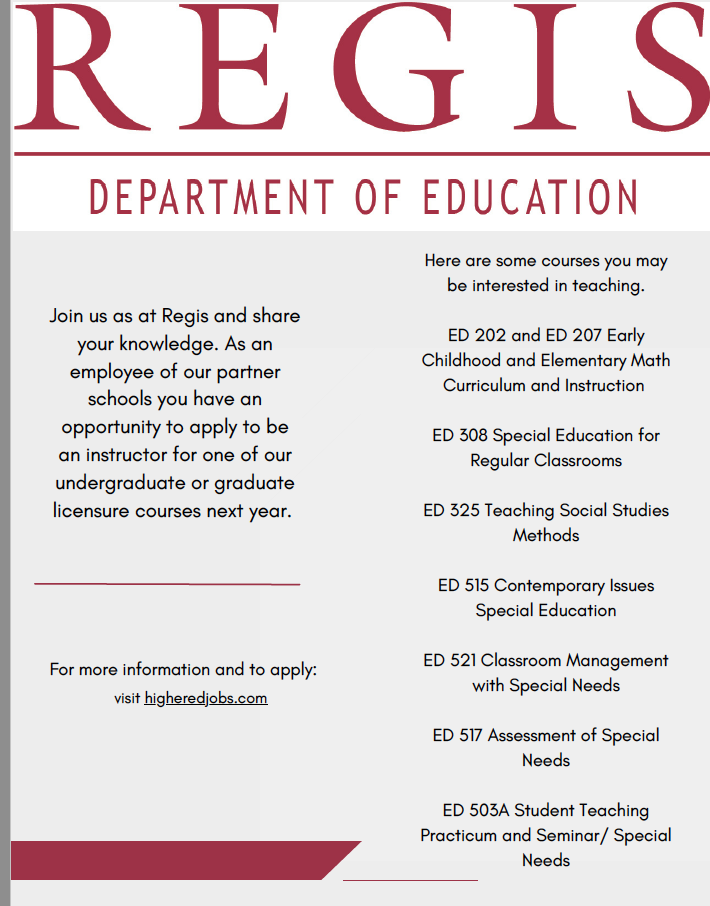 ---
Tuition Reimbursement Deadline
Spring Reminder
Just a reminder that Unit A members seeking tuition reimbursement for graduate coursework in accordance with the Unit A collective bargaining agreement must submit the completed application for reimbursement along with evidence of enrollment into a program and course cost, proof of payment and transcript no later than June 1, 2023. The Tuition Reimbursement form can be found on the HR page of the WPS website (wellesleyps.org/hr/general-forms/).  
The contract states:
Course reimbursement for graduate courses taken by staff who are without master's degrees and/or who are seeking professional licensure as required by the Massachusetts Department of Education or when a specialist teacher's immediate supervisor, subject to the approval of the Assistant Superintendent, verifies that there are no further in‐district courses available for recertification in that specialist's field, that specialist may apply for tuition reimbursement. Any Unit A member for whom no DESE license exists, including but not limited to occupational and physical therapists, so long as that member maintains appropriate certification and/or licensure required to perform his or her duties, shall be eligible to apply for tuition reimbursement.
---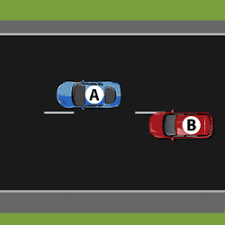 Who to contact?
Chelsea Bailow All WellesleyPD questions, including course info and login issues, and any professional development needs
Diane Zinck To submit Course Approval Forms and check in on lane change progress
Val Spruill Professional licensure/PDP questions
---
Timeline for WPS Enrollment of Faculty Children (Kindergarten – Grade 12)
Children of Unit A and B members residing outside of Wellesley shall be entitled to attend Wellesley Public Schools without charge for tuition on a space available basis (Article 12, WEA, Unit A and B Contract).
Below is the timeline for submitting applications:
March 1: Interested applicants may submit a letter of intent with the one-page application to Marissa Capone, District Registrar, at registrar@wellesleyps.org.
Eligible staff members can also access the application on the WPS website.
April 30: All applications are due to Marissa Capone, late applications will not be accepted.
The district will review all applications in May and school placement decisions will be made in June. Placement decisions are made based on available space and staff will be notified of their school when decisions have been made. Once notified of a determination, applicants will be provided with access to the online registration forms. Registration of students is not completed until all forms have been received and approved by the District Registrar and Nurse.
If there are any questions, please reach out to Marissa Capone District Registrar, at registrar@wellesleyps.org.
A survey will be sent out in mid-March to confirm currently enrolled faculty children will be returning in school year 2022-2023.
---
The Office of METCO
State House Breakfast was a great day for our students and they had enough time to visit The Embrace Monument.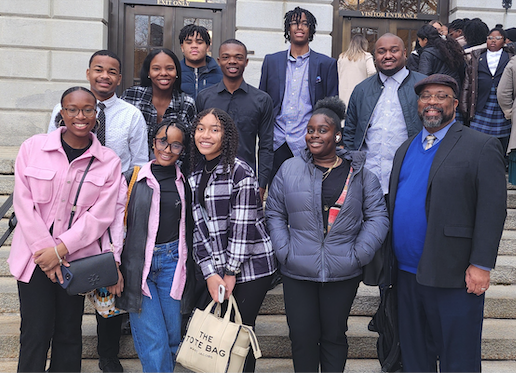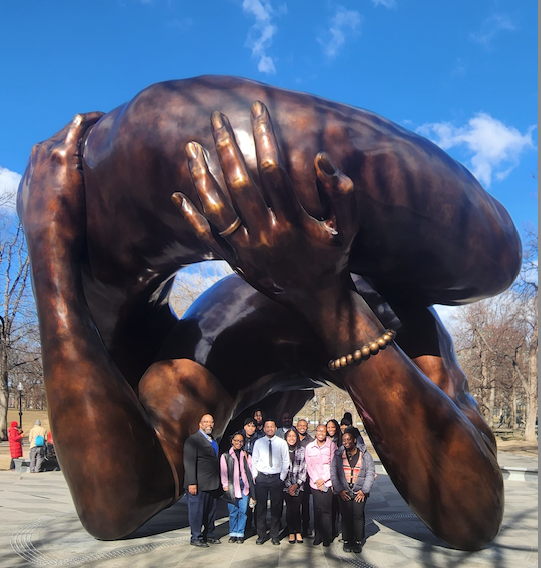 Caulghent Kelly
Nahom Tsegaye
Myles Chandler
Tamai Withers
Diamond Butler
Maya McNeil
Allisah Sillah
Bright Okunbor
Winter Johnson
Lannis Pinnson
Maya Johnson
Jordan St. Louis
---
It's Almost Time for WEF's 33rd Annual Bee – Wednesday, March 29th, 7pm, WHS Cafeteria
The Wellesley Spelling Bee is a Wellesley tradition that brings our community together to celebrate education. The Bee is a major fundraiser for WEF and raises money to fund enrichment programs for Wellesley Public Schools – and it is great fun for participants and observers alike! We hope to see you there!
Click here to register a team of three spellers for $500. Who can form a team? Anyone! Local businesses, community groups, school groups, town committees, friends, neighbors, etc.! Join new and returning teams for this great community night!
Click here to sponsor a high school, middle school or community team.
---
Human Relation Services
The Human Relation Services (HRS) can help. Wellesley Public Schools has contracted with HRS to provide up to ten free counseling visits for you and/or your family members. This program is designed to help you deal with stresses of life and work –including personal and family issues, drug or alcohol problems, and job related tension. It offers prevention and intervention to reduce these stresses and improve coping skills.
HRS is located at 11 Chapel Place in Wellesley and can be reached at 781-235-4950. This is a confidential service. Wellesley Public Schools is not aware of the names of employees or their family members who utilize this service.

---
Do you have a question for the WPS Human Resources Department?

Email AskHR@Wellesleyps.org. The Human Resources Department is happy to assist you.

---
WPS Internal Job Postings on District Website
For all Internal Job Postings, please go to "Internal Job Postings" under the Faculty tab of the District's website.

---
Superintendent's Bulletin
Superintendent's Bulletin: 03/10/23